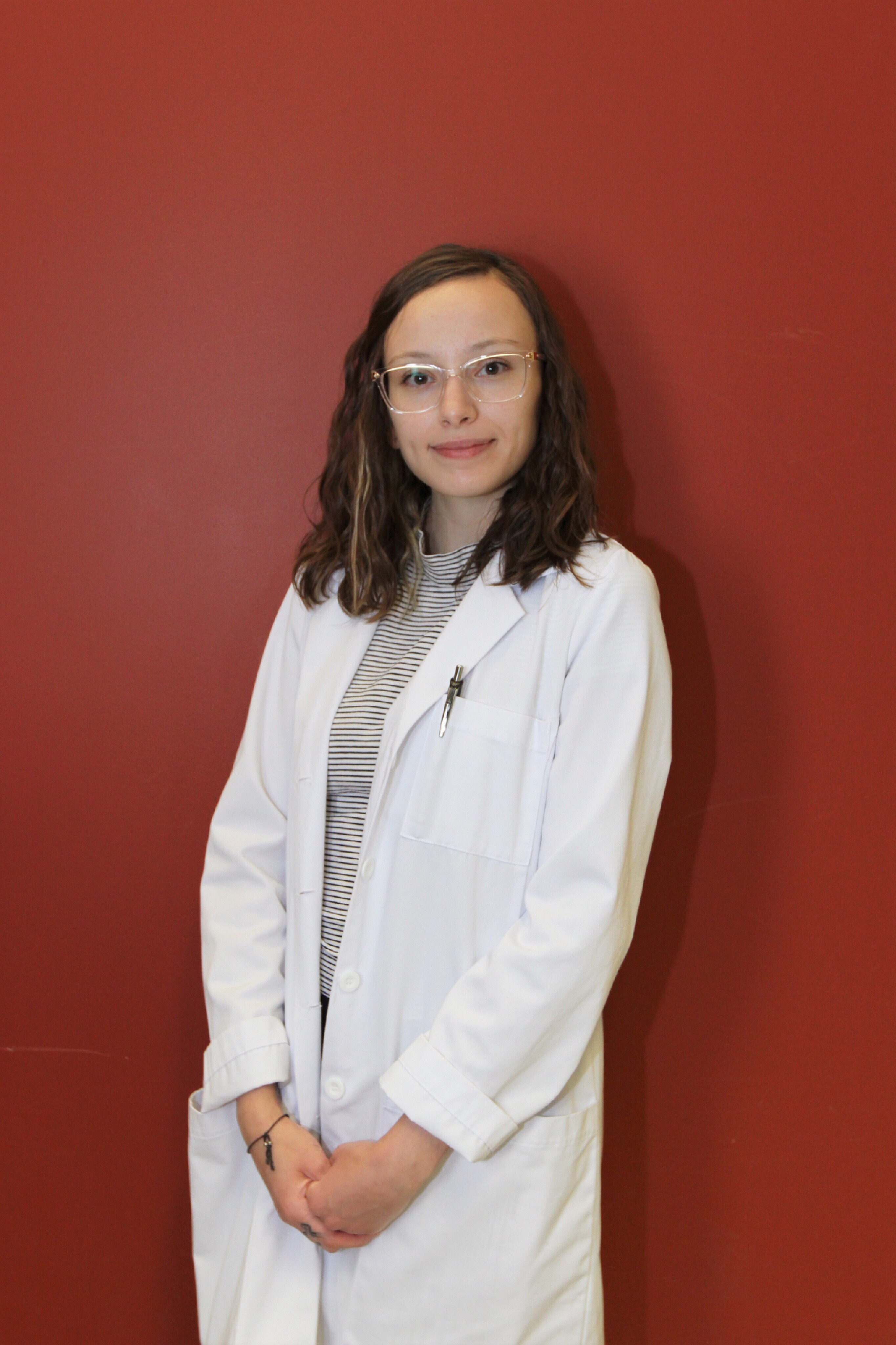 PhD student, The University of Texas at El Paso (UTEP)
If there is a will, there is a way.
I test novel drugs to find compounds that kill cancer.
WHY DID YOU CHOOSE THIS FIELD?
My family (great great grandparents) emigrated from Mexico and settled here in El Paso, Texas. I am not from here, but became interested in cancer research because the majority of my family that grew up here have been affected by cancer. I am working to identify novel drugs that will hopefully be less toxic than current chemotherapy.
WHAT DO YOU LOOK AT & THINK, "I WISH YOUNGER ME WOULD HAVE KNOWN THIS WAS POSSIBLE?"
I was accepted to my PhD program with an embarrassingly low undergraduate GPA (2.2), but was accepted because of my work experience and determination. I have been in research for approx. 3 years now and can proudly say I am among the most published in my laboratory. When I'm not in the lab, you'll also find me working on my small business (Cell Kulture Co.). I am proof that following your passion can be well-worth the risk of failure.
WHY DO YOU LOVE WORKING IN STEM?
I love learning and understanding the molecular mechanisms that keep us alive. The microscope has given me a whole new appreciation of life's complexity.
BEST ADVICE FOR NEXT GENERATION?
If there is a will, there is a way. Don't feel discouraged if the path to your dreams is different or longer than anyone else's. Passion and persistence are what make a great scientist.
"I am among those who think that science has great beauty." - Marie Curie