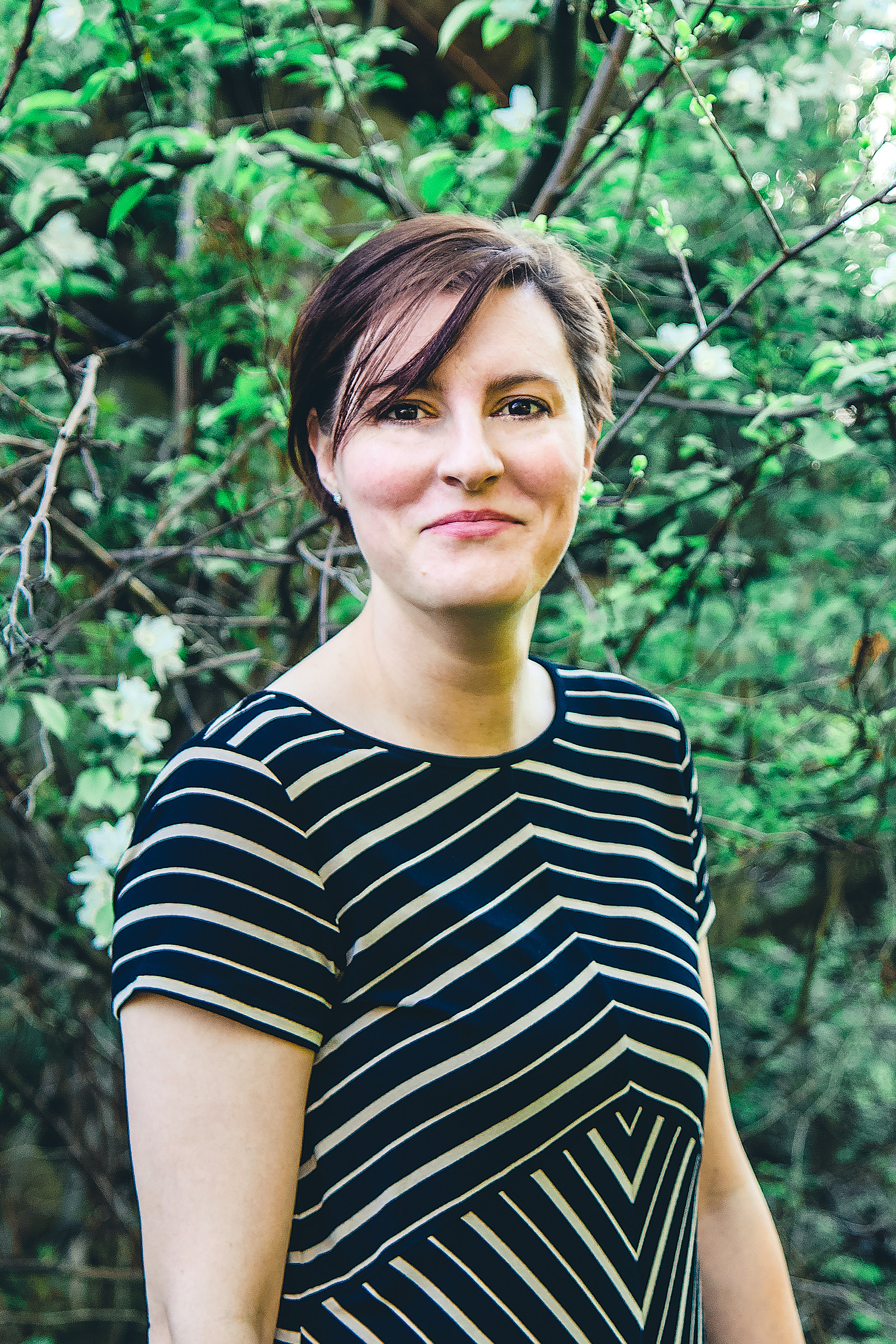 Because I work at a startup I have many jobs. In the lab I plan and run experiments as well as analyze data. I am the lab safety officer. Which means I develop safety protocols, engage with review boards, and implement safety updates. In the business space I manage collaborators, run meetings, and help keep the team upbeat and on task.
Why did you choose this field?
The main reason I went into immunology is to challenge myself. While this field has continuously expanded and refined itself over the years there is still room to break with dogma and grow the knowledge-base. I absolutly love that with each innovative technology we learn more about the immune system. I ultimatly chose biological science so I never stopped learning, and entering the field of immunology has turned out to be an amazing learning opportunity.
What do you look at and think, "I wish younger me would have known this was possible"?
I published a manuscript in 2015 that had a press release and was picked up on media outlets, which absolutely blew my mind. The idea that people could be interested in my science would have been amazing to younger me, and I think it would have given me confidence that I was lacking early in my career.
Why do you love working in STEM?
I want to help as many people as possible and working at the edge of scientific discovery gives me the opportunity to make a big impact.
Best advice for next generation?
Help each other. The most powerful things we can do as women in science is pull each other up and amplify each other's amazing qualities.
Inspo quote / fun fact / role model
You get out of things what you put in. (This is my personal motto rather than a quote).