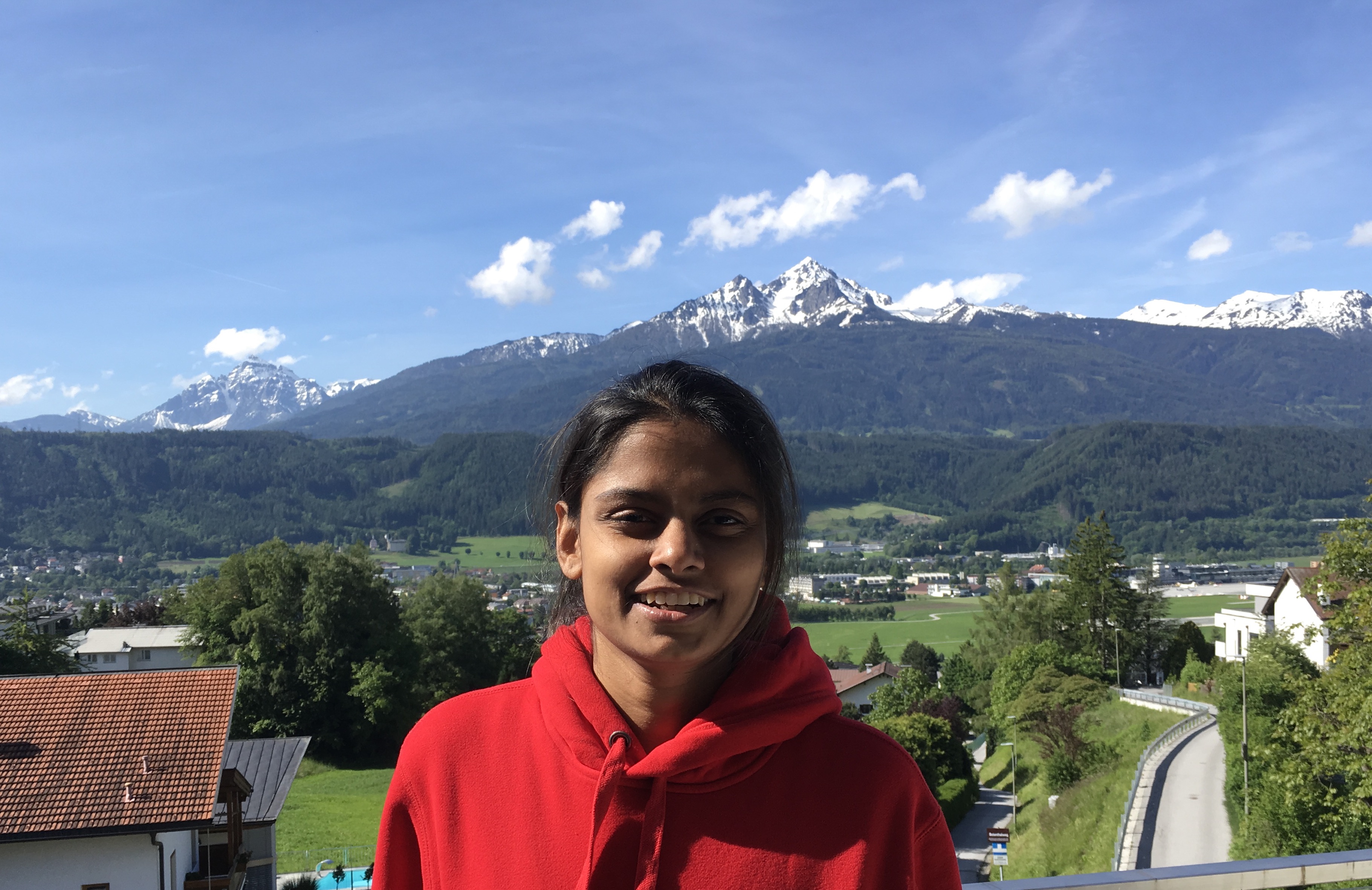 Postdoctoral Researcher, RWTH
I am a computational scientist developing key technical tools using both physics-based and data-driven machine learning tools to analyze biological systems.
WHY DID YOU CHOOSE THIS FIELD?
My proclivities since school have been Mathematics and Biology. During college, I coded during my free time. Then I realized that there is scope to merge these three skills in the area of computational biology. This way, I landed in an interdisciplinary field of work.
WHAT DO YOU LOOK AT & THINK, "I WISH YOUNGER ME WOULD HAVE KNOWN THIS WAS POSSIBLE?"
More than a singular achievement in my career so far, I wish the younger-me had known that I have the potential to be very perseverant to accomplish goals that I set out if I put my mind to it.
WHY DO YOU LOVE WORKING IN STEM?
The thing I like most about working in STEM is that there is endless potential to learn every day and that is something to look forward to.
BEST ADVICE FOR NEXT GENERATION?
No matter where one begins in life, I believe with sufficient hard work, the odds of succeeding in STEM are good. So keep going!
"The only thing that I see that is distinctly different about me is I'm not afraid to die on a treadmill. I will not be out-worked, period. You might have more talent than me, you might be smarter than me, you might be sexier than me, you might be all of those things you got it on me in nine categories. But if we get on the treadmill together, there are two things: You're getting off first, or I'm going to die. It's really that simple, right?" - Will Smith