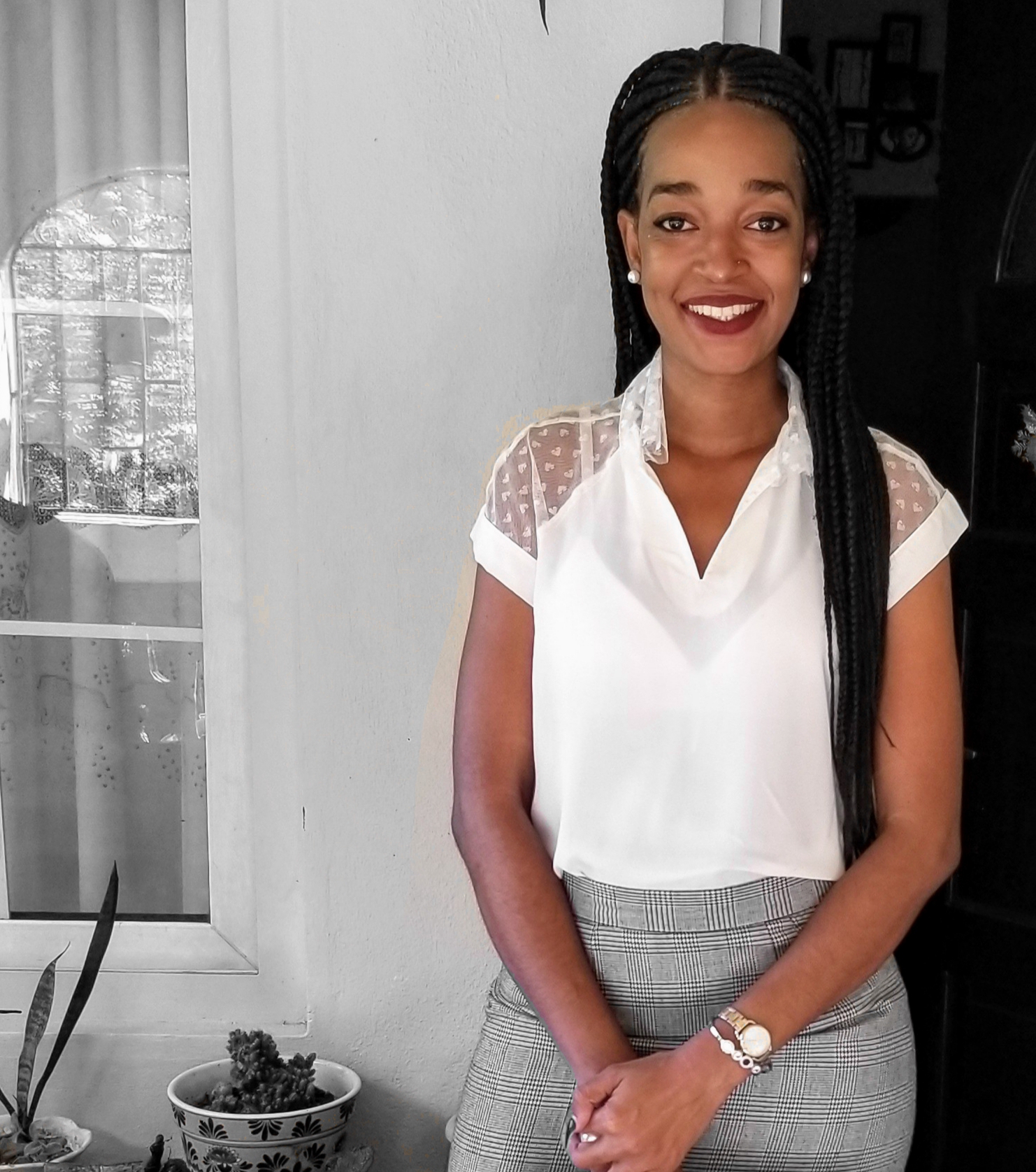 Graduate Student, The University of the West Indies
We have a responsibility to showcase our innovative minds and creative thinking.
My work shows the interconnections between human and physical geography, in particular climate change and its impacts on rural farming communities. Overall, it seeks to explore the adaptive potential and readiness of rural farmers to advance action for climate change.
WHY DID YOU CHOOSE THIS FIELD?
I had done my MPhil in Climate Smart Agriculture with a specific focus on the prospects and challenges for its adoption in local farming communities. This was important as with Jamaica being a Small Island State , heavily reliant on agriculture, it was important to understand the underlying opportunities and threats that would impact its overall adoption.
WHAT DO YOU LOOK AT & THINK, "I WISH YOUNGER ME WOULD HAVE KNOWN THIS WAS POSSIBLE?"
There are two actually: Being able to pursue my PhD and being a recipient of the Prime Minister's Youth Award for Excellence. Growing up in rural Jamaica, you often hear of these sorts of accomplishments through the media, but hardly know anyone who has accomplished either. To proudly say i have attained both is something the younger me would have only dreamt of.
WHY DO YOU LOVE WORKING IN STEM?
I look forward to being able to understand the challenges being faced by rural folk and helping to address some of these challenges being faced. The field creates a space for devising well aligned, context specific solutions to local problems, where those most at risk are able to share their insights and knowledge and contribute to the development of interventions that address issues most pertinent to them.
BEST ADVICE FOR NEXT GENERATION?
Marie Curie, Edith Clarke and Mary Jackson are the pioneers who paved the way for us as young women today. We have a responsibility to continue where they left off, to showcase our innovative minds and creative thinking and further showcase that 'girls with dreams, become women with vision'.
"When women work together, amazing things happen"