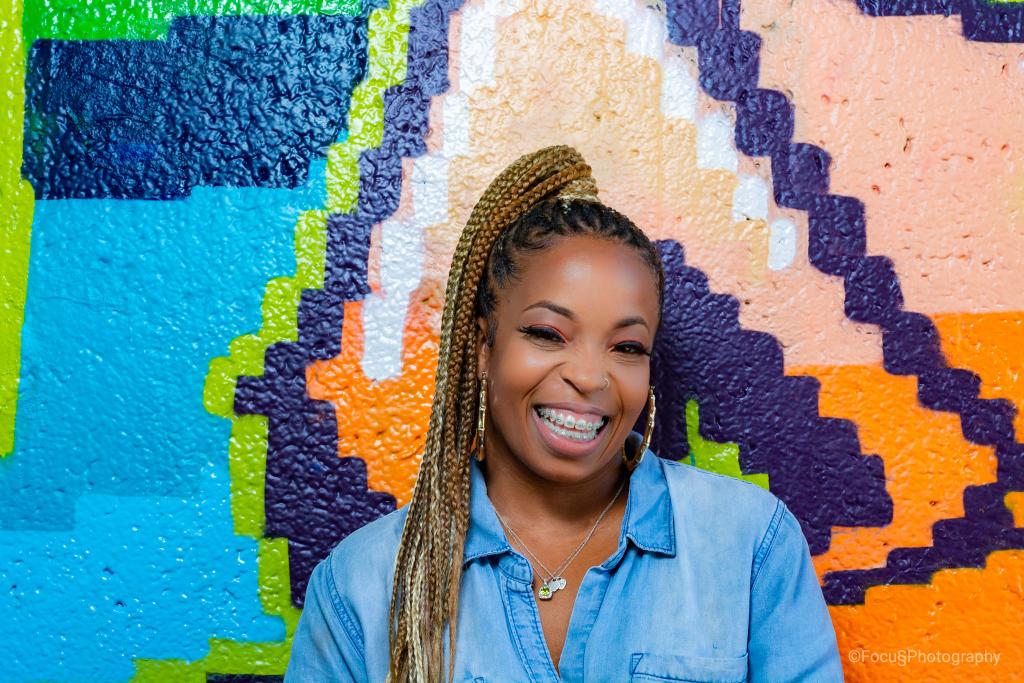 CEO/Founder of J Digital Creative Group
When you walk into a male dominated room, own it! Blow them away with your intellect!
As a 14 year educator, it's my duty to educate students, teachers, parents and community stakeholders on the importance of education and technology during the 21st century educational system.
WHY DID YOU CHOOSE THIS FIELD?
As a triple minority (Afro-Latina and woman), I noticed when I would walk into meetings in my previous role, I would be the only person of color. I then began to look at statistics and noticed 0.3% of people in the tech space are of color. This provided me of a visual and perspective that my presence is needed. As a former assistant principal in the underrepresented areas, I also noticed the challenges teachers had with tech when introducing it to the students. They were all computer illiterate. So, I decided to start my own Tech company.
WHAT DO YOU LOOK AT & THINK, "I WISH YOUNGER ME WOULD HAVE KNOWN THIS WAS POSSIBLE?"
The importance of coding! I can remember in college, I took four computer science classes and my professor pulled me to the side to discuss a possible change in my major or take it up as a minor. I took him as a joke but now I wish I hadn't. If I could go back, I would have majored in CS.
WHY DO YOU LOVE WORKING IN STEM?
I look forward to seeing and speaking with students about their ideas and how they plan to implement them in their everyday life. We must understand this generation learns differently and we have to let them explore. Who would have ever thought, "gaming" would be a class, club or even a college major? I didn't. So it's fun to be able to connect with students in a world they are connected too.
BEST ADVICE FOR NEXT GENERATION?
Think outside the box and know that you can do anything, if you put your mind into it. When you walk into a male dominated room, own it! Blow them away with your intellect!
"Dedication, hard work, plus patience." Nipsey Hussle