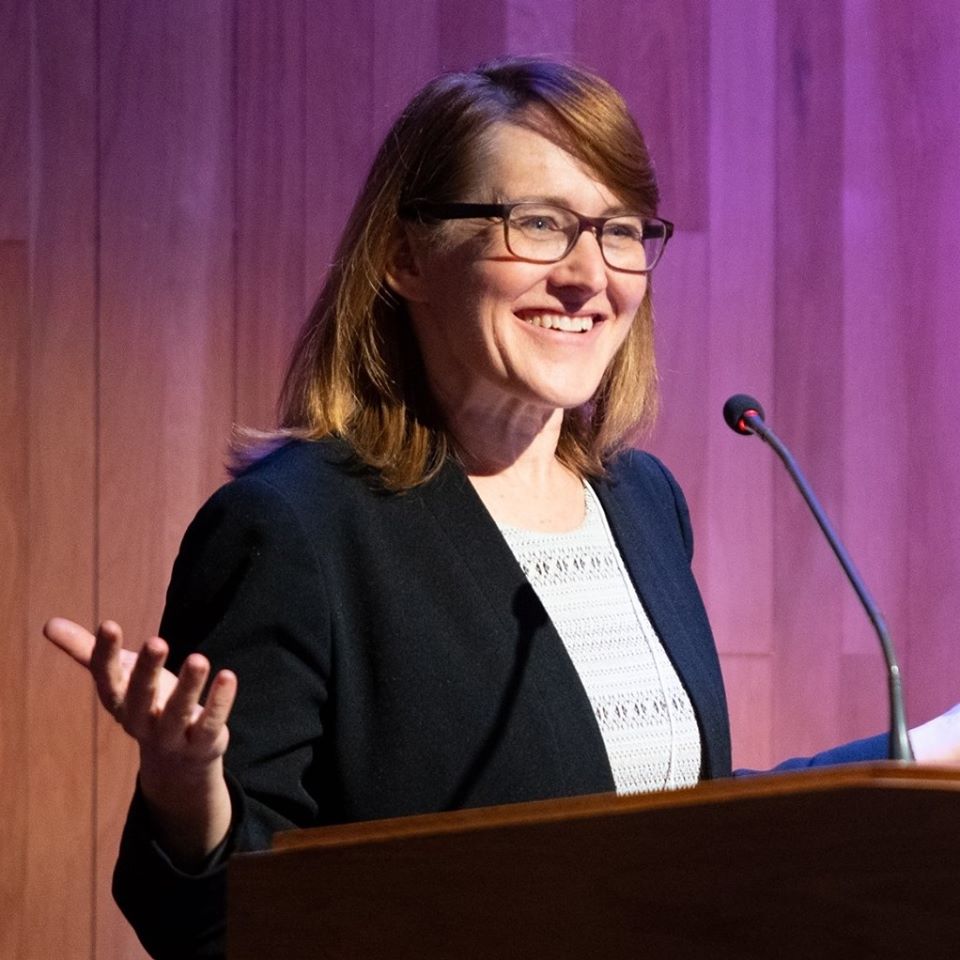 Research and programs to promote the participation, persistence, and advancement of women in tech fields, and equitable workplaces for all.
Why did you choose this field?
Having worked in startups, foundations, and social ventures, I have seen the power of technology to solve global challenges and level the playing field. I have also seen how lack of diversity in innovation teams can lead to failed products and disproportionately negative impacts for women and people of color. Working with and mentoring women from around the globe through TechWomen.org also demonstrated commonalities and a global need to support women in STEM, and to shift leadership, systems, and technology to better support equity.
What do you look at and think, "I wish younger me would have known this was possible"?
I think the biggest learning over the years, is to think bigger, strive for greater impact, and try to envision how might we use whatever we are working on to create more opportunities, serve all communities, and create parity at scale.
Why do you love working in STEM?
The potential to use technology to solve global problems, the opportunity to co-create a more equitable and inclusive future, and the obligation to help unleash the potential of talent around the globe.
Best advice for next generation?
Always be learning, engineer serendipity by trying new things, and know your own value - that your perspective and ideas matter and can change the world.
Inspo quote / fun fact / role model
"Education is for improving the lives of others and for leaving your community and world better than you found it."
- Marian Wright Edelman, President of the Children's Defense Fund