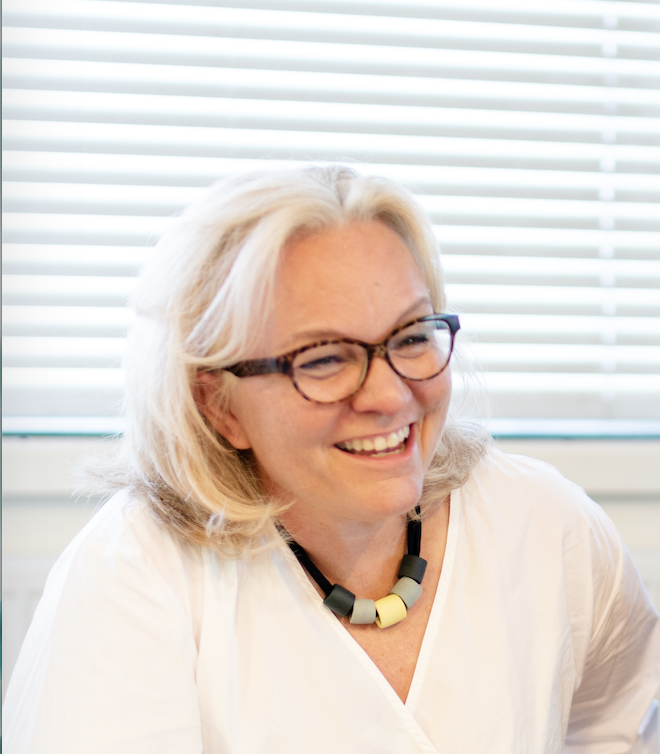 I lead Fire Tech, the UK's top provider of tech education extracurriculars for young people. We support the next generation of innovators.
Why did you choose this field?
I've always been excited about tech. My dad was an engineer and we had one of the first personal computers (TRS-80) with a tape deck drive. My sister had a PhD in Computer Science so I knew what was happening in AI and Computer Graphics back in the 80s. I took a Computer Science course at Berkeley and I really enjoyed it. While I didn't pursue it as my career initially, it informed the way I went about my work and made me a more analytical and technically-able employee in a range of different roles.
What do you look at and think, "I wish younger me would have known this was possible"?
Starting a business, raising funding, building a team - I wish I had started this earlier!
Why do you love working in STEM?
I love learning and a career in tech and education means that I have an excuse to keep up on new trends and learn new software and hardware every day. I love figuring out how to make something very technical into something very playful and accessible.
Best advice for next generation?
STEM is about building things. It's about creating. It's about making something where before there was nothing. It's about discovering. It's about problem-solving, communicating, changing the world. STEM is about being in the middle of the action and being a part of making the world a better place for everyone.
Inspo quote / fun fact / role model
"Education is not the filling of a bucket, but the lighting of a fire."