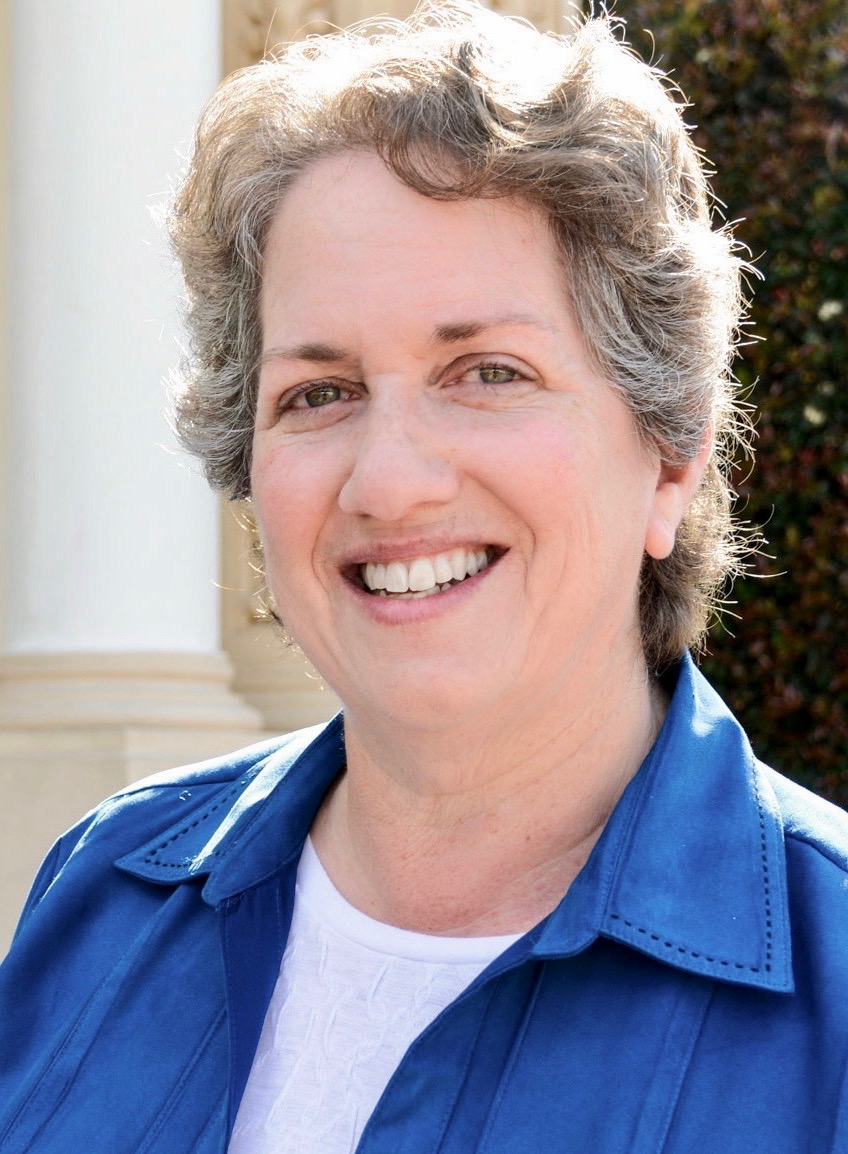 Owner, Aviation & Aerospace Management Consultancy
I want to be a role model for young girls so they know the sky is not the limit for them!
With almost 40 years of experience in aviation and aerospace, I help other companies and non-profit organizations in this industry.

One example is that I am working for an entrepreneur who is trying to solve an issue of lack of nonstop air service to/from his home airport to many other cities. I am helping him start a new airline to solve this problem! Building a team, selecting an aircraft to use, working the FAA certification approval process, etc.

Another example is that I support the founder and CEO of a non-profit who is working to bring more commercial space companies into the state, to grow the economy and support the space industry. I manage her social media accounts and do other things to connect people and companies together toward this common goal.
WHY DID YOU CHOOSE THIS FIELD?
Yes, there was "a moment" when I knew I had to be in aviation! I was 13 years old and had the chance to go up in a small airplane. A friend of my father's owned a small Cessna and took me up for a 1-hour flight during our summer vacation at his home. I loved it so much - that feeling of soaring above the earth and having that perspective.

I started taking flying lessons as soon as I was legally old enough to "solo", which is at age 16. Then I joined the U.S. Air Force, although back then they didn't let women fly, so I could not be a military pilot. I joined the Air Force anyway and through a program they offered me 4 years later, obtained my degree in Aerospace Engineering. And with that, I spent the following 25 years building, testing and supporting fabulous aircraft programs around the globe.
WHAT DO YOU LOOK AT & THINK, "I WISH YOUNGER ME WOULD HAVE KNOWN THIS WAS POSSIBLE?"
I wish a younger me knew that women could be pilots in many different areas. Today, only 7% of pilots in the world are female, and it was even less of a percentage when I was a kid. But I wish I'd had a mentor who could have helped me navigate a path to becoming a professional pilot. Airline pilot, charter pilot, corporate pilot, search & rescue pilot...any of a number of specific fields. But I had no one to guide me. This is why, by the way, I do so much outreach and mentoring now. I want to be a role model for young girls so they know the sky is not the limit for them!
WHY DO YOU LOVE WORKING IN STEM?
I love working in STEM as it is different every day! Working as an Aerospace Engineer meant that nothing was predictable - I dealt with a different problem every single day and loved the challenge that brought me.

Now that I am consulting, I wake up looking forward to helping my clients achieve their goals!
BEST ADVICE FOR NEXT GENERATION?
My advice to young girls regarding STEM is to first understand that STEM is everywhere. Everything around us requires some level of science, technology, engineering or math to fully operate. So I ask young girls to think about things that excite and interest them... then find someone doing that job (a mentor) and ask questions! Ask them what their job is really like, ask them how they got there, and ask them what school classes they should take if they want to get into that field.
Sally Ride, the first female American astronaut in space said: "You can't be what you can't see." If young girls don't see women astronauts, or women pilots, or women air traffic controllers, or women firefighters, or whatever.... they may not think it's possible. It's so important for people like us to get out in front of young girls and say, "See? You can be me!"