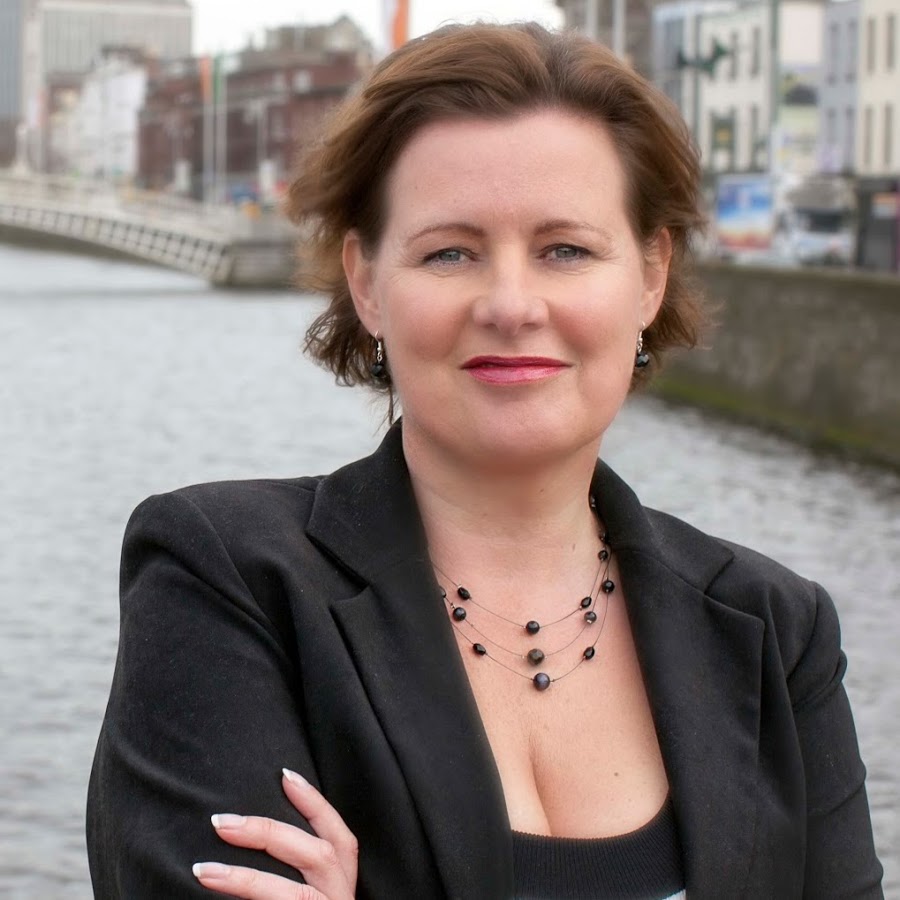 I advocate about Blockchain and for women in Blockchain - through journalism, speaking and broadcasting.

I am co-founder of Blockleaders.io and Editor in Chief. 

I am also a freelance journalist for the Irish Times, the Irish Independent and many more broadsheets and business publications. I am Editor in Chief of Liberland Press and have been awarded the Order of Merit by the President of Liberland. 

Finally, I am also an advisor for a number companies in the Blockchain industry. I travel the world speaking and chairing Blockchain conferences and host two weekly terrestrial radio shows, DubinCityFM and East CoastFM.
Why did you choose this field?
I have always known I was a writer. However, while I spent many years working in different areas of FinTech, my real passion came when I discovered Blockchain and what this technology could do for the world.
What do you look at and think, "I wish younger me would have known this was possible"?
I would have liked to work in radio earlier. I never considered it a possibility and now I have two radio programs and last year was nominated for a national radio award!
Why do you love working in STEM?
Because Blockchain has given me hope and has the potential to change humanity.
Best advice for next generation?
Be part of a career than can change the world for the better - now isn't that exciting?
Inspo quote / fun fact / role model
"Ever onwards and upwards, maybe sideways but NEVER backwards." - My mother.