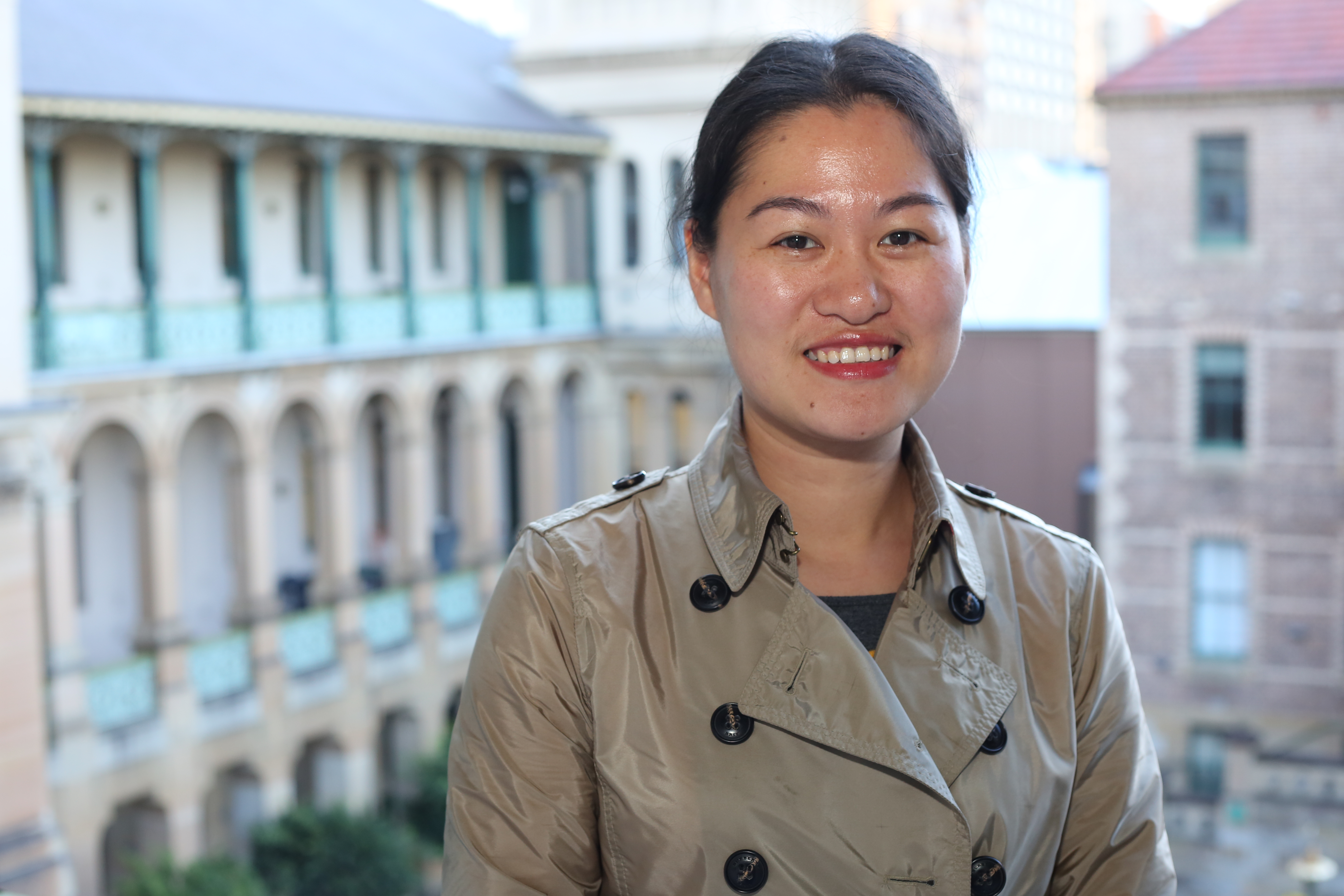 Research Academic, Laboratory Lead, Save Sight Institute, University of Sydney
STEM is powerful and has no boundaries.
I work as a research only academic and my research areas focus on bioengineering and deep learning. I investigate novel biomaterials to replace or repair damaged issues, and using deep learning to develop a personalised care. In addition to research, I also supervise students. It is rewarding to see students grow with the skills and knowledge built from actual projects, and to develop their own angle of research directions.
WHY DID YOU CHOOSE THIS FIELD?
I always enjoy learning new things and solving challenges. With scientific knowledge, I believe I can help improve the clinical applications. This was why I choose medical research at the beginning. However, the true moment that reinforce me to continue researching was when I found that my research findings were acknowledged by clinicians and patients, and when they said this would really help them and they can't wait to see it being approved and used in clinics. I decided to continue working on research and continue to bring innovations to communities.
WHAT DO YOU LOOK AT & THINK, "I WISH YOUNGER ME WOULD HAVE KNOWN THIS WAS POSSIBLE?"
Believe in yourself. You never know your limits and you shouldn't limit yourself because of other people's view. If there is something you like to try and you think you can do it, just go for it.
WHY DO YOU LOVE WORKING IN STEM?
STEM turns impossible to possible. Look forward to the next new finding.
BEST ADVICE FOR NEXT GENERATION?
STEM is powerful and has no boundary. You will be able to turn your ideas to reality and you also hold the responsibilities to harness the power to make the world better. When you become the expert in the field and your findings have potential to change the world, you will feel satisfying and responsible. It is a good feeling.