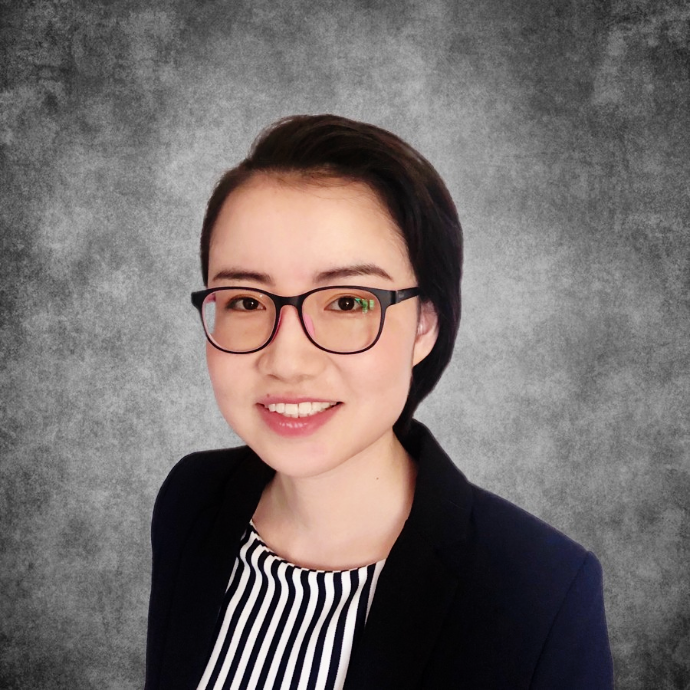 I am an animal biologist and doing functional genomic research using multiple species, such as fruit fly, mouse, cattle and sheep. I study the earliest developmental regulation right after sperm fertilizes the egg in early embryos.
Why did you choose this field?
I volunteered as a school librarian on my 7th grade and read a biography of a Chinese embryologist by chance. Tong Dizhou, who is regarded as "the father of cloning" in China and has made the first cloned fish in 1963. I was so inspired by his life stories and as well as interested in learning everything about biology and embryos.
What do you look at and think, "I wish younger me would have known this was possible"?
Being a biologist was always my dream since I'm 12 years old but this has been a long journal. I grow up in an underdeveloped rural town in Northwestern of China with both of my parents never got the chance to go to College. I received my Ph.D. at age 26 and having my dream job as a scientist in one of the top Universities in US. There are so many self-doubt alone the way. I wish younger me would be more confident of who I am, where I came from and be proud of doing what I love.
Why do you love working in STEM?
Because I am so curious of how everything works in biology. There are so many questions I don't have an answer to, and I want to figure them out. Every day I wake up and looking forward to encounter some new ideas, read interesting papers and meet great people.
Best advice for next generation?
Don't feel left out when other kids like to hang out and you are more interested in reading a book, collecting cool insects and questioning this beautiful world.
Inspo quote / fun fact / role model
"Beware the lollipop of mediocrity; lick it once and you'll suck forever."

― Brian Wilson