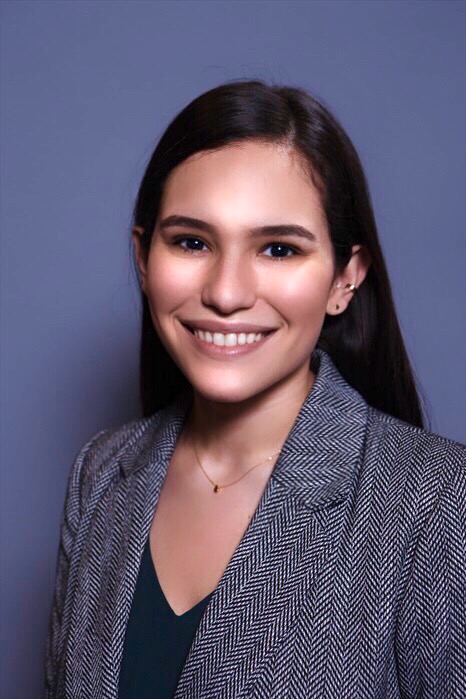 I'm a Translational Biomedical Science student and researcher.
Why did you choose this field?
I always wanted to work with people and in the health field. When I started my undergraduate degree, I met so many female professors that were contributing to the field of science, I wanted to follow in their footsteps. I later learned about clinical research, and the way it intertwines with medicine, and I was hooked!
What do you look at and think, "I wish younger me would have known this was possible"?
Earlier this year I won the AAAS mini documentary competition. I wish my younger self knew just how diverse science is! I learned about science communication during my first year as a graduate student, I truly believe that if I had known about all the amazing work in science communication sooner, I would've considered it as a future career earlier.
Why do you love working in STEM?
I wake up every day thinking about how my research forms a part of a "bigger picture". I also look forward to every chance I get to talk about my work.
Best advice for next generation?
Ask questions! Look up careers you're interested in and look for possible mentors. Women in STEM are always eager to get an opportunity to mentor younger women interested in this field.
Inspo quote / fun fact / role model
"Aspire not to have more, but to be more."