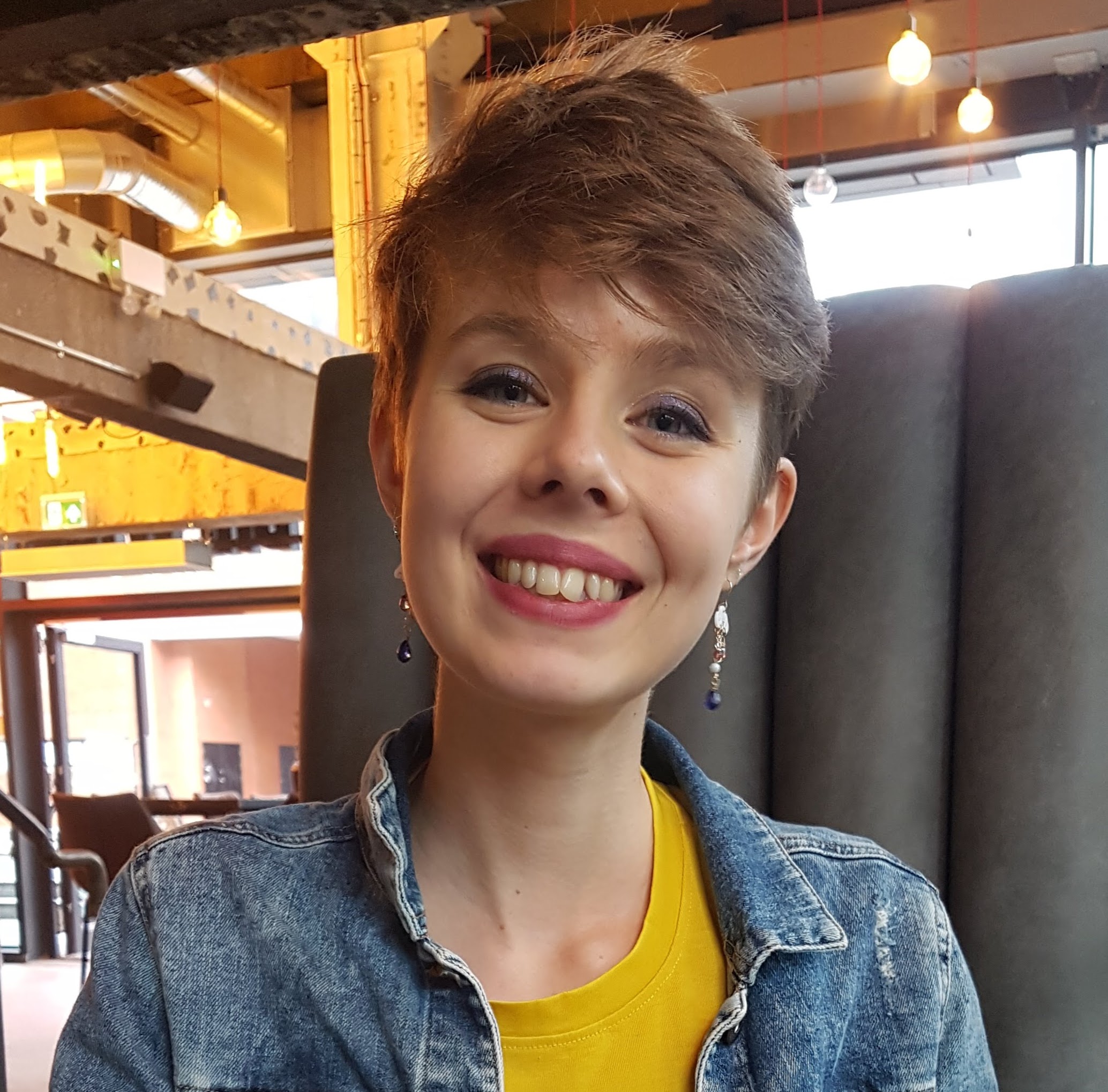 PhD student, University of Manchester
Don't let any misconceptions about scientists hold you back.
I use fruit flies to study frontotemporal dementia and motor neurone disease.
WHY DID YOU CHOOSE THIS FIELD?
Using fruit flies in one of my undergraduate labs, and speaking to the researchers who were using them to study human diseases, inspired me to pursue a PhD in the area. I couldn't believe how much we could learn from these tiny insects. Dementia is a disease that touches so many families, it is truly heartbreaking. I wanted to help.
WHAT DO YOU LOOK AT & THINK, "I WISH YOUNGER ME WOULD HAVE KNOWN THIS WAS POSSIBLE?"
Giving a talk to the public about my research at an Alzheimer's Research UK fundraising event. It really hit home how far I had come, and what an impact my research could have.
WHY DO YOU LOVE WORKING IN STEM?
I love knowing that each day I will be doing something really weird and wonderful, such as dissecting a fly brain or analysing videos of flies climbing up a glass tube. You just won't get that experience in any other job.
BEST ADVICE FOR NEXT GENERATION?
Don't let any misconceptions about scientists hold you back - most of my best friends are scientists and they are some of the kindest, most down to Earth and interesting people I know.
"Anyone who has never made a mistake has never tried anything new."