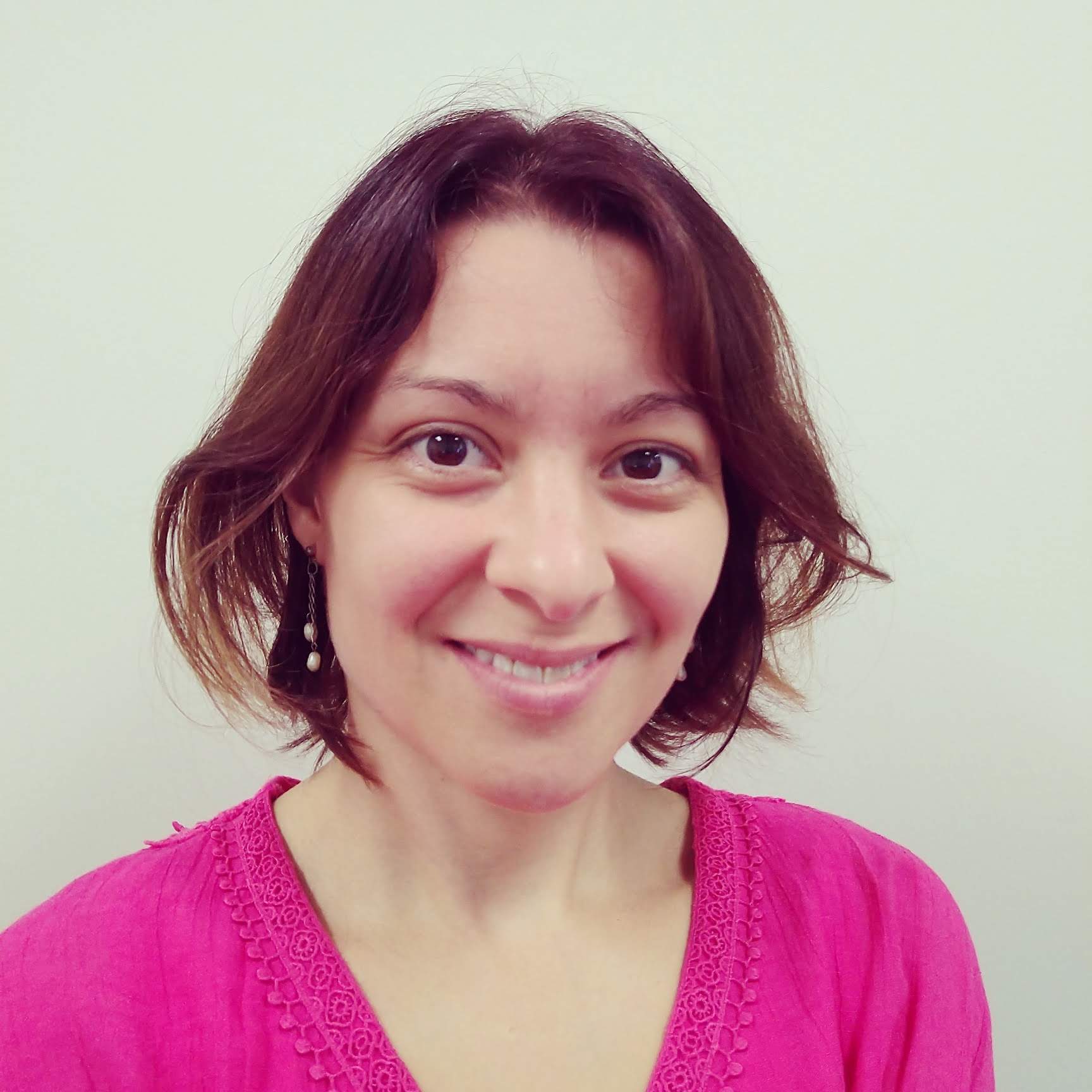 I write communications pieces that describe what Penn Medicine researchers and clinicians do so that people will donate money.
Why did you choose this field?
I used to be an astrophysicist, but after earning my PhD I had a hard time finding full-time work in that field. I had my first daughter during my graduate work and no one really encouraged me to stay in the field. I was a part-time adjunct for a while but it wasn't enough to cover daycare for two kids.

I was awarded the AAAS Mass Media fellowship shortly after earning my PhD and learned that I love writing about science. So I applied to any job that involved science writing!
What do you look at and think, "I wish younger me would have known this was possible"?
My mother raised me under the assumption that if I worked hard I could achieve anything. I wish I could go back and tell my younger self that that isn't always true. There are still barriers and it's important to have a network of support. People you can reach out to when you hit one of those barriers. People who will give you a lift or cut a hole so you can get through.
Why do you love working in STEM?
Learning something new about the world and then telling others about it!
Best advice for next generation?
Start building a network of people who will support you in all you do. People you can reach out to when you have doubts or obstacles that seem insurmountable. If there is a job you think you're interested in, find out if there are people near you who work in that field and reach out to them. It can be scary but the majority of people in STEM would love to hear that you're interested in what they do. If you're not sure where to start, ask anyone and everyone in any STEM field and they will probably be able to point you in a useful direction.
Inspo quote / fun fact / role model
"You cannot be what you cannot see." Sally Ride