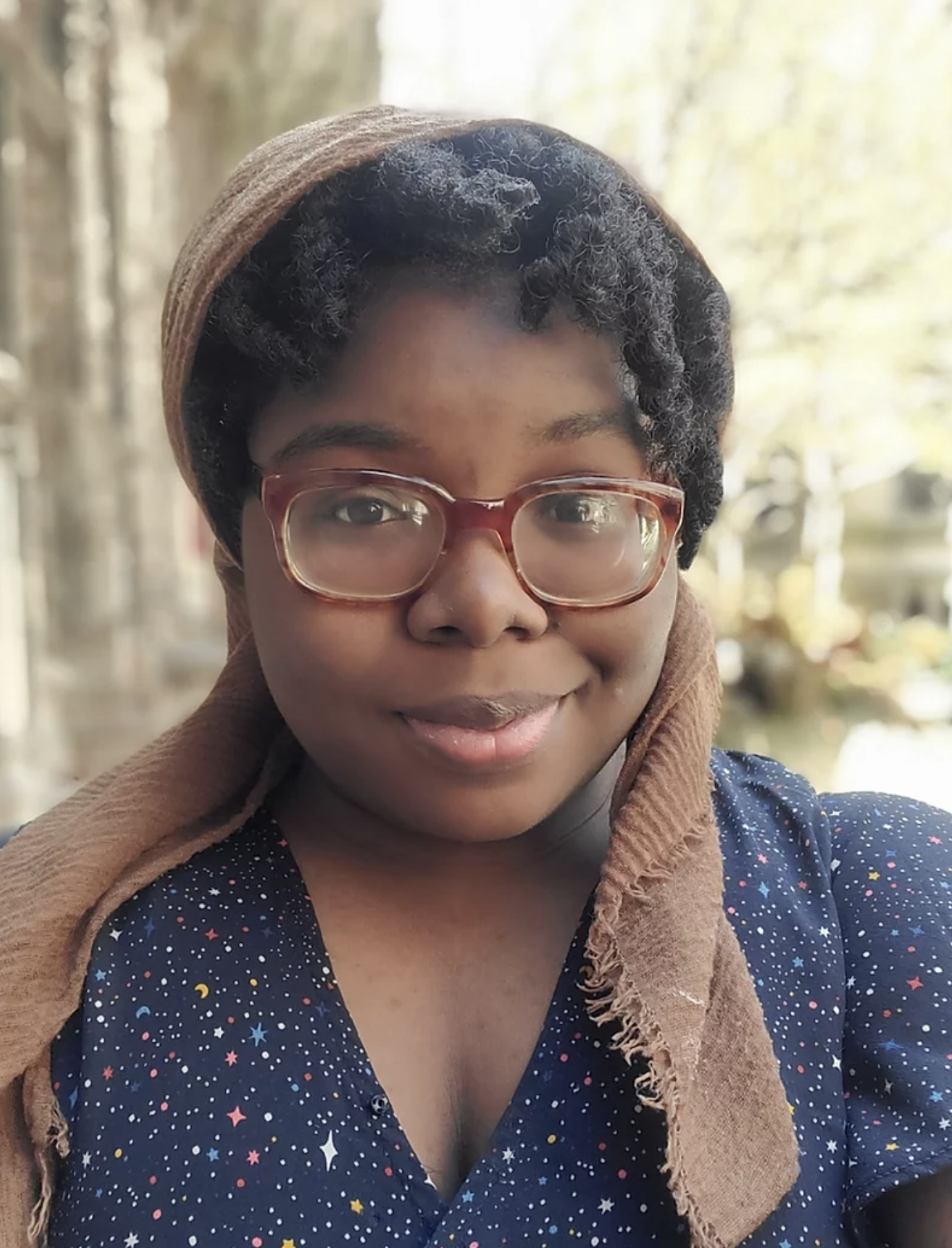 Undergraduate student, University of Chicago
Always ask questions whenever you can, and always try to accept new opportunities that may arise.
As a Geophysics and Astrophysics major, I want to study planetary science and how solar systems and planets form. I also love communicating with the public about different topics within space and love sharing my passion with everyone.
WHY DID YOU CHOOSE THIS FIELD?
I first got interested in space science when I was 15 years old during the summer, and it was from watching a video of an astronaut make food on the International Space Station. Since then, I've been expanding my knowledge on the topic and have been working tirelessly to get involved with the field. After that, it was a matter of figuring out which specific field I wanted to go into since I found every single one of them super interesting.

I took a class in my 2nd year of college called "What Makes a Planet Habitable?" that got me interested in planetary science, and from then on, I changed my majors and decided to pursue the topic. I thought that planetary science was a great way to combine all of my STEM interests into one topic. There's a bit of chemistry, a bit of biology, and a bit of physics within it, and it also ties in my favorite subject, space science!
WHAT DO YOU LOOK AT & THINK, "I WISH YOUNGER ME WOULD HAVE KNOWN THIS WAS POSSIBLE?"
Getting to work at NASA JPL definitely! Even though I was passionate about the subject, I faced a lot of discouragement and didn't think it would be possible for myself to one day work at NASA just because. But things did get better, and I'm interning at literally my dream workplace. Every day I work I still can't believe that I've made it.
WHY DO YOU LOVE WORKING IN STEM?
I think definitely hearing about the different aspects of STEM, even outside my field, has made me love the subject. There are so many people passionate about learning how the world works and how to introduce ideas to make it better. Every day I wake up looking forward to hearing about some new cool discovery or idea, or just hearing about a topic I never knew about.
BEST ADVICE FOR NEXT GENERATION?
Always ask questions whenever you can, and always try to accept new opportunities that may arise. A lot of my "success" came from these two, and it has helped me not only have the courage to do it more but has also helped me inspire others to do the same!
"Don't let anyone rob you of your imagination, your creativity, or your curiosity. It's your place in the world; it's your life. Go on and do all you can with it, and make it the life you want to live." -Mae Jemison