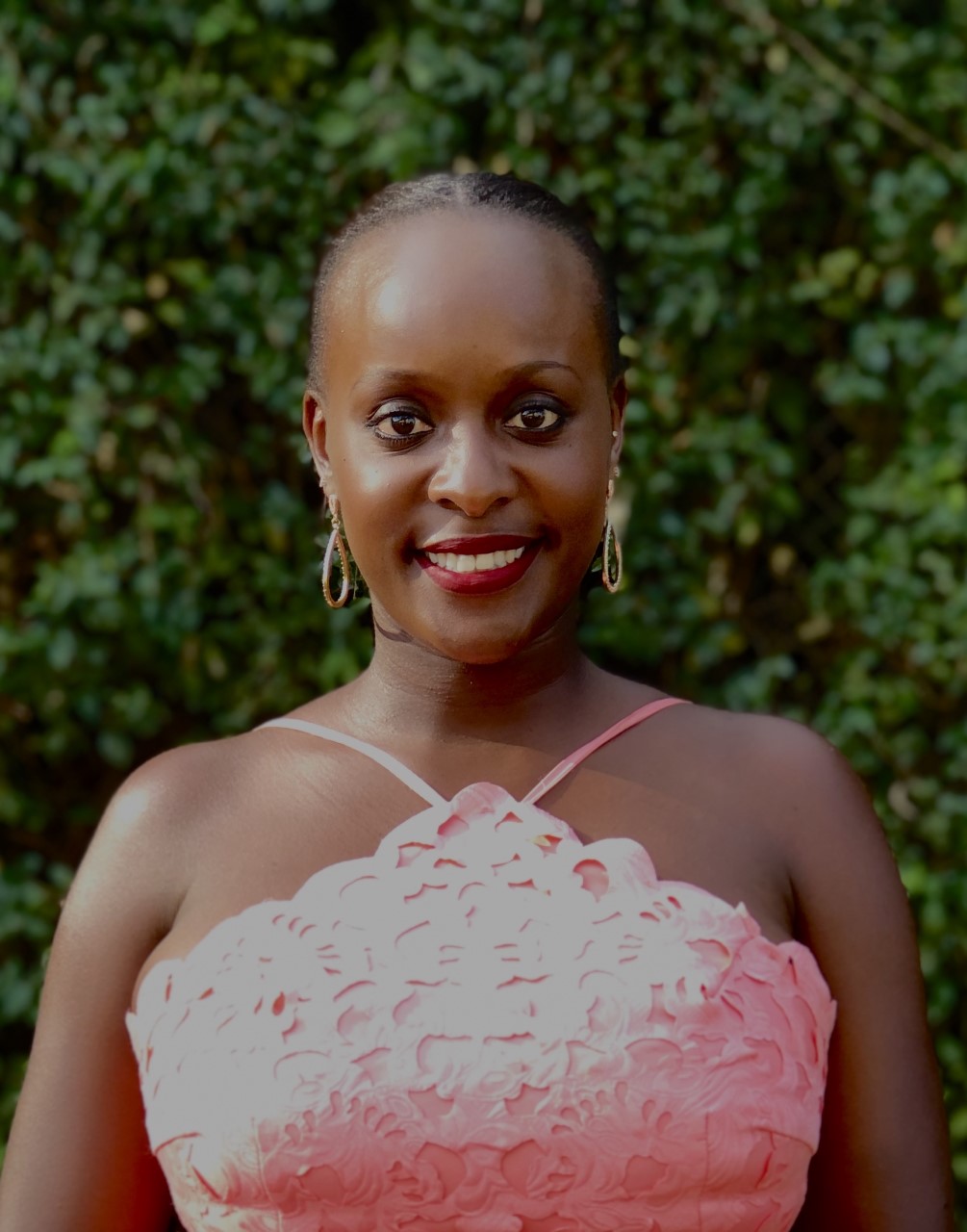 Joanita Biryahwaho Nyangoma
Energy Lab Lead at The Innovation Village (TIV)
You are able to be whatever it is you set your heart and mind to.
I work with leading organisations spanning the Energy Sector and cross-disciplinary experts, using the nexus approach to create innovative solutions using disruptive frugal techniques to solve complex industry and community challenges as well as create strategic partnerships, drawing on the ancient Japanese concept of "chowa"— working in harmony with multiple energy stakeholders and beneficiaries ranging from researchers, innovators, end users, government and organizations as one force in dialogue towards a sustainable energy economy. Our overall goal as the Energy Lab is to deliver value for each and every one of our stakeholders as well as create deep meaningful impact for the ultimate last mile customer.
WHY DID YOU CHOOSE THIS FIELD?
All my life, my mission has been to create deep, meaningful and long lasting impact, one life at a time. Additionally, right from High School, I always excelled in the 'Science' subjects which then led me to believe that I could be an Engineer one day. Through my Engineering journey, I realized that there was so much I could do that could directly impact the lives of many. In Uganda, approximately 74% of the national population (~31 million people) don't have any access to electricity. This continues to inspire me everyday such that in all I do, I ensure that people are living a dignified, meaningful and fulfilled life through access to clean, reliable and affordable energy solutions.
WHAT DO YOU LOOK AT & THINK, "I WISH YOUNGER ME WOULD HAVE KNOWN THIS WAS POSSIBLE?"
In one of my previous jobs, I was honored to have led a team that exceeded customer expectations through exemplary service delivery with up to 99% operational efficiency and less than 1% non productive time. On this same customer project, we were able to pull off a four-week turnaround time for mobilization of all equipment from various company locations all over the world to customer site before project commencement, something that had never been done.
WHY DO YOU LOVE WORKING IN STEM?
I love working in STEM because everyday has the potential to be a 'brand new' day - challenges encountered could be similar but completely different at the same time. There is always some sort of plot twist - STEM professions require disruptive innovative thinking in order to solve complex problems and challenges affecting both industry and the community at large. I am really challenged every single day to be flexible; to be agile and to adapt always, and in all ways.
BEST ADVICE FOR NEXT GENERATION?
In this predominately 'man's world', you are able to be whatever it is you set your heart and mind to. Remember as Lupita Ny'ongo said "your dreams are valid". Do not give up. Failure is only part and parcel of the success story. In fact, you are allowed to fail on this innovation journey. Last but not least, many times, you are the only person who can get in the way of your own success. So, go forth and conquer - the world is truly your oyster.
"What you seek is seeking you." - Rumi