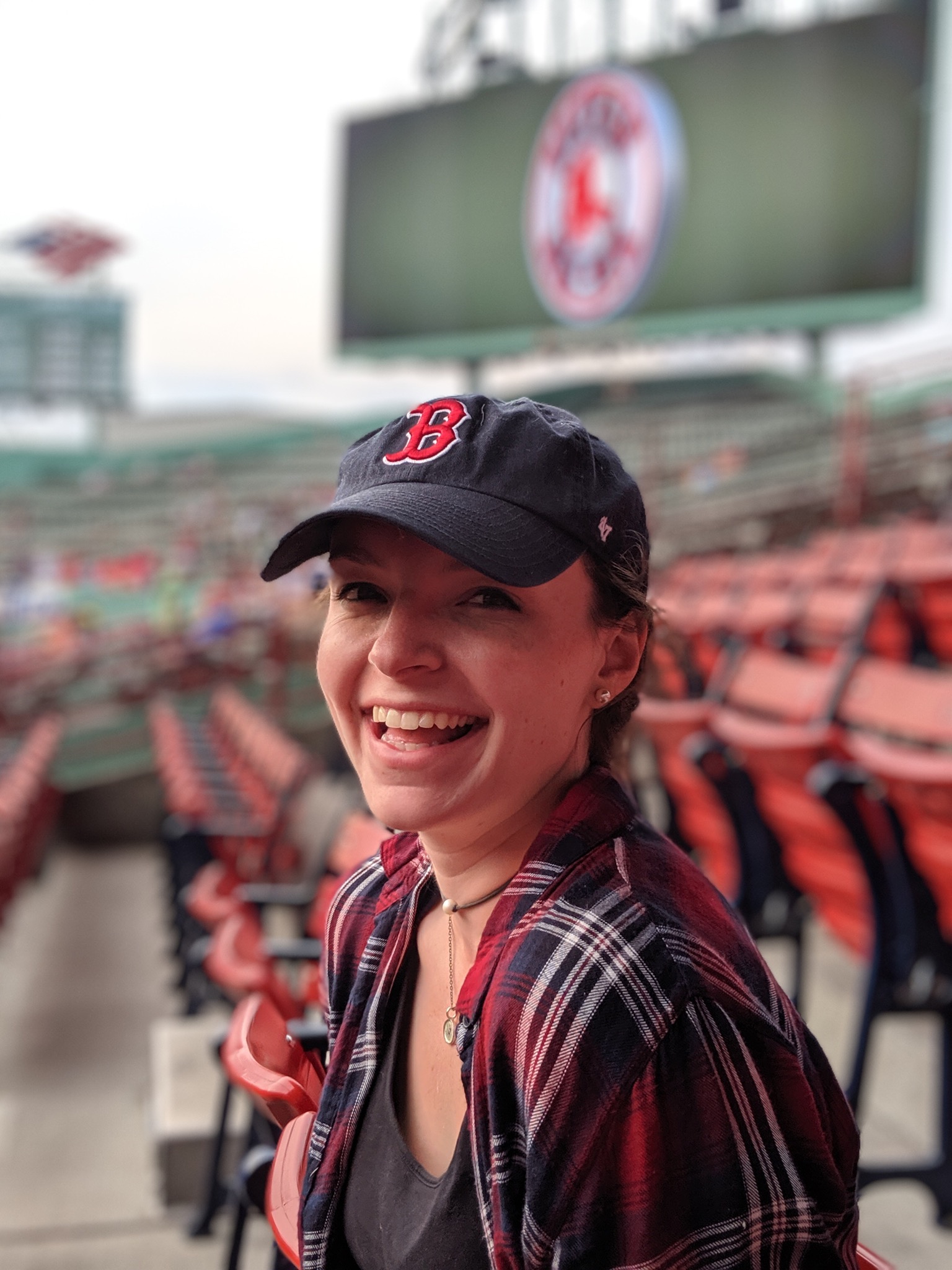 Software Engineer, Vistaprint
You belong here too. We need you!
I primarily work on the implementation of various pages on the company's website. My goal as a software engineer is to achieve an excellent user experience while delivering a pleasant user interface.
WHY DID YOU CHOOSE THIS FIELD?
I originally began college studying electrical (and then mechanical) engineering due to my love of math and science, though I will admit I never sure of what I wanted. However, I took a course primarily focused on programming and found myself enjoying homework assignments (shocking, I know), so I knew then that this was the sign I had been looking for my whole life and changed my major to Computer Science. From there, I found the idea of thousands of people interacting with my work exciting, so I continued to a job where I could work in large part on the front end design of a system. There's such a feeling of accomplishment.
WHAT DO YOU LOOK AT & THINK, "I WISH YOUNGER ME WOULD HAVE KNOWN THIS WAS POSSIBLE?"
I always dreamed big as a kid. However, throughout it all, I couldn't help but feel like I was in over my head at times and that I wasn't really as smart or deserving of my achievements as I really am. I would love to tell myself, "You are where you are for a reason. You deserve this."
WHY DO YOU LOVE WORKING IN STEM?
I fell in love with Computer Science because work felt like a fun puzzle. Finishing assignments or pushing code to production is the most satisfying feeling ever, and the process building up to that is just as fun. Everyday, I look forward to collaborating and solving challenging problems. I always feel excited to make progress everyday.
BEST ADVICE FOR NEXT GENERATION?
You can do it!!! Women are amazing and the STEM community will benefit incredibly from more. Do not let others tell you otherwise: You belong here too. We need you!
"Don't be afraid. Be focused. Be determined. Be hopeful. Be empowered." - Michelle Obama