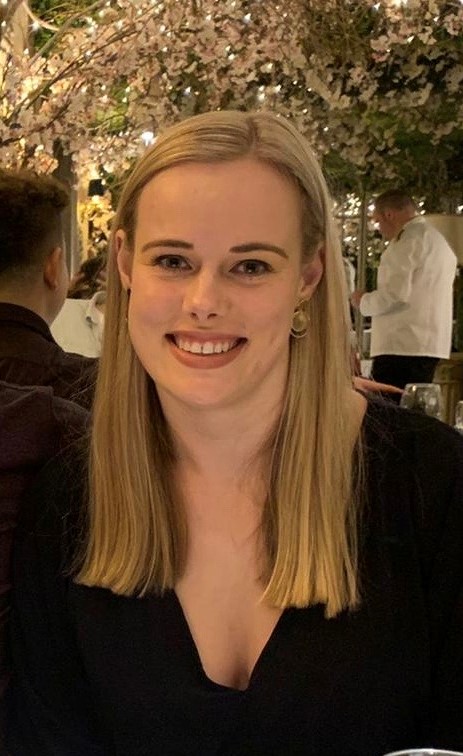 I work to ensure that my organisation can deliver life saving medicines to patients every day.
Why did you choose this field?
Having studied biology at University, I found that I was really interested in working for a company that had an aim to help people.
What do you look at and think, "I wish younger me would have known this was possible"?
I managed to get a First Class Molecular Biology Degree, followed by a Distinction in a Biotechnology and Business Management Masters Degree. I never thought that would be possible whilst I was at school!
Why do you love working in STEM?
I enjoy the fact that every day is different. There are endless job roles within pharmaceuticals, and so I will always have the opportunity to learn
Best advice for next generation?
You are just as capable as anyone else to be a successful leader.
Inspo quote / fun fact / role model
"The most common way people give up their power is by thinking they don't have any." - Alice Walker