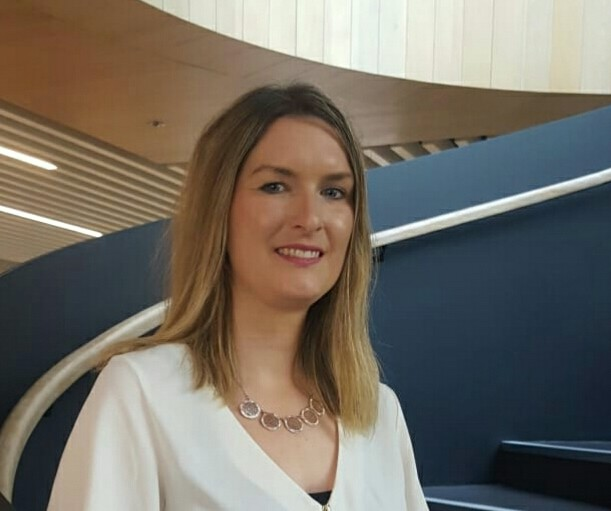 I am a neuroscientist. I use brain imaging technology to understand how our brain works.
Why did you choose this field?
My favourite subject at school was maths. I loved doing quizzes and solving problems. Working in neuroscience is like trying to solve a big puzzle about the most complex organ we have - our brain.
What do you look at and think, "I wish younger me would have known this was possible"?
Working at Trinity College has been a great achievement. I wish younger me knew that she is equal to everyone else and that she can achieve great things.
Why do you love working in STEM?
I love solving problems. When I am working on an interesting research question I wake up in the morning looking forward to trying to solve it.
Best advice for next generation?
You are good enough, you have the same opportunities as others. STEM is for everyone!
Inspo quote / fun fact / role model
"It's about the journey not the destination."