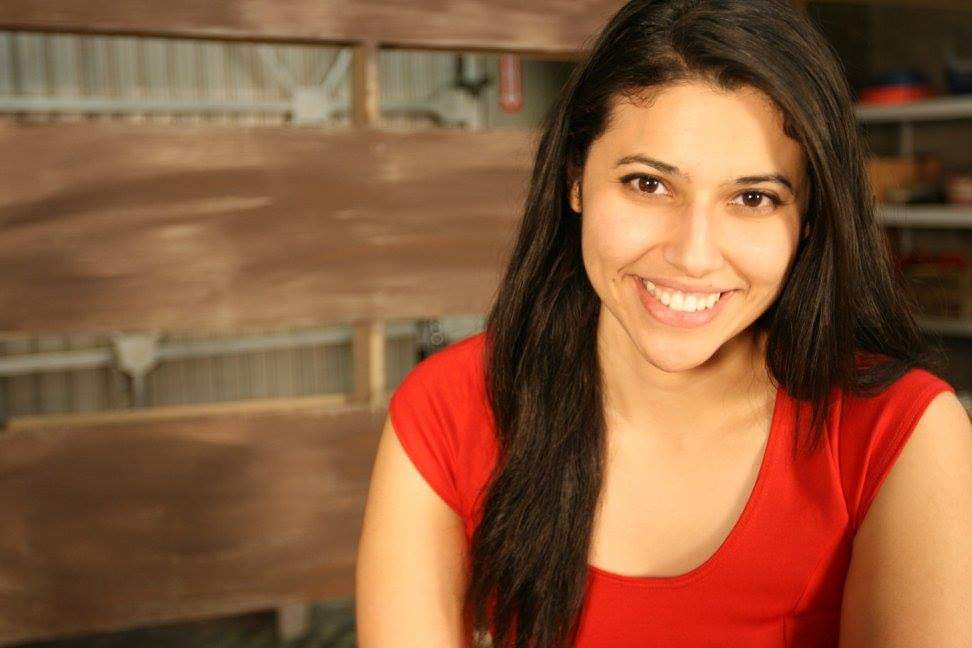 Science Communicator, Performer, Phantom Projects Theatre Group
STEM feels infinite, and yet interconnected. STEM is everywhere and it is for everyone.
My work is at the intersection of science education and live theatre. I write and perform across the country in a live, science show for students in grades K-5. Our show "Jargie the Science Girl!" uses the magic of theatre, multimedia, larger-than-life props and a penguin lab assistant to get everyone curious about the world around them!
WHY DID YOU CHOOSE THIS FIELD?
In college, I was actively involved in Alzheimer's research; I loved it! My favorite part was seeing how concepts I was learning in class were coming to life in the lab. It made learning exciting because I knew that it could come in handy when I was working. After graduating, I worked in an allergy diagnostics lab for a year and realized that I enjoyed sharing my science and getting others excited about what was going on in academia.


I switched career paths and taught hands-on labs at a private science academy. At the same time, I was working as a performer with Phantom Projects Theatre Group. By day I was having a blast exploring science and by night, I was being creative on the theatre stage. I didn't feel quite complete in either role and I saw so much overlap in how to teach science to young students and in how to keep an audience engaged. On a whim, I pitched a science show to the producer at Phantom Projects and I've been blending my passions ever since! Most importantly, I am happy that I can contribute to Latinx representation in science and the arts. I wish I had more science role models that looked like me when I was young.

WHAT DO YOU LOOK AT & THINK, "I WISH YOUNGER ME WOULD HAVE KNOWN THIS WAS POSSIBLE?"
"Jargie the Science Girl!" blends my love of science, teaching, and performing! Never in my wildest dreams, did I think I would be able to do all of those at the same time. Growing up, I always saw science and theatre as opposites, but now I've experienced how they can inform each other in a true STEAM (science, technology, engineering, arts, math) fashion!
WHY DO YOU LOVE WORKING IN STEM?
I love working in STEM because it feels infinite, and yet interconnected. STEM is everywhere and it is for everyone. I wake up excited to get others pumped about the possibilities in STEM. Even for those that are not working in a traditional STEM field, becoming engaged and informed members of society is the way toward progress, and I want to be a part of that movement.
BEST ADVICE FOR NEXT GENERATION?
STEM is not just one thing! It's not just working in a lab, or studying formulas. STEM is inherently creative and the different fields are connecting in new ways all the time. Be open to the interconnectivity, be open to being creative.
"The world you desire can be won. It exists.. it is real.. it is possible.. it's yours." - Ayn Rand