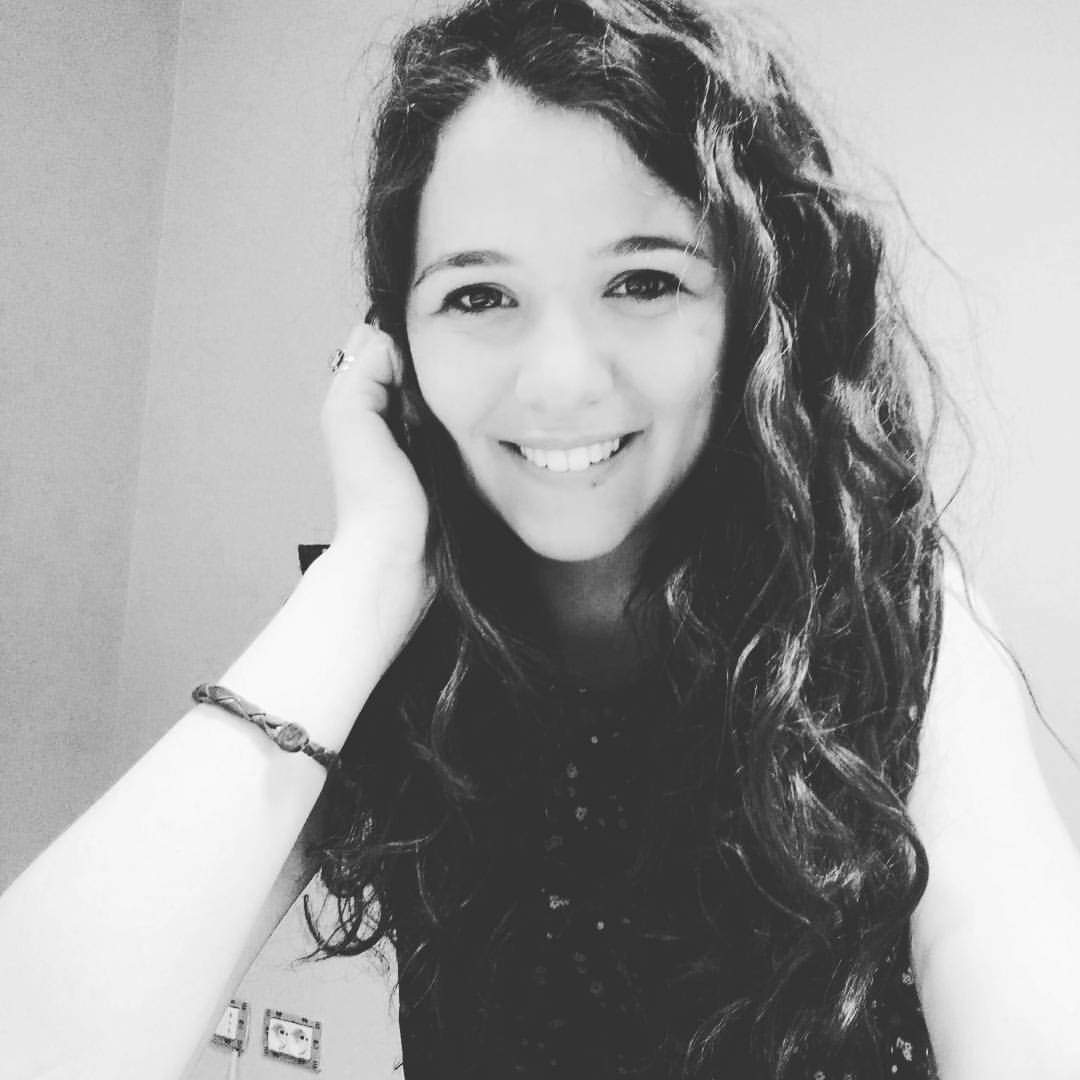 Software Developer at Lufthansa Industry Solutions
We need to stay open minded to newness.
I work as a Software Developer at Lufthansa Industry Solutions I am part of the Robotic Process Automation (RPA) team. I do also co-mentor Technovation Challenge, aiming to teach young girls how to build mobile apps that will solve a real problem of their community. Last year I mentored the global winning team from Albania, The D3c0d3rs with their app Find Voice ( al: Gjej Za). I am also a professional road bike cycler and very active on promoting girls and women not only in Technology but in sport as well. 

Robotic process automation (or RPA) is a form of business process automation technology based on metaphorical software robots (bots) or on artificial intelligence (AI)/digital workers. It is sometimes referred to as software robotics (not to be confused with robot software). I do automate repetetive proccesses for my colleauges making so their daily work easier by reducing the execution time of these proccesses and improving their performance.
WHY DID YOU CHOOSE THIS FIELD?
Being born and raised in a family where the only Man was my Father and then my Mom and the two other sisters of mine I was lucky enough to have been treated the propper way, we, girls and women deserve. But looking and hearing around from my friends circle, unfortunately theyd didn't share the same experience in their families. So i was committed to pursue my path with dedication in helping other women and girls make their own way to Technology and Sport.
WHAT DO YOU LOOK AT & THINK, "I WISH YOUNGER ME WOULD HAVE KNOWN THIS WAS POSSIBLE?"
There is no obstacle that can not be overcome when you put in the hard work and tons of effort
WHY DO YOU LOVE WORKING IN STEM?
I love STEM becuase of the always new things you get to learn there but not only. I wake up looking forward to the really great community i find out there in STEM fields.
BEST ADVICE FOR NEXT GENERATION?
As adults we tend to think that we have figured it out already which is not always true. We need to stay open minded to newness. That is a crucial element I have learned as i grew up.
I would say to every girl out there: "When a girl grows up to act and think freely, then she also has the freedom to get to know her true personality and thus develop it. That is when she will grow to be her own woman and her own human, capable of living a life in dignity, of giving worthy values to society and competent to raise children in her image."