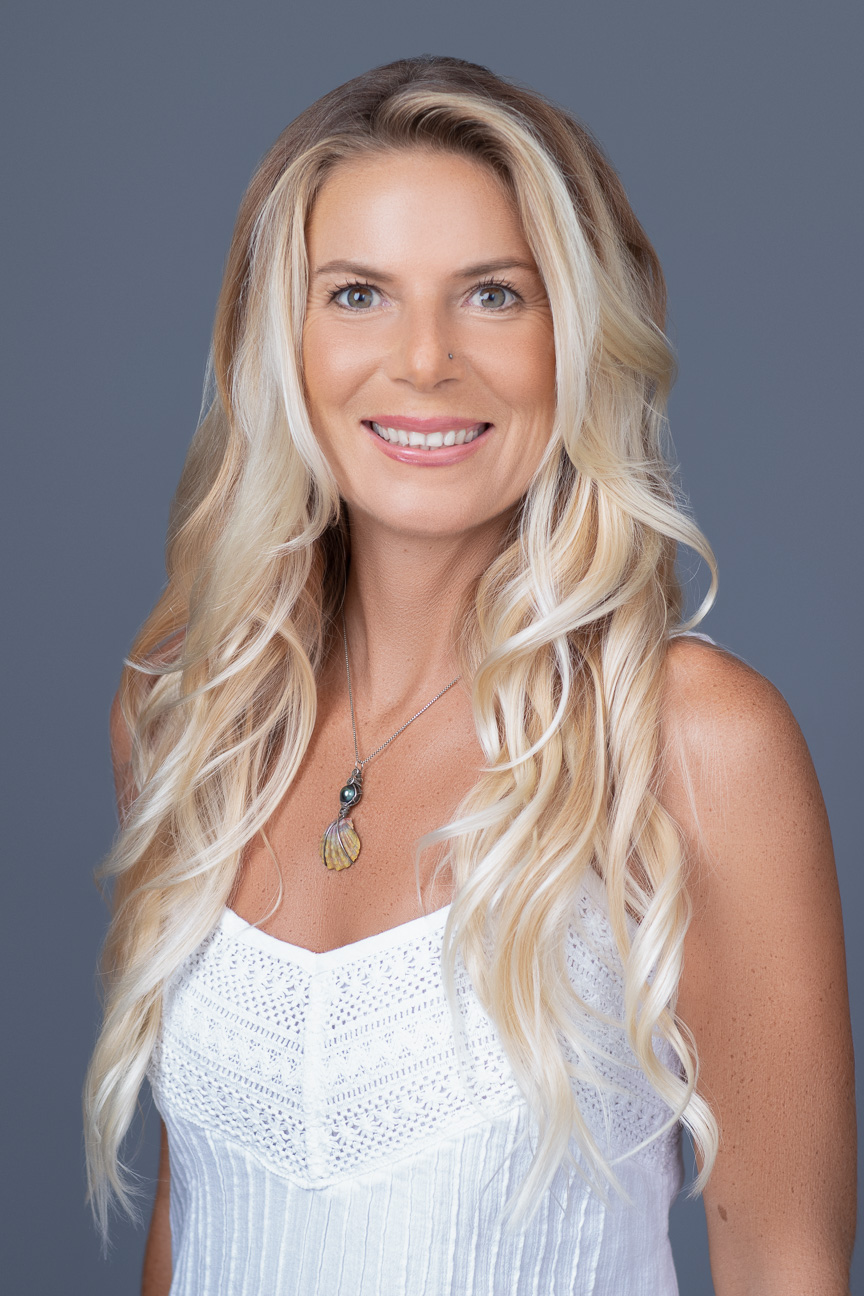 Principal Research Fellow, National Geographic Exploration Technology Lab
Unapologetically go for it!
I am conducting global research to better understand deep-ocean ecosystems. Using Deep-ocean Dropcams, a low-cost remote camera system developed by National Geographic Exploration Technology Lab, I am leading deep-sea biodiversity analyses to illuminate biogeographic patterns and ecological relationships in the deep ocean. My research helps us to better understand the ecological processes and human impacts that drive patterns in deep-sea biodiversity, so that we can better steward and protect our oceans.
WHY DID YOU CHOOSE THIS FIELD?
I've always had a deep love for the ocean, so I knew that in some way, my life would be dedicated to it. I just did not yet know how, until National Geographic Explorer Dr. Robert Ballard came to my high-school and spoke about the wonders of deep-ocean exploration. I knew at that moment, that's what I wanted to do. It still took a long and winding road to get here because life's paths are not always clear-cut and easy. However Dr. Ballard's visit and inspiration gave me a 'north star' to direct my course along the way, which has been enriched by all of those twists and turns.
WHAT DO YOU LOOK AT & THINK, "I WISH YOUNGER ME WOULD HAVE KNOWN THIS WAS POSSIBLE?"
Completing my Dissertation and receiving my PhD in Ocean Ecology. Younger me was nervous to even sign up for the "Marine Science" major in college, because I did not see myself as a 'traditional' scientist at that time, and I doubted my abilities. I signed up anyway because my love for the ocean is so deep, I would do anything to be in the best position to help the sea. Getting my degree in ocean science was necessary for that, so I signed up anyway. What I've come to find out is that science benefits from diversity of thought, so what I thought made me unfit for the field actually turned out to be my superpower (we all have these). What's more, I found out that we all have the capacity to develop the skills that we need to stand up for something that we love. We all have a place in STEM, and STEM fields advance by us bringing our authentic selves to the pursuit of innovation and discovery. I would tell my younger self not to be so timid and doubtful of my abilities. I would say to unapologetically go for it!
WHY DO YOU LOVE WORKING IN STEM?
I love discovery! I love being able to ask questions and find answers in the data, and then share it with the world. I love the people that I work with, they love the ocean too and share a meaningful mission to make positive change in the world. I love working on and in the water, reading and writing about the water, and knowing that my work is furthering our ability to live more sustainably with the water, and opening doors for the next generation of ocean heroes.
BEST ADVICE FOR NEXT GENERATION?
Be yourself and believe in your abilities. If you have not yet found a positive mentor and role model, just know that they are out there, and there is a whole huge community of women in STEM who are cheering for you, and just waiting to help in anyway they can to lift up the next generation. There are no doubt challenges and challenging people. Don't let those people make you believe that is the way it is. It is not. STEM is a supportive, inclusive environment. We are here to lift each other up.
"The more clearly we can focus our attention on the wonders and realities of the universe about us, the less taste we shall have for destruction". Rachel Carson