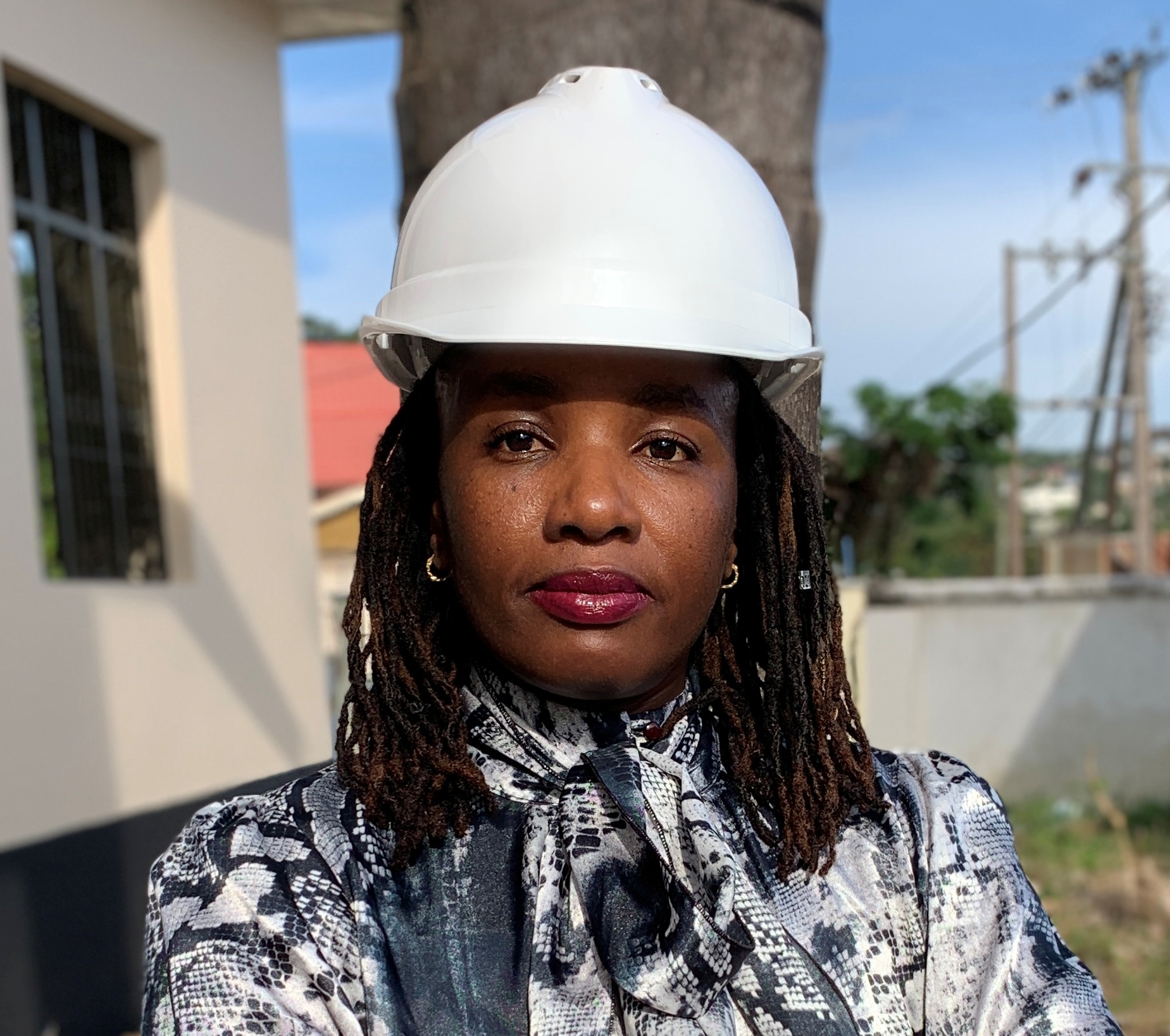 Civil, Water, & Sanitation Engineer, freelancing Consultant
You have what it takes to succeed in STEM.
I supervise the construction of water treatment plants, sewer treatment plants, water reservoirs, pump stations and laying of water and sewer pipes.
WHY DID YOU CHOOSE THIS FIELD?
When I was about 10, I always enjoyed building things using my hands. On school holidays we would make wire cars with my cousins. After writing IGCSE, I was attached to the Engineering Department of my dad's company. I enjoyed seeing the artisans making the pumps and blowers work after a breakdown. I realized Engineering would be something I would enjoy. Solving problems and making an impact. My parents were in full support of my choice, both being Scientists in their own ways.
WHAT DO YOU LOOK AT & THINK, "I WISH YOUNGER ME WOULD HAVE KNOWN THIS WAS POSSIBLE?"
Spending more time on site work, has resulted in my involvement in water and sanitation projects that have made it possible for rural communities to access clean water. I am contributing not only to communities, but to a bigger global goal under SDG6. The younger me always wanted to do office work like engineering designing. Now I realize that I am more of a Site Engineer than a Design Engineer.
WHY DO YOU LOVE WORKING IN STEM?
I love solving people's problems and making an impact in communities. I love the looks of joy on the women's faces when they realize that they can actually open a water tap and clean water comes out or that the sewer puddles that used to be part of their housing compounds, bringing about worry about their children's health and of cause the foul air that was perennial, is now a thing of the past.
BEST ADVICE FOR NEXT GENERATION?
You have what it takes to succeed in STEM. Other female Engineers are there to hold your hand. All you need is the passion to succeed!
"Believe you can, and watch yourself do it."