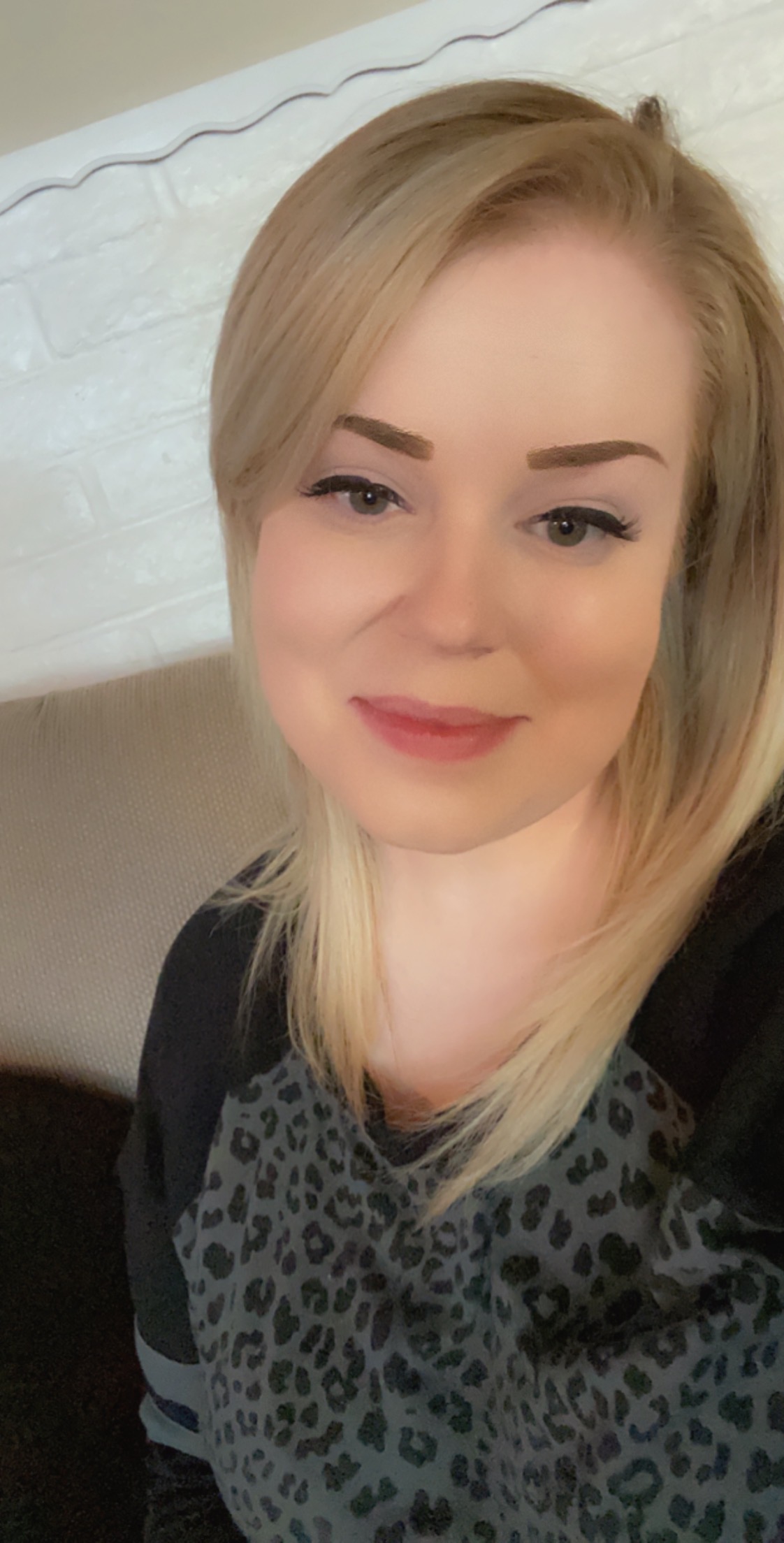 Science Teacher in Socorro Independent School District, PhD Student at University of Texas
To inspire or motivate people in the field of science and how everything we do involves science somehow. As a science educator, it is my passion to foster a love for science, and a love for learning. As a current PhD student myself, I encourage my students that it is never too late to pursue what you love. If you really want something or believe in something, it can be accomplished. My job is to encourage this in my students by actively being a role model for them.
WHY DID YOU CHOOSE THIS FIELD?
I choose education because I knew my own passion for learning. Early on, I started my path through music. I knew I wanted to teacher music. Then, I had a geology class, and that changed my whole perspective. The idea that there are these processes so much bigger than ourselves occurring all around us captivated me. I had never experienced a class like geology before, and I knew I needed to provide this type of experience for other people. I decided to stay on track for becoming a teacher, but I changed my major to become a science teacher. Once I became a teacher, my district gave me the opportunity of returning to school to get a master's degree. Naturally, I choose geology as my area of concentration. When I completed my master's, it was actually my students that encouraged me to keep going. I knew I wanted to continue, but they were the ones that looked up to me and thought it was amazing that I was teaching and going to school. I would practice my own college presentations with them, saying how I was nervous myself to present. This is turn gave them the courage to present in class and show me that it was ok to be fearful in those types of experiences. Through teaching my students to pursue things they cared about, even if they were scared, I was able to find my own courage to apply for a PhD program.

My mom and husband have also always been such great influences and motivators in my life. My music teachers, my college professors, and my friends have all contributed to my own confidence to pursue higher education. They showed me that whatever I did, they would be proud. I choose to be a teacher and PhD student in Geology because I believe in something bigger than myself. There is so much beauty in this world and I want to be able to not only understand that beauty, but to share my understanding with others as well.
WHAT DO YOU LOOK AT & THINK, "I WISH YOUNGER ME WOULD HAVE KNOWN THIS WAS POSSIBLE?"
I never thought it would be possible for me to earn a bachelors degree. Much less, a degree in science. Younger me was so lost in personal conflict, that I never allowed myself the chance to see my own potential. I cared so much about how others perceived me that I forgot about how I perceived myself. I remember being in chemistry class and thinking how much I liked it, but also thinking, "what will others say if I excel in this subject and spend time pursuing fields in science?" I took many turns and detours to earn my bachelors and masters degree, but I know that I had to learn that I could do it in my own way. Once I had the confidence to pursue a bachelors degree, I thought I was faking it. When other would ask if I would continue my education, I said without hesitation, "Yes!" but maintained reservations in my own mind. I was accepted into my masters program, and I kept telling myself that I would continue to fake it until I couldn't anymore. But then I finished my program. I truly started to believe I didn't have to fake it anymore, and that was when I applied for the PhD program. I wish younger me knew that pursuing science was possible, that what I believed in and what I wanted to do was obtainable. Luckily, I learned that later in life, but I would like to instill this confidence in girls earlier in their lives so that they can pursue what they love without hesitation.
WHY DO YOU LOVE WORKING IN STEM?
I love researching topics that have the potential to change people's lives for the better. I wake up looking forward to adding just a little bit more understanding to my own research to get that my closer to my goals.

Teaching science is one of the most pleasurable things I have been able to do in my life. To be able to wake up and see the joy on my students' faces when they learn something new, or make some kind of connection, makes it all worth it.
BEST ADVICE FOR NEXT GENERATION?
I have been a GT student that feared being too smart or too nerdy that people might not like me. The best advice for the next generation of girls in STEM that i can give is to stay true to yourself. It hurts to go against the flow. It hurts to feel like boys won't like you because you are smart. But when you find the confidence in yourself to pursue STEM, those things no longer matter. You remember the bigger goals in life and the feelings of accomplishment when making those little steps towards building things that are greater in this world will far outlast the feelings of negativity and social constraints that happen in middle and high school. I also think girls need to see other girls in science. To see that they aren't just stereotypical white lab coat people with tests tubes in obscure places. I would advise science educators to expose students to the many woman who have contributed to fields in STEM and how it is ever growing and changing.
"Far and away the best prize that life has to offer is the chance to work hard at work worth doing."
Theodore Roosevelt