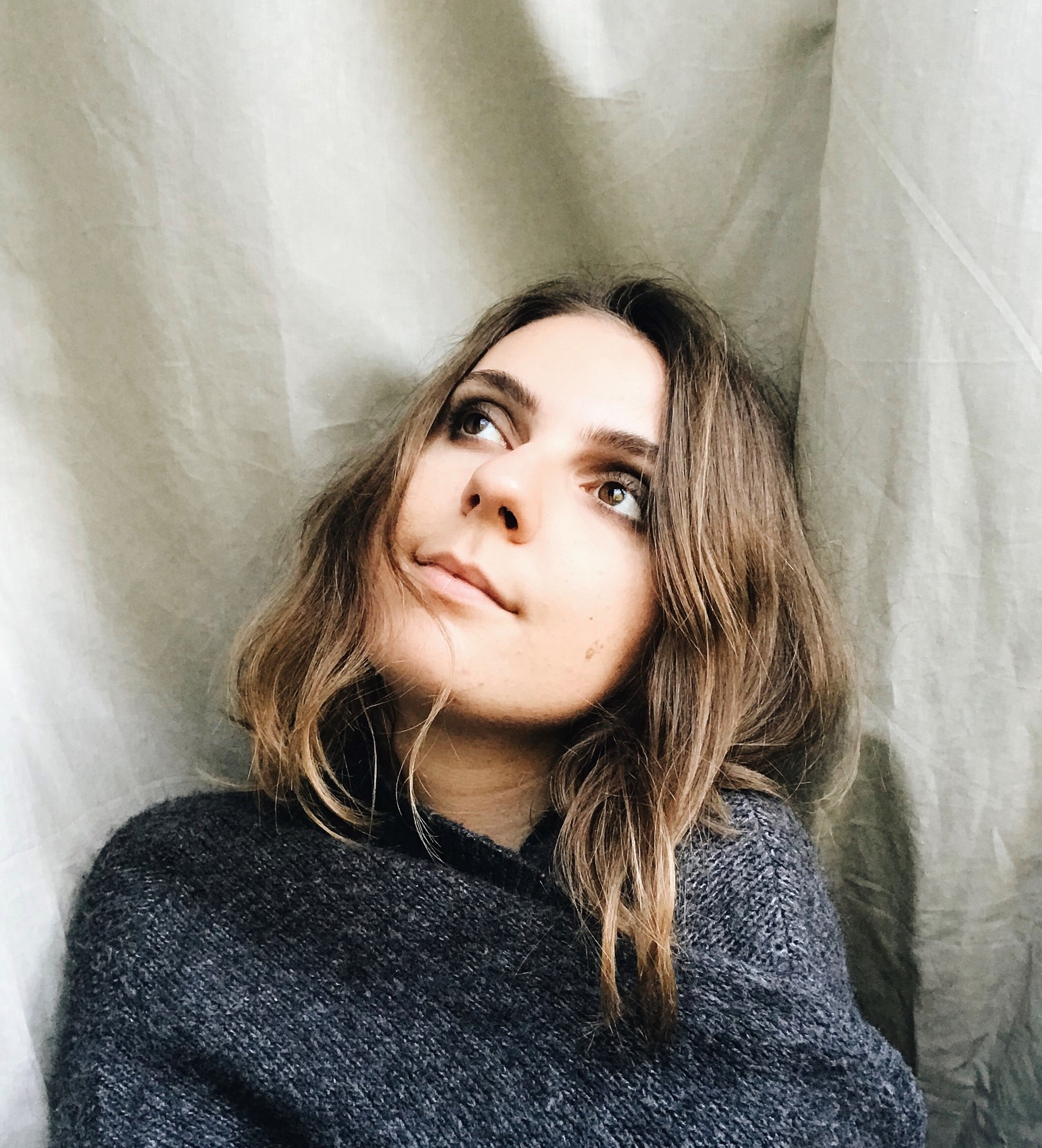 Trust your gut and follow your intuition.
I analyse bat calls in a citizen science project to investigate the urban bat population in Berlin and to find out which urban gradients influence bat presence. The monitoring of the bat calls is done by our citizen scientists on assigned transects.
WHY DID YOU CHOOSE THIS FIELD?
I choose it because I beleive that science is for everyone and should be transparent to the public. It is also very important to reach out to people and educate them on how science is working, let them participate and learn through this process. Especially bat reasearch is an excellent topic to track down learning progress, since bats are threatened because of their terrible reputation, despite the fact that they are absolutley necessary for ecosystems to function.
WHAT DO YOU LOOK AT & THINK, "I WISH YOUNGER ME WOULD HAVE KNOWN THIS WAS POSSIBLE?"
That I can do whatever I want as long as I put the work and my mind into it, despite family members putting me down. That it is totally irrelevant what people think of me and that the hard times let to my resillience and perseverance.
WHY DO YOU LOVE WORKING IN STEM?
I look forward to inspire, educate and be a mentor for women who want to pursue a career in STEM. We rise by lifting others.
BEST ADVICE FOR NEXT GENERATION?
The advice I wish I've got when I was younger would be the following: trust your gut and follow your intuition, which will lead you to the people you want to work with in the future. You have the tools and your will power. Take your time and enjoy the process!
I don't need easy, I just need possible.