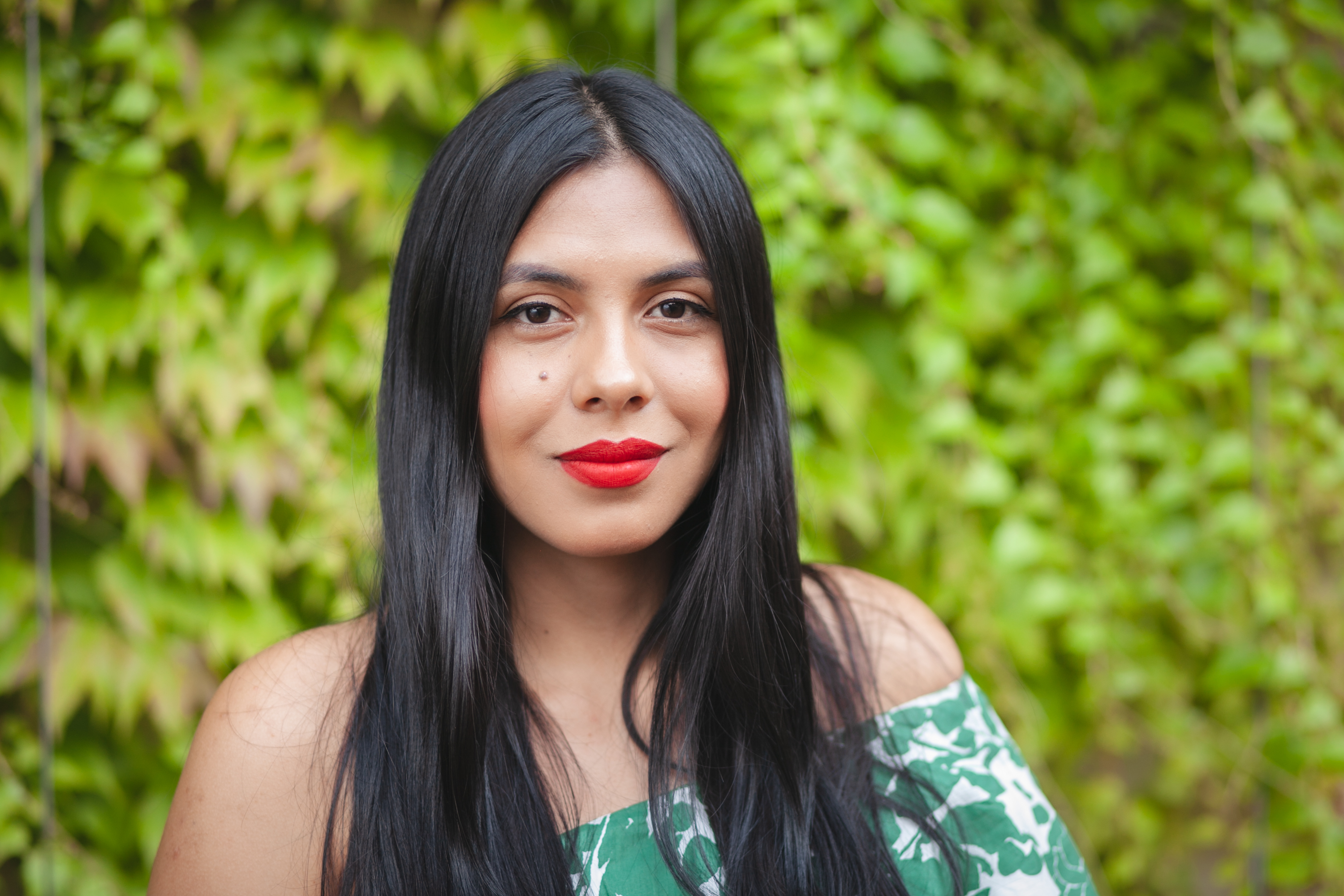 As an environmental modeler, my research focuses on assessing the efficiency of mitigation strategies of water regime under future climates. It includes hydrological, hydraulic, crop, and economical modeling.
Why did you choose this field?
Climate change has been my primary motivation to pursue my career in STEM, the uncertainty we are facing as humanity due to future climates threats life as we know. I wonder if there was a way to know what we will happen in the future. Later, I found my passion for mathematical modeling. It started during my undergrad studies in petroleum engineering and continues until today. It is fascinating to understand our nature through equations and then try to simulate what can happen under different scenarios which led me to combine my concerns with my passion. After being a victim of sexual harassment in my undergrad studies, I decided to fully devote my time to this topic despite the lack of funding in my home country, and try my luck in a different country, and certainly I have found a place where my questions are taking into account.
What do you look at and think, "I wish younger me would have known this was possible"?
Being a full-time researcher, and doing my Ph.D. abroad.
Why do you love working in STEM?
STEM is an endless world of unanswered questions. I love working with a team who shared the same passion for science like me. Doing research that impact and help countries to move forward is my favorite part. Curiosity keeps me motivated and happy of working in STEM. Also, I love it when I share and inspire more people to pursue their dreams.
Best advice for next generation?
STEM is a challenging life decision, but there is not another place where we fit better. No matter how tough STEM could be, keep dreaming high and working hard because we will change this world.
Inspo quote / fun fact / role model
Nothing in life is to be feared, it is only to be understood. Now is the time to understand more, so that we may fear less. - Marie Curie