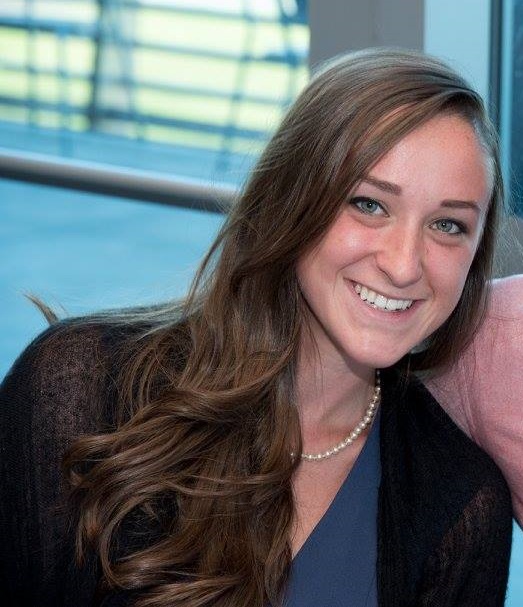 Project Engineer, VIBES.technology
Go for it! You really can do anything you put your mind to.
I'm a mechanical engineer at a tech startup. We do testing and analysis that helps car companies understand annoying noise and vibration problems.
WHY DID YOU CHOOSE THIS FIELD?
Truthfully, I got lucky. I never had the "aha!" moment that some people have. I always liked math and problem solving, so I chose mechanical engineering because it seemed to cover a broad range of topics. Then my advisor at university (one of my professors) introduced me to the world of vibrations and gave me a position in his research laboratory. I enjoyed it and have now been working in this field for almost 10 years.
WHAT DO YOU LOOK AT & THINK, "I WISH YOUNGER ME WOULD HAVE KNOWN THIS WAS POSSIBLE?"
I wish younger me could have been more confident and comfortable discussing technical topics. You see certain people explaining things with such strong energy and confidence. I always had the knowledge to do that, but was lacking some of the confidence. The trick I later learned is to fake your confidence, and then it actually just becomes real!
WHY DO YOU LOVE WORKING IN STEM?
I love solving problems. The best days are the ones when I can use a combination of math, science, and engineering judgement to figure out what's causing a certain problem, and hopefully come up with a solution to improve it. Plus vibration testing is just fun!
BEST ADVICE FOR NEXT GENERATION?
Go for it! You really can do anything you put your mind to. I really think it is the women in STEM that will change the world. Women in STEM often have a combination of technical and social skills that is different from men, and makes us good leaders and better at working in a team. Go do something badass!
"You are your best role model"