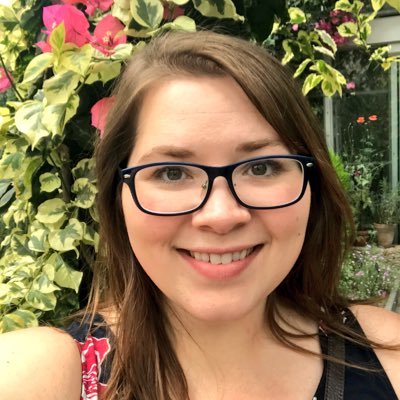 Environmental Manager, commonwealth of Virginia
Make your presence known. Don't wait to be invited.
I regulate facilities that have discharges into state waters and respond to pollution incidents.
WHY DID YOU CHOOSE THIS FIELD?
My mom told me that when she was a kid she wanted to be an environmentalist, and that's what started my interest. I always loved being outdoorsy and wanted to incorporate that into my job somehow.
WHAT DO YOU LOOK AT & THINK, "I WISH YOUNGER ME WOULD HAVE KNOWN THIS WAS POSSIBLE?"
The recommendations and direction that I've given during an environmental incident have had immediate results and saved portions of the environment that would have otherwise been severely impacted if I hadn't been there.
WHY DO YOU LOVE WORKING IN STEM?
I love knowing that I have professional influence over the health of the environment that I also play in!
BEST ADVICE FOR NEXT GENERATION?
Make your presence known and SPEAK UP. Don't wait to be invited. All the people at the table around you need to hear what your perspective is!
"She was not fragile like a flower. She was fragile like a bomb."