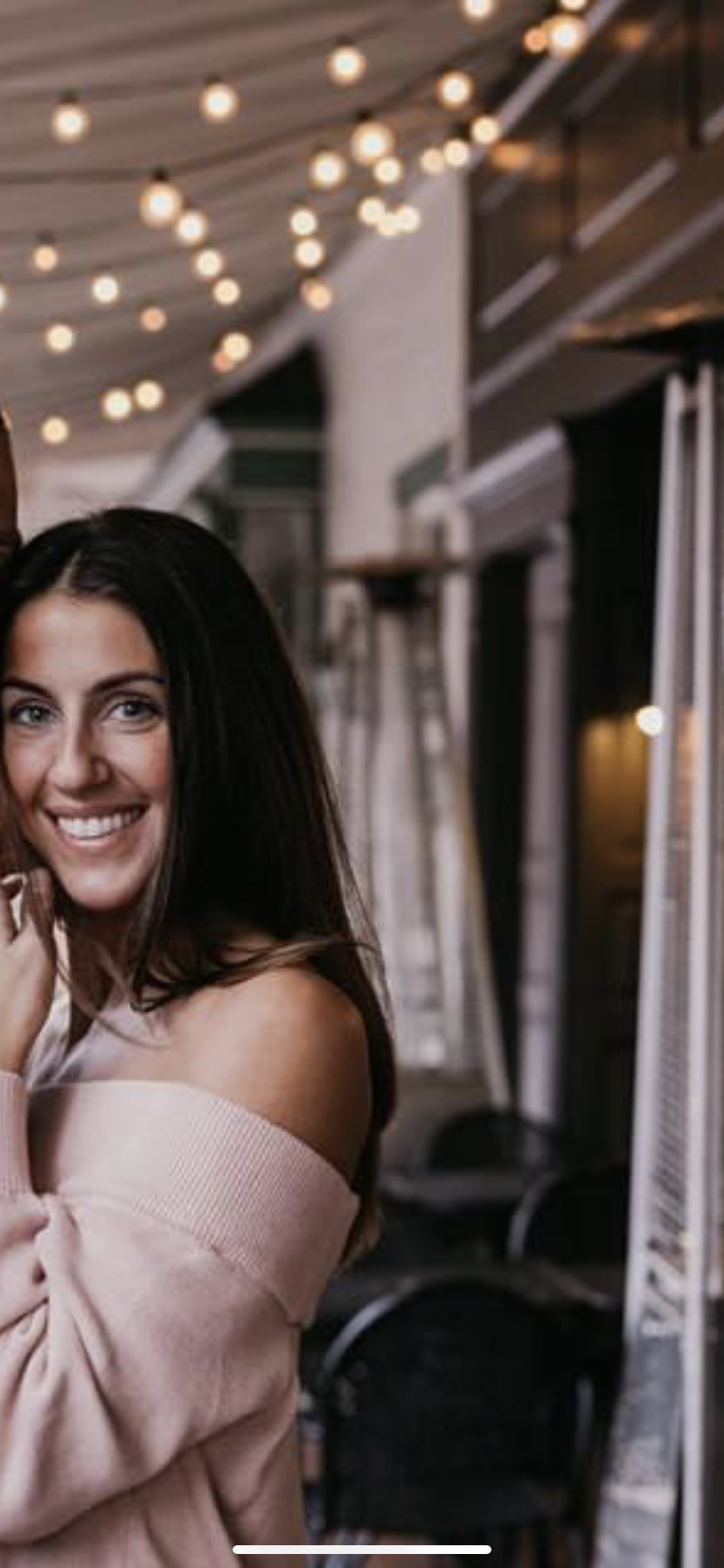 Covid ICU RN
The Johns Hopkins Hospital
My job requires you to be profound in critical thinking while acting fast in high stress situations. Hourly, we assess our patients disease processes with the intentions to intervene before the antigen itself. We are the spokesperson for our patient when they are unable to speak, being the advocate for our patients and their families.
WHY DID YOU CHOOSE THIS FIELD?
Growing up I always loved the sciences and knew I wanted to pursue a career in the health industry. However, it wasn't until I got to college and began my prerequisites in anatomy and physiology that I really fell in love with how extraordinary the human body is. After college, my younger brother was involved in a fatal accident. In that moment myself nor my parents were able to be by his side to comfort him, but heartfelt strangers who were nearby at the scene rushed to his side, prayed, held his hand. After that I wanted a career that would enable me to help others in that way. To be present, empathetic and sincere when caring for someone's loved one.
WHAT DO YOU LOOK AT & THINK, "I WISH YOUNGER ME WOULD HAVE KNOWN THIS WAS POSSIBLE?"
It would have to be when I interviewed at the Johns Hopkins Hospital and was offered a position that I didn't think I was qualified for! Never think you're not good enough.
WHY DO YOU LOVE WORKING IN STEM?
I want to inspire women to believe that they make a difference in this world and that they conquer anything they put they minds to. Seeing others gain success allows me to also want to strive to do my best and to always set new goals.
BEST ADVICE FOR NEXT GENERATION?
Always set new goals. That's how you grow in your work development as well as your physical development.