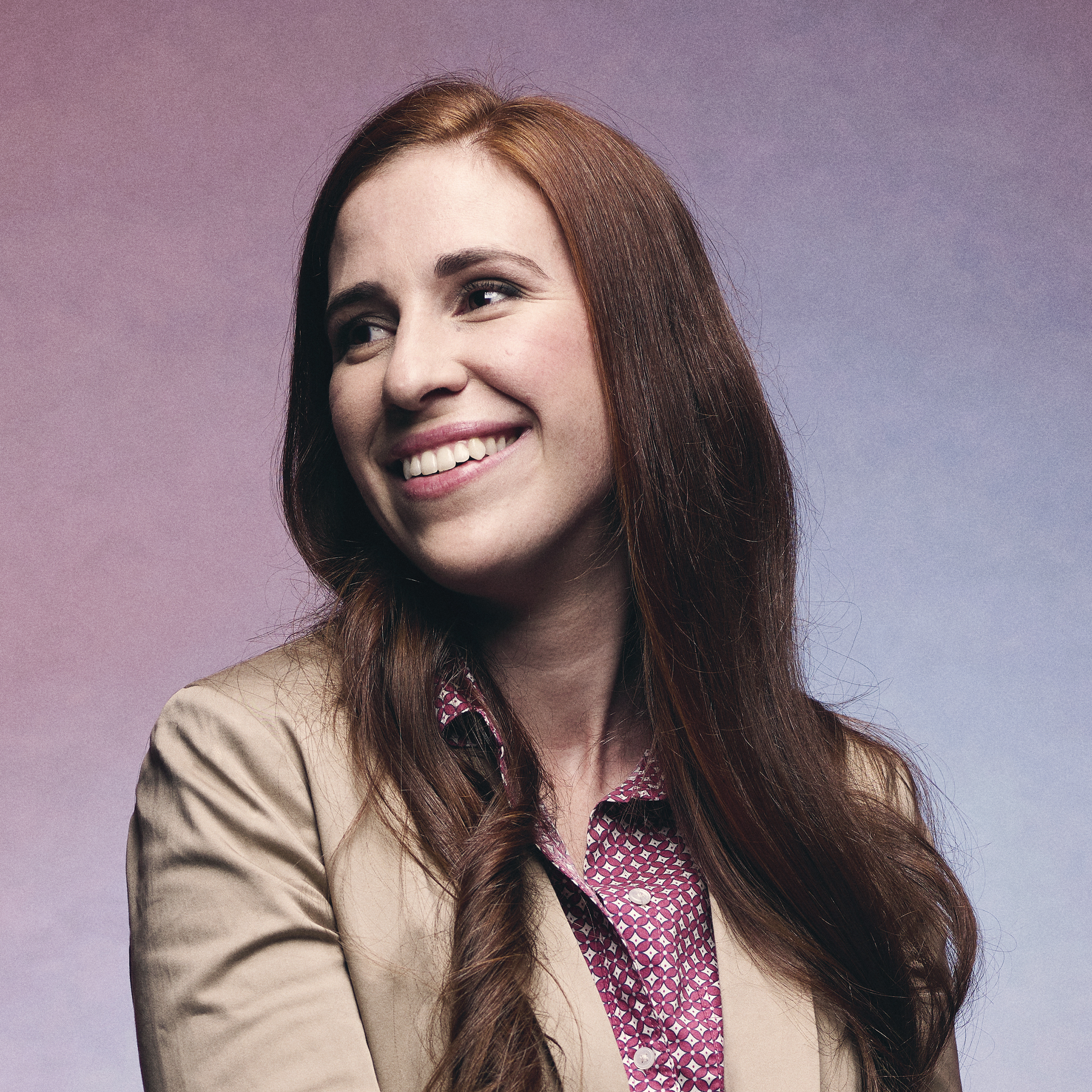 Investigator, Chief of the Section on Immuno-Engineering, National Institutes of Health
Find a group of women that supports each other.
I research our body's defense system — immune cells — and how we can engineer materials to promote growth of new tissues and organs through regenerative medicine. Right now, I have lent my lab to the COVID19 fight, and we are conducting a 10,000 person serosurvey (a blood test to find antibodies) to estimate the number of people that have been exposed to the SARS-CoV-2 virus (and might be immune) in the US.
WHY DID YOU CHOOSE THIS FIELD?
When I was in undergraduate, I did an internship that involved a project that used engineered proteins from immune cells to detect the toxins that cause food poisoning. I was so interested in how elegant our immune cells were, and how they were the one thing that effected every part of our body. In grad school I was learning about how immune cells could do other things beyond fight off infection, and was able to integrate my love of immunology with my hobbies of tinkering and building in the field of tissue engineering & regenerative medicine.
WHAT DO YOU LOOK AT & THINK, "I WISH YOUNGER ME WOULD HAVE KNOWN THIS WAS POSSIBLE?"
I was on the Forbes 30 Under 30 List in Science, and was a TED Fellow (gave a TED talk that over 2.3 million people have watched!). As a kid that grew up down the street from cows and a corn silo, and bore the brunt of some bullying, I wouldn't never seen this coming. I was also recently featured in my hometown newspaper and local news for our lab's work on COVID19 and my high school history teacher reached out to tell me how proud she was (we are going to grab drinks once it's a bit more safe to get together in person!)
WHY DO YOU LOVE WORKING IN STEM?
I love that it's something different every day— a new problem to solve, a new puzzle. It's definitely for the curious and for the resilient— because something new doesn't mean something good every day. I love the idea of discovering something or building a plan of experiments and saying "here's our plan, let's do some work". And I love teaching others and seeing them grow and start to connect the dots that they previously couldn't
BEST ADVICE FOR NEXT GENERATION?
Find a group of women that supports each other. Having someone to talk to, someone that supports you and works with you (even when there's no benefit to themselves) is absolutely critical.
"Not all those who wander are lost"