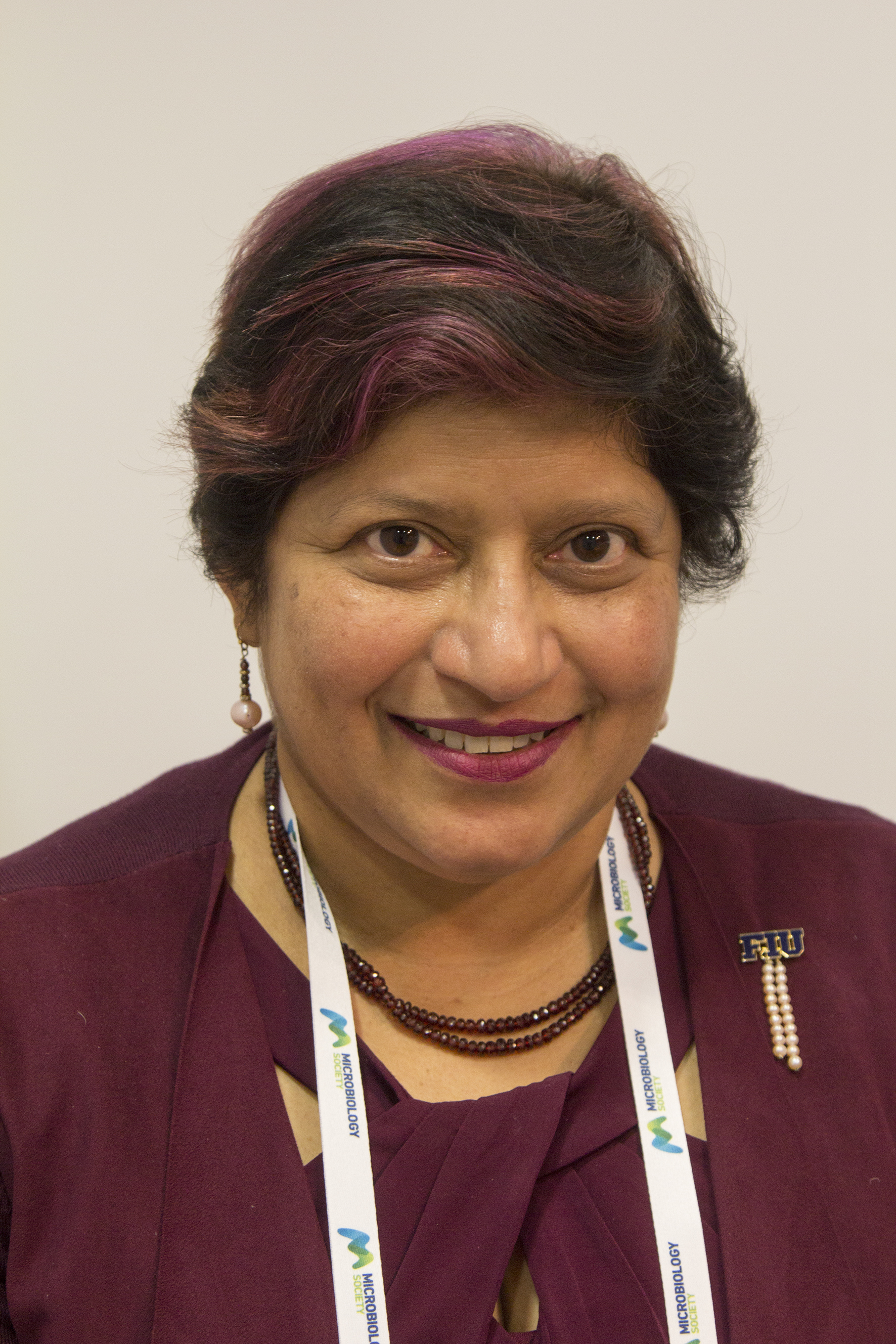 I am a Researcher, Educator, and Promoter of Social Causes.
Why did you choose this field?
Yes, when I was 17, I was inspired to become a scientist to discover new things.
What do you look at and think, "I wish younger me would have known this was possible"?
I always felt that we set our own roadblocks, or let others throw them on our way. I believed in anything is possible if you set your mind to it.
Why do you love working in STEM?
Discovering new pathways to understand how an organism works. I look forward to working with my many mentees and connecting with them at many levels. For me, every day is a new day to create a memory for tomorrow. I don't dwell on the past much as I cannot change it.
Best advice for next generation?
Science provides a wonderful window into the universe around you. Your brainpower supersedes your gender. Nobody can take that away from you. Never stop aiming high, higher than ever possible.
Inspo quote / fun fact / role model
"Be the best you can be."
"Don't lose today by thinking about yesterday."