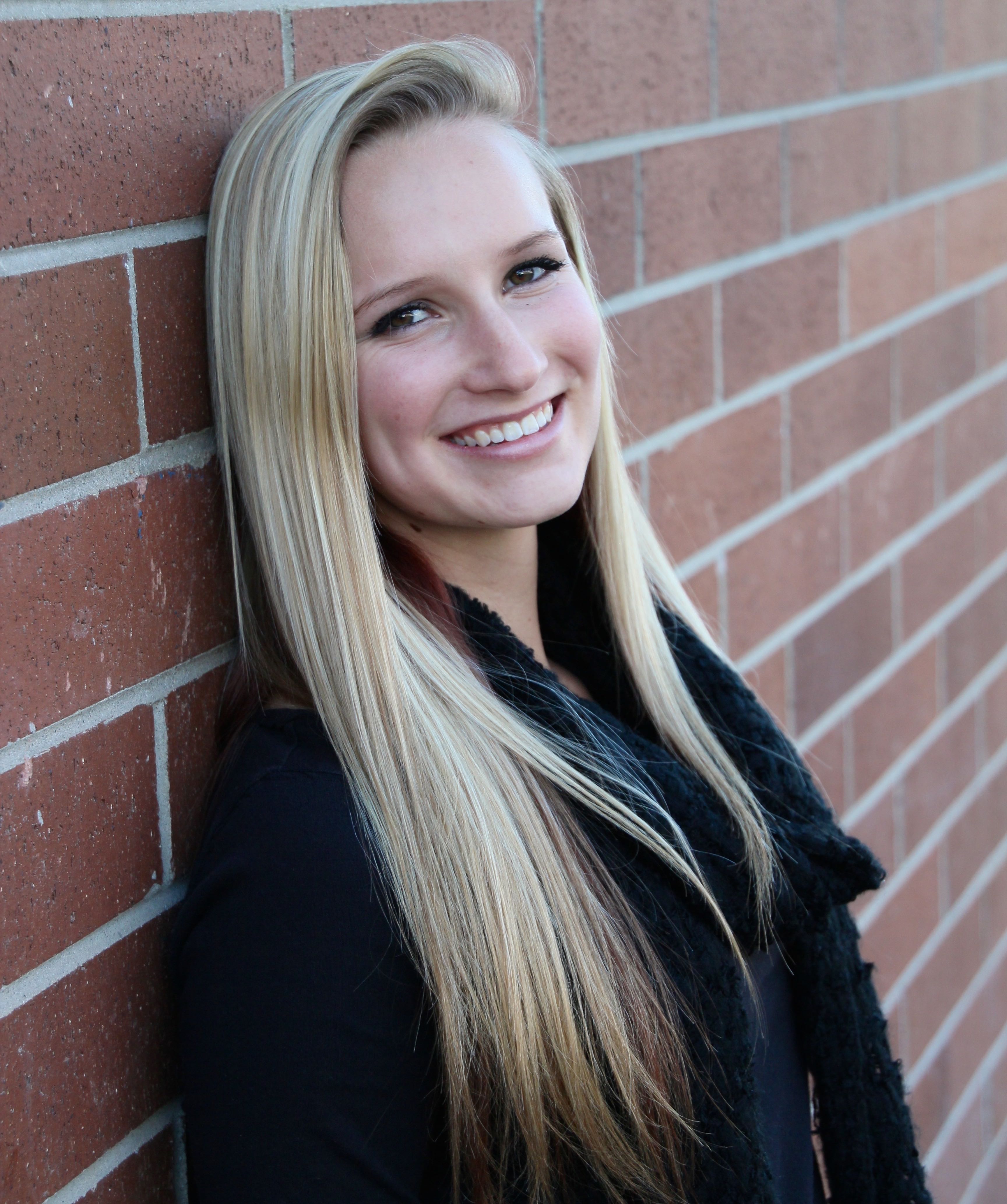 Biomedical Engineering Ph.D. Candidate, University of Utah
It's okay to not be perfect.
My research focuses on improving brain stimulation therapies for patients with severe, treatment-resistant psychiatric conditions -- specifically, Tourette syndrome and depression. I generate computational models to study the effects of stimulation on brain regions and networks. These models allow me to identify correlates of symptom improvement across patients in order to develop new, more effective approaches for future patients.
WHY DID YOU CHOOSE THIS FIELD?
When I was young, I always imagined myself in non-scientific careers, despite doing well in science and math. In high school, I took chemistry and biology from two fantastic teachers who encouraged me to continue pursuing science and math, and I eventually became so invested that I decided to pursue biomedical engineering in undergrad. I don't think that I would have chosen to pursue a degree in engineering without that initial encouragement from my teachers, and I hope to pass on that encouragement to other young women. When choosing a graduate program, I chose to study brain stimulation for psychiatric conditions because a close relative of mine suffers from debilitating depression, and I know the toll that it takes on him and his loved ones. I hope that my work can help improve the lives of those who have exhausted all other options.
WHAT DO YOU LOOK AT & THINK, "I WISH YOUNGER ME WOULD HAVE KNOWN THIS WAS POSSIBLE?"
Performing computational research. I never considered myself to be a computer/math/physics-oriented person. I think a younger me would be surprised to know that I would end up in my position (and really like it!).
WHY DO YOU LOVE WORKING IN STEM?
I love working in STEM because I am always having to learn new things. It can be a fun challenge, and it's exciting to try to answer questions that don't have an answer yet. I also love collaborating with my lab mates and having the opportunity to mentor and encourage others.
BEST ADVICE FOR NEXT GENERATION?
It's okay to not be perfect. Celebrate and be proud of your accomplishments. Seek help and advice often - nobody does it alone!
"It always seems impossible until it's done." - Nelson Mandela