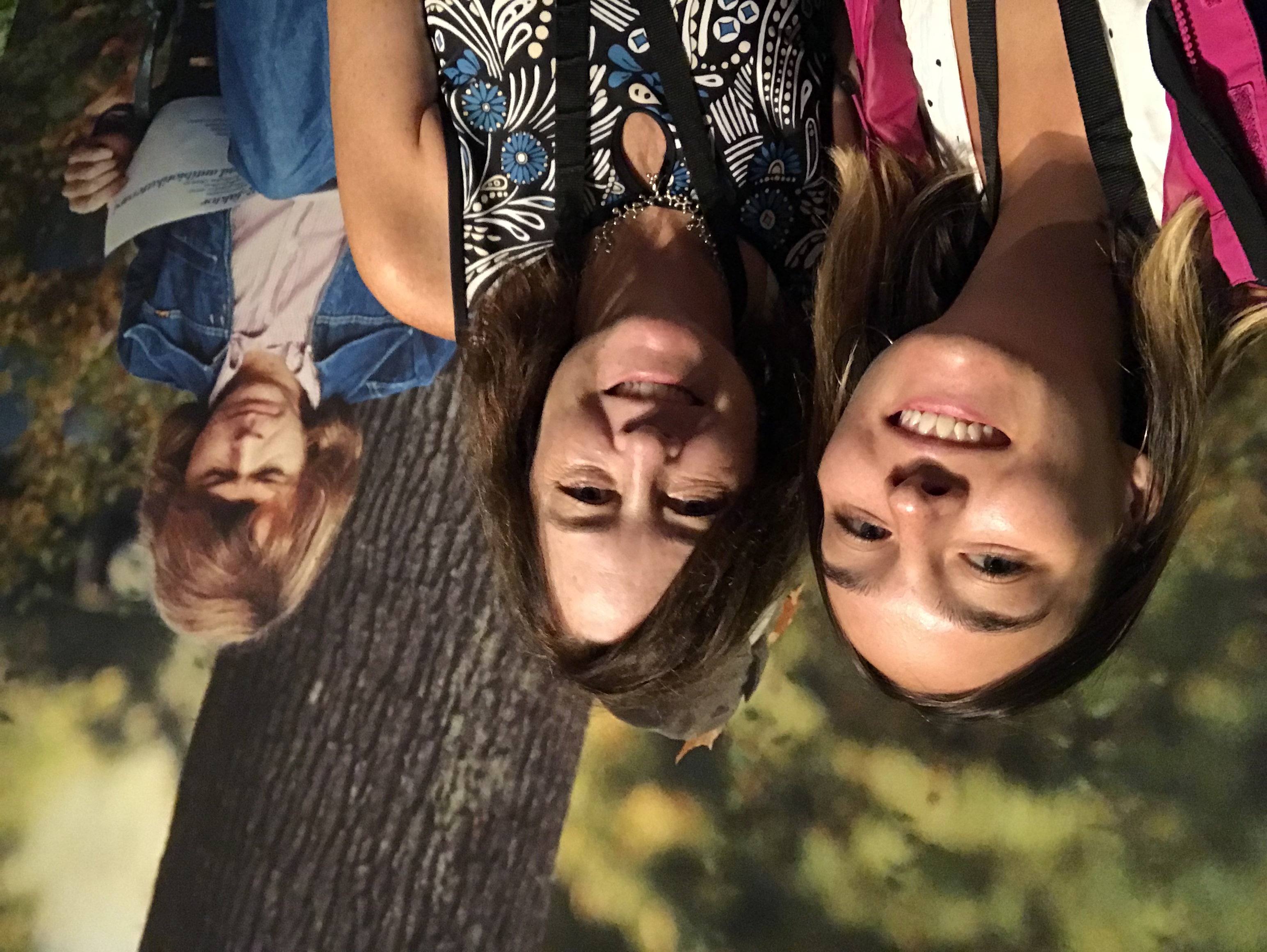 Lead a team of researchers on discovery science projects, teach classes, mentor students
Why did you choose this field?
I always liked science and wanted to do something besides be a medical doctor. I like the creativity of thought that scientific research career affords.
What do you look at and think, "I wish younger me would have known this was possible"?
I wish younger me had enjoyed the process more.
Why do you love working in STEM?
I love the creativity; I love working with new young scientists; I love discussing science with others; I love applying math and computer programming to biological problems.
Best advice for next generation?
Inspo quote / fun fact / role model
The arc of the moral universe is long but it bends toward justice.