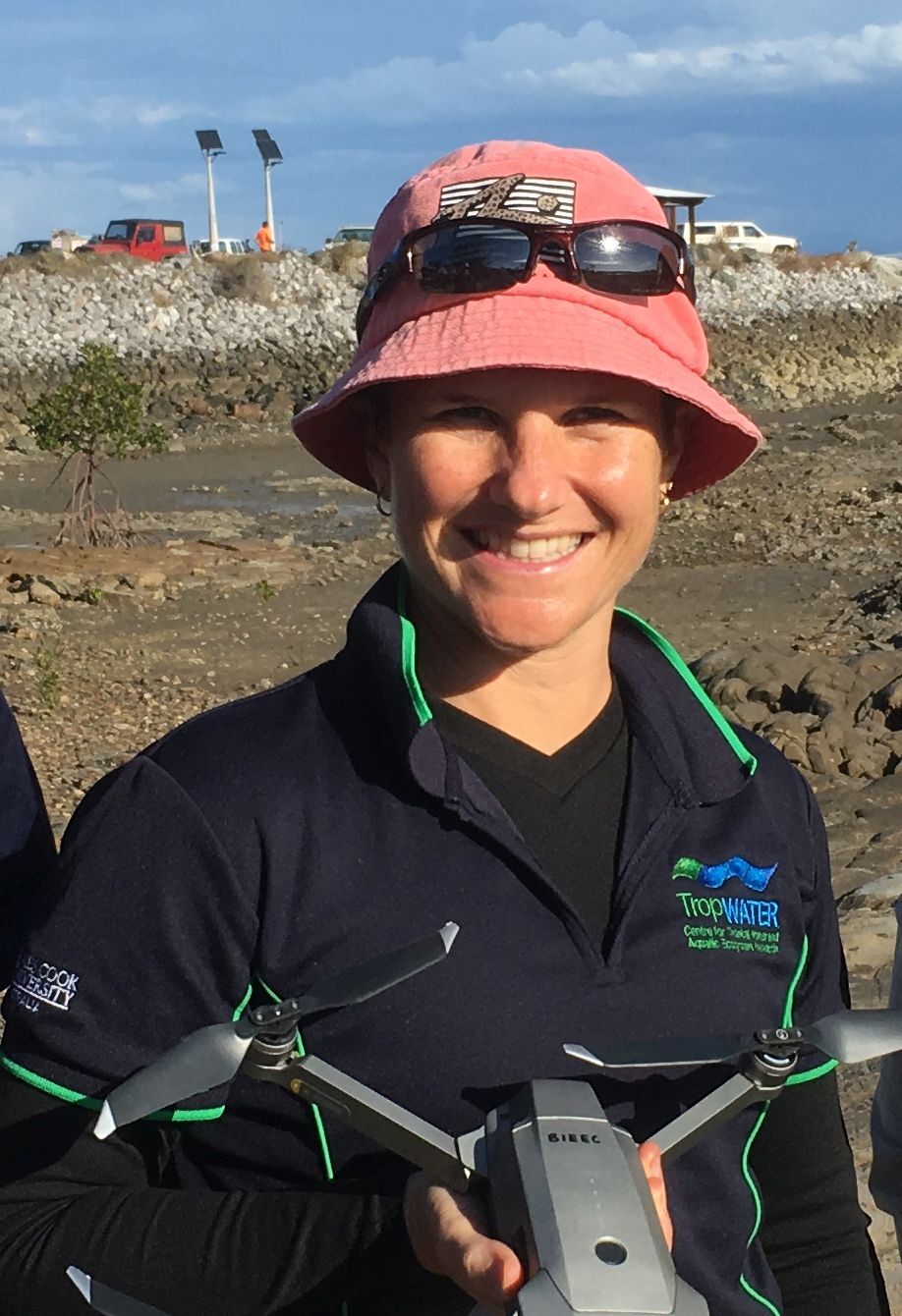 I use drones and satellites to makes maps of the environment, and to see how it changes over time. I also teach students how to do the same.
Why did you choose this field?
I love being out in the environment, and I also love looking at beautiful images of the earth. So when I realised at university that I could actually get paid to do both of those things, I just followed my nose!
What do you look at and think, "I wish younger me would have known this was possible"?
I don't recall ever thinking that something was impossible! I was brought up to believe that everything was always within the realm of achievable.
Why do you love working in STEM?
I love the freedom to explore unanswered questions, to visit amazing places in the world, and to work with incredible people with similar interests. I love being challenged to always achieve something that continues to stretch my knowledge and leads towards greater collective wisdom.
Best advice for next generation?
Try not to be influenced by the prevailing stereotypes of what STEM is, and who traditionally gets involved. STEM is actually everything that we live and breathe, and we shouldn't limit ourselves to thinking that it's only about lab coats, test tubes, 3D printers, and robots :)
Inspo quote / fun fact / role model
When you're struggling to get motivated, don't think, just do.