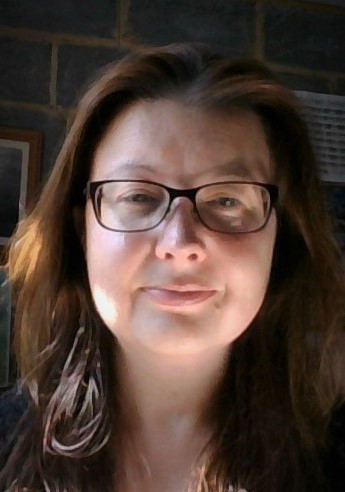 Head of Continuous Improvement, Touchlight Ltd
Go for it! The only person stopping you from achieving is yourself.
I have two main responsibilities, the first is as the H&S Manager for the company making sure the Health of our safe is protected at all times during their work day and also that we protect the environment from our work. My second responsibility is to the future development of our processes, product and facility. Including new facility design and implementation, finding new supplies and products, working with the teams to develop new processes or develop existing products.
WHY DID YOU CHOOSE THIS FIELD?
Biology wasn't actually my first choice as I was thinking about pursuing more of an engineering based career but a tutor at my colleague made me realise how much I liked biology and that I was relatively good at it. Through my degree I specialised in Molecular Biology/ Genetics and Microbiology/Virology. Most of my career has been based around Molecular Biology and Microbiology techniques but I have learnt lots of new techniques along the way which has paved my career progression. I have now left the lab behind but I have a vast amount of diverse knowledge that I can pass on to others when mentoring and training my teams.
WHAT DO YOU LOOK AT & THINK, "I WISH YOUNGER ME WOULD HAVE KNOWN THIS WAS POSSIBLE?"
Setting up and running a brand new GMP facility and team from scratch.
WHY DO YOU LOVE WORKING IN STEM?
Everyday there is a new challenge, a new development or new invention, this world is always exciting, ever changing and as long as you can work with change the world is your Oyster.
BEST ADVICE FOR NEXT GENERATION?
Go for it! The only person stopping you from achieving is yourself. Believe in your morals and stick to them, don't change the person you are in order to fit the mould expected. Be strong but fair with colleagues and people you may train along the way. Some the best scientists/ engineers I have met in my career are women, it is often a little harder to get up the chain of command but you can do it!
'Impossible only means that you haven't found the solution yet'