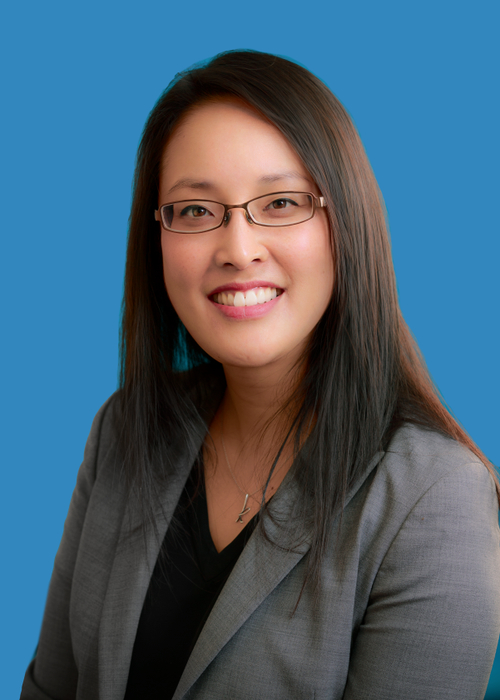 Associate Professor of Surgery, UCLA
There are endless discoveries to be made, diseases to be cured, people to be helped, problems to be solved.
I am a vascular surgeon. I operate on blood vessels all over the body, except for in the heart and brain.
I also do health services research. I use big data to investigate outcomes of operations and medical interventions to try to figure out what is the best way to take care of our patients.
WHY DID YOU CHOOSE THIS FIELD?
I want to make a difference in the world. I want to leave the world a slightly better place than I found it. Being a surgeon enables me to help individual people in a deep meaningful way. Being a researcher lets me make an impact on many many more people than I could ever touch with my own hands.
WHAT DO YOU LOOK AT & THINK, "I WISH YOUNGER ME WOULD HAVE KNOWN THIS WAS POSSIBLE?"
My research has focused on one topic for 15 years. My goal has been to change a healthcare guideline that has had many unintended consequences that potentially harm patients. The guideline was rewritten this year and my research was used as one of the reasons for changing it. I remind myself of this whenever I wonder if what I'm doing makes a difference. I wish my younger self knew what I was capable of through all the failures. For every win, there are ten failures, or more. But each win is worth 100 failures. They make us stronger and better. We can't win without losses.
WHY DO YOU LOVE WORKING IN STEM?
The combination of what I do challenges my brain in so many ways. Being a surgeon and being a researcher challenges all of my skills. I wake up looking forward to making a difference for someone, a patient, a student, a trainee.
BEST ADVICE FOR NEXT GENERATION?
There are endless discoveries to be made, diseases to be cured, people to be helped, problems to be solved. The unique perspective of women, their attention to detail, their persistence, their confidence, their creativity and their determination are needed to save our earth and make the world a better place.
"It is not the critic who counts; not the man who points out how the strong man stumbles, or where the doer of deeds could have done them better. The credit belongs to the man who is actually in the arena, whose face is marred by dust and sweat and blood; who strives valiantly; who errs, who comes short again and again, because there is no effort without error and shortcoming; but who does actually strive to do the deeds; who knows great enthusiasms, the great devotions; who spends himself in a worthy cause; who at the best knows in the end the triumph of high achievement, and who at the worst, if he fails, at least fails while daring greatly, so that his place shall never be with those cold and timid souls who neither know victory nor defeat." Theodore Roosevelt.