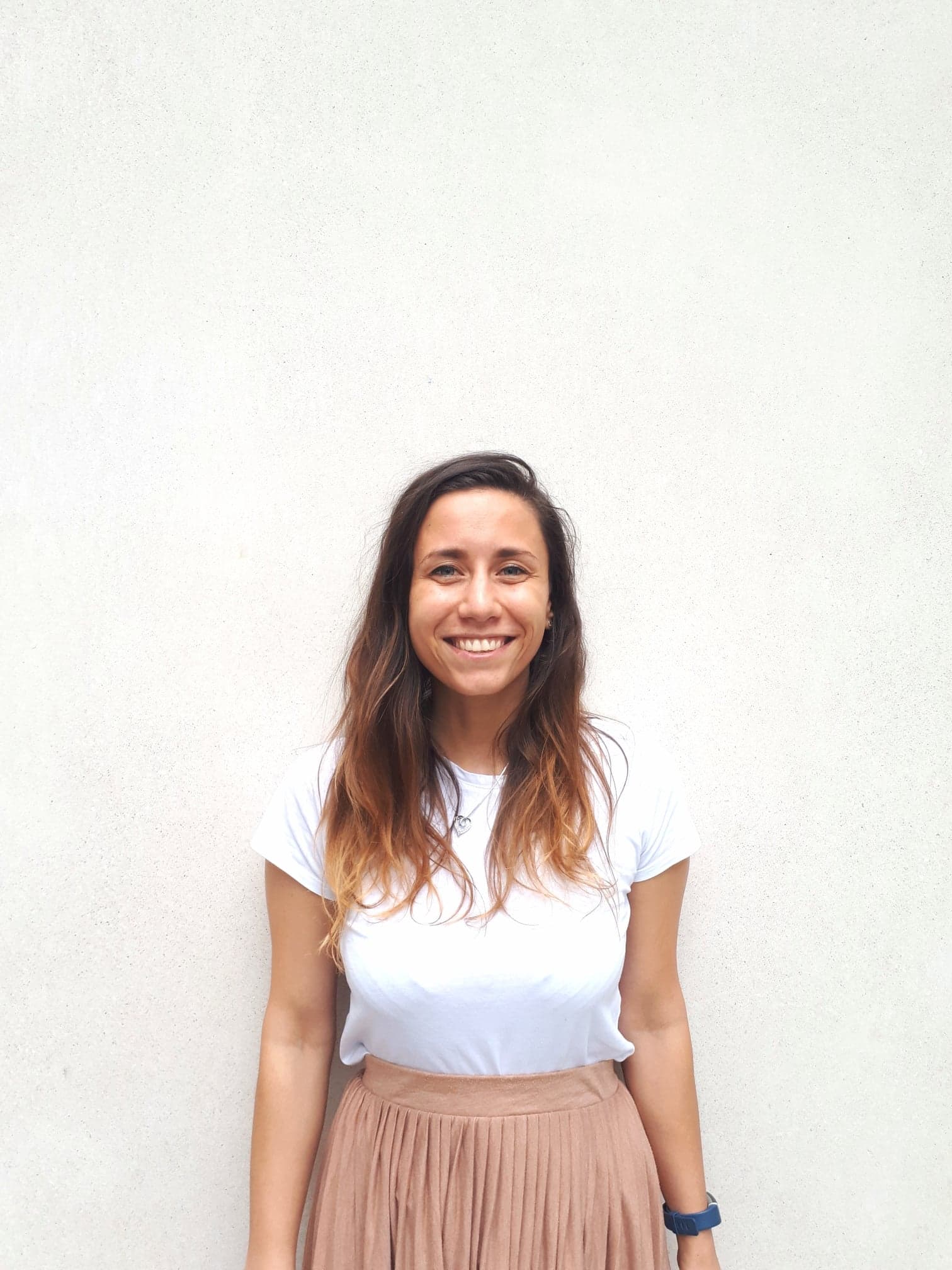 PhD Student in Neuroscience, University College London
Keep on doing what you are doing!
The main aim of my PhD project is to understand the early mechanisms which bring about the detrimental disease Alzheimer's Disease. I try to unravel how the electrical signals which are passed around by brain cells change when Alzheimer's begins to develop. Understanding this can help us better comprehend what is initially affected in Alzheimer's disease and this could potentially be used as a target for future clinical treatments.
WHY DID YOU CHOOSE THIS FIELD?
I decided to study Neuroscience when I was in high school as at this moment I became very interested in understanding what makes us who we are. Our brains are made up of so many different signals and I found it fascinating that by working together, all of these different components make us who we are. Subjects in school I was particularly interested in were Biology and Psychology. I found it fascinating how Biology is showing us how everything around us works, whereas Psychology is teaching us how emotions and the mind are incorporated into all of this. Therefore, Neuroscience was a perfect blend between the two and every day I tell myself how happy I am that I took the spontaneous decision to study it - it never disappoints me.
WHAT DO YOU LOOK AT & THINK, "I WISH YOUNGER ME WOULD HAVE KNOWN THIS WAS POSSIBLE?"
For me, the whole idea of doing a PhD in any area was completely unfathomable. I did not even consider this as an option when I was younger, and now I cannot imagine my life without it.
WHY DO YOU LOVE WORKING IN STEM?
What I most like about working in STEM is the continuous effort of scientists to achieve something and develop ideas further. The resilience to make something better and learn more researchers exhibit is incredibly impressive and this is by far my most favourite thing about working in STEM.
BEST ADVICE FOR NEXT GENERATION?
Keep on doing what you are doing! It is so easy to give up, but remaining motivated and inspired can really help you achieve absolutely everything you want. Things might not work out the exact way you wanted them to, but you will find a way to make them workable.
We are all in the gutter but some of us are looking at the stars.