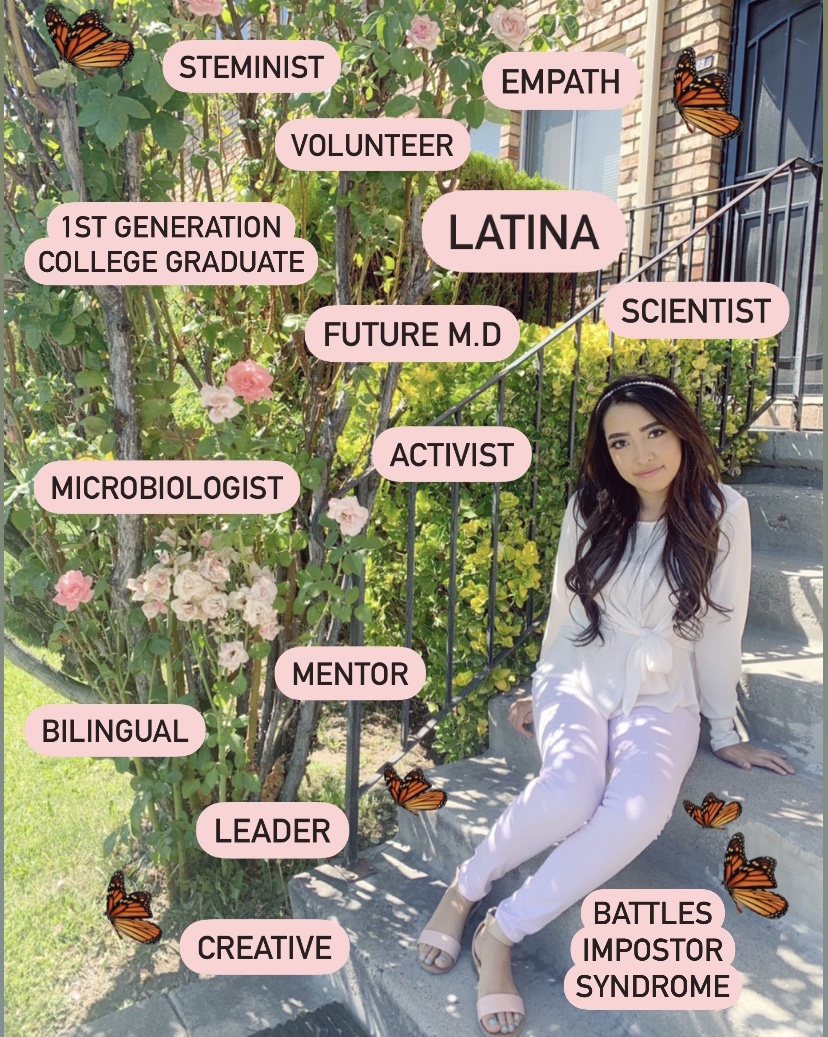 As a first generation graduate from a university striving to become a physician my goal is to become a mentor and educator for women in STEM and be the representation needed.
Why did you choose this field?
As a young child I never saw doctors that looked like me, let alone spoke the language my family spoke, along the way I never found any mentors and hence I vowed to become that which I lacked all those years.
What do you look at and think, "I wish younger me would have known this was possible"?
As an immigrant, I never thought I would graduate from a university with two STEM degrees.
Why do you love working in STEM?
I think the way that STEM surrounds public health and how by innovating one you improve the other is amazing for our future.
Best advice for next generation?
Find people that may have a small commonality with you, it makes the process less isolating. Open up your story to others as it may inspire them as you persevere through your journey.
Inspo quote / fun fact / role model