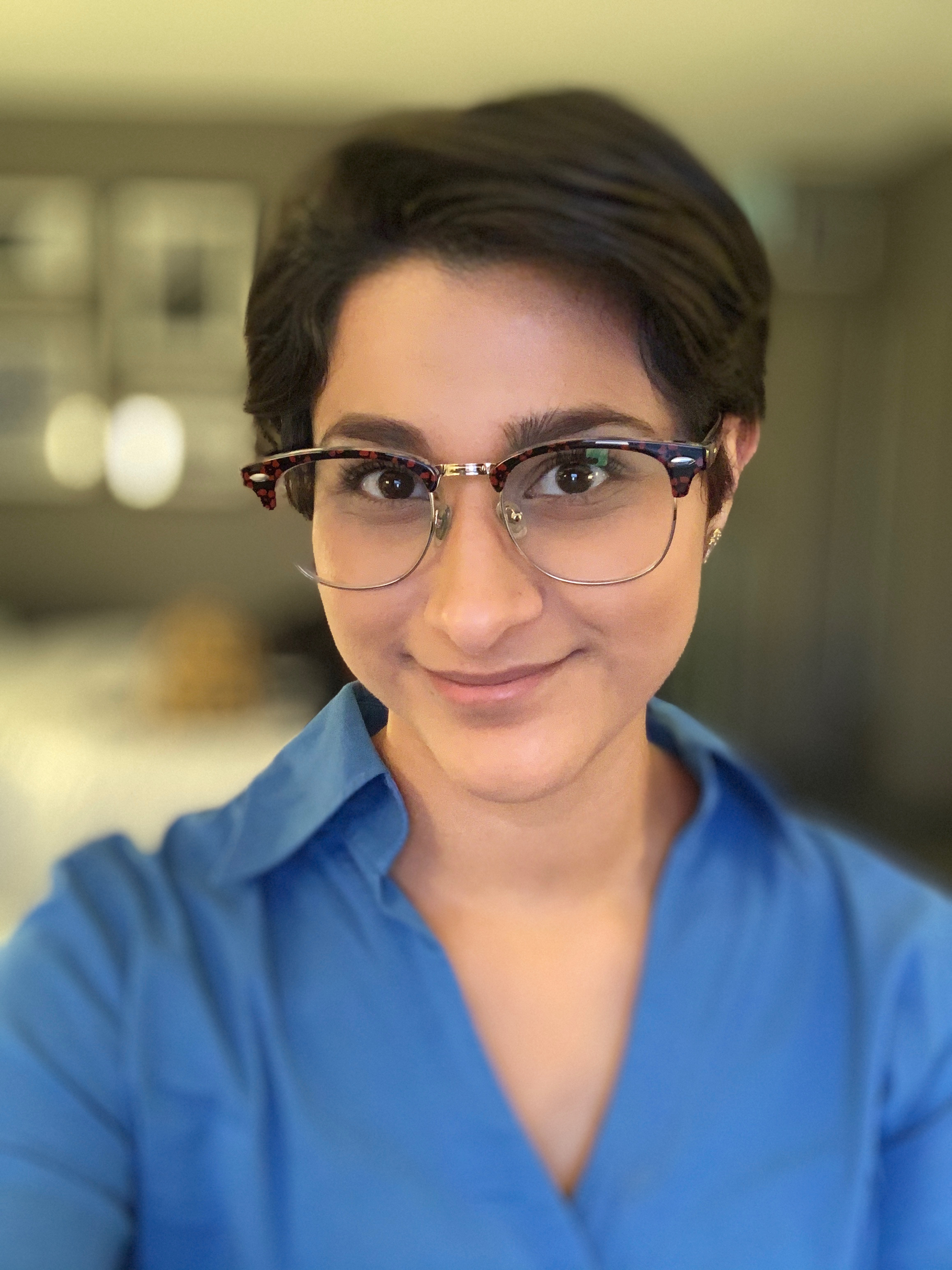 Medical Technologist, PPD
Dream big and believe in yourself.
Medical technologists (or clinical laboratory scientists) are responsible for processing patient samples (blood, urine, stool, etc.) by performing diagnostic testing to provide accurate test results that are crucial for the doctor. Physicians use the test results provided to diagnose and treat disease. Laboratory testing includes various fields, such as clinical chemistry, hematology, immunology, immunohematology, microbiology, and urinalysis.
WHY DID YOU CHOOSE THIS FIELD?
My parents, born and raised in Juarez, Chihuahua, grew up in impoverished families and never got the opportunity to attend college. They immigrated to the United States in the 90s to give their children better opportunities than they had growing up. They always encouraged me to attend college. Because of them, I always knew I wanted to work in a field that helped people. I graduated high school in the top ten percent of my graduating class and a scholarship, and enrolled in a Pharm.D program. Unfortunately, due to health issues, I lost my scholarship. I battled depression and anxiety and decided to change my major to Clinical Laboratory Science. One of my favorite and best teachers in high school had graduated from the same program and she encouraged me to apply. Depression is a constant companion, forever reminding you that you're alone and that you're not good enough, so I doubted that I'd be accepted since there were so many applicants but they only accepted 25 students. To my surprise, I was accepted and thus began my journey to become a clinical laboratory scientist. I loved everything I was learning, how I could help people behind the scenes, and how big a part we played in the care of a patient. Without us, doctors would be guessing!
WHAT DO YOU LOOK AT & THINK, "I WISH YOUNGER ME WOULD HAVE KNOWN THIS WAS POSSIBLE?"
I've always been a "realist" so my goals have never been "dreams" in the sense that they were sensationalist. I regret not choosing to pursue my childhood dream of becoming the first Latina woman to walk on the moon. I see so many women accomplishing incredible things in NASA and wish I had the courage to dream boldly.
WHY DO YOU LOVE WORKING IN STEM?
I love working in STEM because I get to help people and because it's never boring. I always look forward to working through a problem and solving it.
BEST ADVICE FOR NEXT GENERATION?
Dream big and believe in yourself. There is no goal too big to accomplish, as long as you give it your all.
"The future belongs to those who believe in the beauty of their dreams." —Eleanor Roosevelt

I have many favorites but that's my top one.