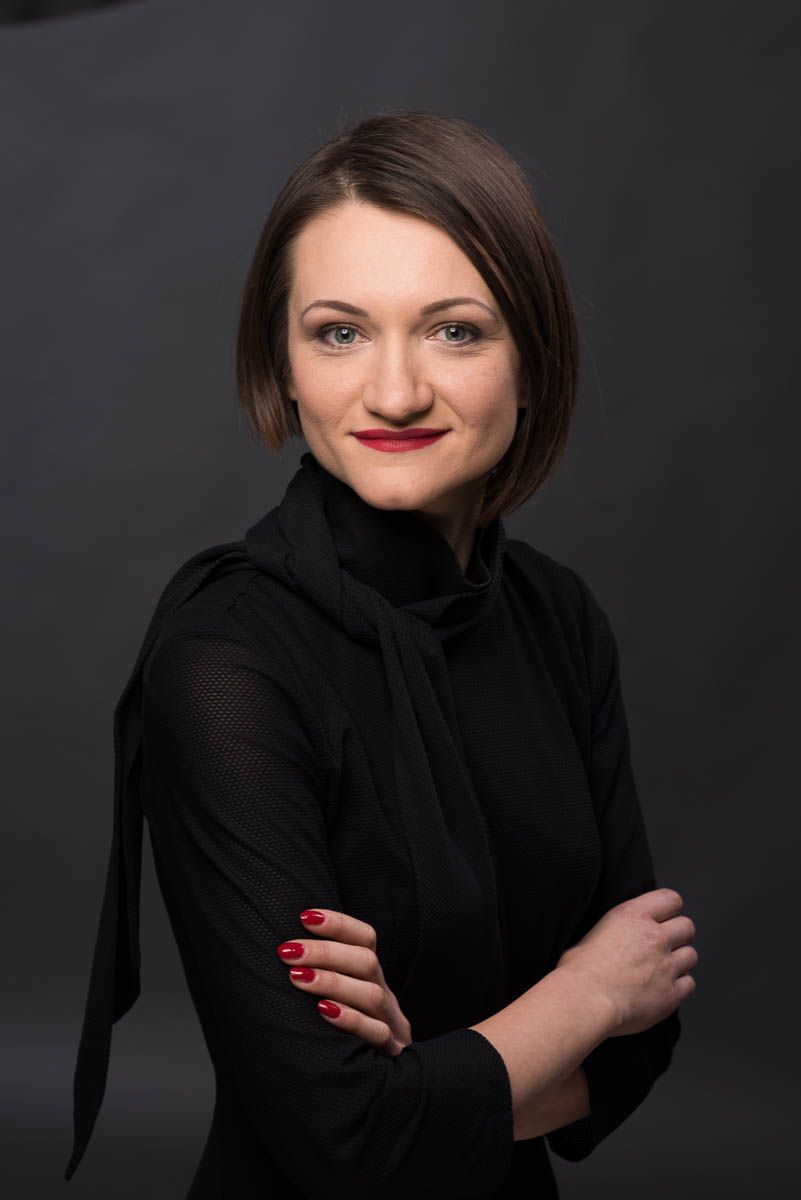 Co-founder & Head of Life Sciences Accelerator, The Babraham Research Campus
Enjoy the process and always follow your passion. Believe in yourself.
I'm a company builder and deal-maker spanning the biotech and digital health sector. I successfully transitioned from working in academic research at the University of Cambridge to large Pharma organisations (MedImmune/AstraZeneca) before then moving on to work within an entrepreneurial environment. I want to make a real contribution to society; to deliver treatment and healthcare solutions to patients faster through the commercialisation of cutting edge science.
WHY DID YOU CHOOSE THIS FIELD?
From a very young age, I was fascinated by nature and interested in biology, physics, and the world around me. I have a curious nature and was lucky enough to grow up in the countryside, which enabled me to explore the world around me. These early experiences made me decide to become a scientist. Halfway through my MSc in Chemistry I had an opportunity to do an internship in Dublin, where for the first time in my life I worked with patient samples, developing new diagnostic techniques for early-stage cervical cancer. This was the moment when I decided that I want to pursue a career focused on science and innovation, so that I could help deliver treatments to patients faster. After completing my MSc programme, I joined a fledgling biotech company in Cambridge, UK. This was another big moment in my life, as I cemented my desire to build biotech and healthcare companies. Four years later, I completed a PhD in Biophysics at the University of Cambridge and carried out my Postdoctoral work at MedImmune/AstraZeneca.
I now have over seven years experience in building healthcare companies within the Cambridge Cluster and I've played a pivotal role in securing over £8.5 million for a number of early stage British ventures (both pre-seed and seed stage) from a stellar syndicate of investors (business angels and VCs).
WHAT DO YOU LOOK AT & THINK, "I WISH YOUNGER ME WOULD HAVE KNOWN THIS WAS POSSIBLE?"
In 2018, I co-founded and successfully delivered the first life sciences accelerator which gave participants access to lab space in the Cambridge Cluster (UK). I sourced and conducted preliminary due-diligence on a number of early stage life-science businesses, from which 15 ventures were selected (from a range of areas including, therapeutics, synthetic biology, life science tools & technologies, process development, diagnostics, medical devices, digital health) for the accelerator. I wish younger me would have had more confidence in myself to believe that I could have achieved this earlier.
WHY DO YOU LOVE WORKING IN STEM?
My work is very creative and rewarding. I learn something new every day and I truly believe that by doing what I do, I can contribute to making an impact on society and help deliver innovative, disruptive treatments and healthcare solutions to patients faster.
BEST ADVICE FOR NEXT GENERATION?
Be curious about things and people around you, ask questions and try to find answers. Enjoy the process and always follow your passion. Believe in yourself.
Coco Chanel
'In order to be irreplaceable one must always be different'

'Be who you are not who the world wants you to be'