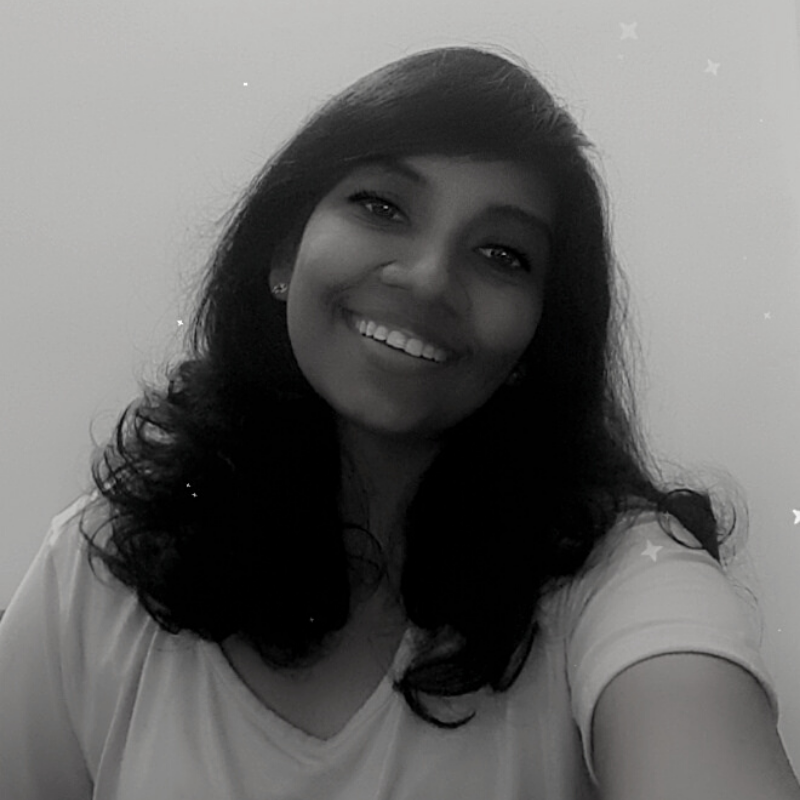 Karthiga Rajeevani Ratnam
Head of Marketing at Hatch
I wake up looking forward to how I can leverage technology, even more.
I am a marketer laser-focused on converting customer engagement and experience into tangible revenue. Very conversant and comfortable with cutting-edge and emerging technologies across multiple domains. Established track-record working with various stakeholders like Board Members, CXOs, and Business Leaders across Software Product and Service companies, VCs, Mobile Telephony, Financial Services, F&B, Customer Care, Co-Working, and eLearning. First-hand experience working with Start-ups, SMEs, MNCs, and Large Corporates. My STEM background allows me to bring a technology-driven focus to marketing.
WHY DID YOU CHOOSE THIS FIELD?
I am a geek that happens to love marketing. I feel marketing is an area that people generally relegate as pretty pictures and diagrams. I felt that with my technology background and passion for marketing I would be able to help companies see marketing for what it is - an essential and integral part of product development and sales.
WHAT DO YOU LOOK AT & THINK, "I WISH YOUNGER ME WOULD HAVE KNOWN THIS WAS POSSIBLE?"
Category Marketing! I wish the younger me had read Christopher Lochhead's Play Bigger book! Wish I had made the connection between technology and marketing - or rather how tech-intensive marketing needs to be. I was able to leverage this knowledge to build an extensible e-learning platform for CAMMS. I architected and marketed this product to create a multi-million-dollar recurring revenue stream for the company. This became the cornerstone of their customer advocacy and acquisition strategy for business continuity during the pandemic.
WHY DO YOU LOVE WORKING IN STEM?
I have always loved technology! I love geeking out over new pieces of software. I wake up looking forward to how I can leverage technology, even more, to change how products and services are marketed to ever savvier consumers.
BEST ADVICE FOR NEXT GENERATION?
Many of the products and services available in the marketplace are designed and marketed by men. Therefore these products and services are not optimized and designed to be used by women - who constitute 50% of the population. That has to change. The only way that we can ensure that we adequately represented in all spheres of life.
We delight in the beauty of the butterfly, but rarely admit the changes it has gone through to achieve that beauty - Maya Angelou