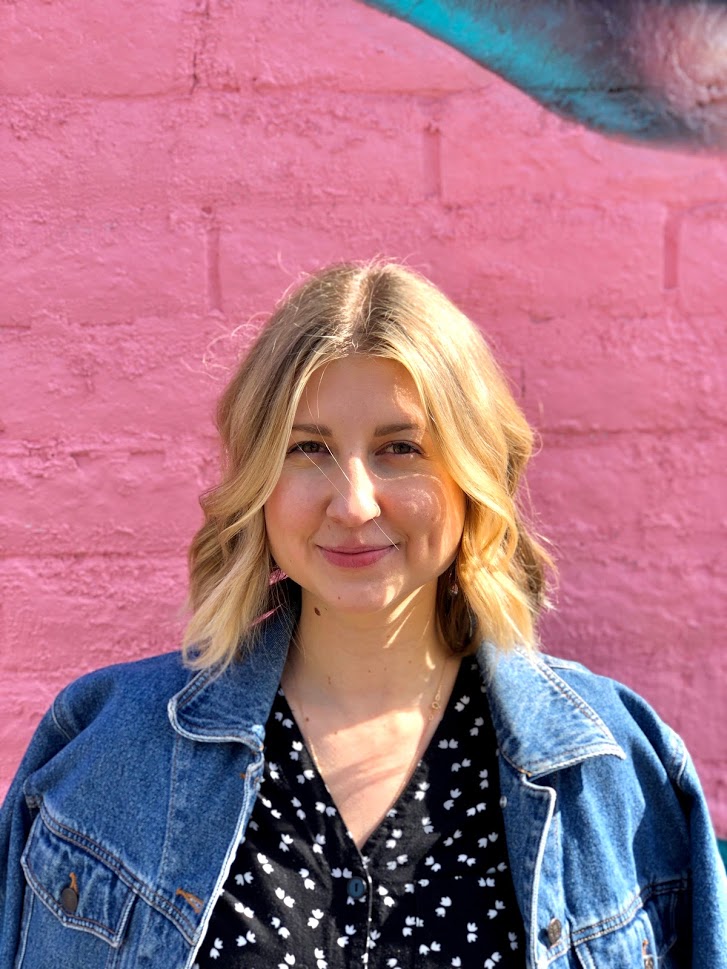 Mechanical Engineer II, Thermo Fisher Scientific
Find the people who believe in you, but also work to be that person for yourself.
I know it sounds cliche, but in my current role, I get to wear a variety of hats. Some days are spent on a the production line troubleshooting manufacturing issues, while other days I get to dig deep into design work and help build imaging systems from the ground up. Because my site produces a variety of different imaging systems, no single day looks the same.
WHY DID YOU CHOOSE THIS FIELD?
I'm not going to lie: like many others when choosing a career field, I had job security in mind. I've always been a big fan of the sciences, and my father was an engineer, so engineering seemed like the obvious choice. It wasn't until I had begun my studies that I realized that I loved learning the "how & why" behind things. I used to (and still do) find myself constantly asking "Hmm I wonder how that works?" There has been nothing more empowering than the knowledge and skills to understand the world around me.
WHAT DO YOU LOOK AT & THINK, "I WISH YOUNGER ME WOULD HAVE KNOWN THIS WAS POSSIBLE?"
The defining moment in my engineering journey dates back to a Student Research Symposium at my university. My mentor suggested I submit and present my undergraduate research, and so reluctantly, I did. I remember walking into the Symposium and seeing the incredible work of so many graduate students, and thinking "why would anyone want to hear about my undergraduate research?" I stayed and tried my best to present with confidence, but as soon as we were allowed to leave, I packed up and left feeling under-qualified.

Shortly after, I had received an email from my mentor asking where I had gone, and that numerous people had sought him out specifically to comment on the quality of my work. I was shocked, but humbly thanked him.

It gets better. Later that night, a peer of mine texted me saying "Kasia, you won." I text back confused as to what she meant. "Kasia, you won the first prize for research in Engineering."

From that day forward I made a promise to myself to never doubt my abilities because of my age, experience, or gender. Even more so, I made a promise to always encourage others to have confidence in their work, despite the characteristics that they think disqualify them.
WHY DO YOU LOVE WORKING IN STEM?
I love and look forward to the challenge of it. Some days are harder than others, but I'm grateful that I never feel as if I've grown stagnant. There is always something new to learn, and as technology advances, careers in engineering advance along side it.
BEST ADVICE FOR NEXT GENERATION?
Another cliche but, believe in yourself. In so many ways, it really is that simple. Also, try and surround yourself with people who believe in you. There will be days when you need to hear "You are qualified. You are able. Don't give up." Find those people, but also work to be that person for yourself.
"The struggle itself towards the heights is enough to fill a man's heart. One must imagine Sisyphus happy." - Albert Camus, The Myth of Sisyphus and Other Essays