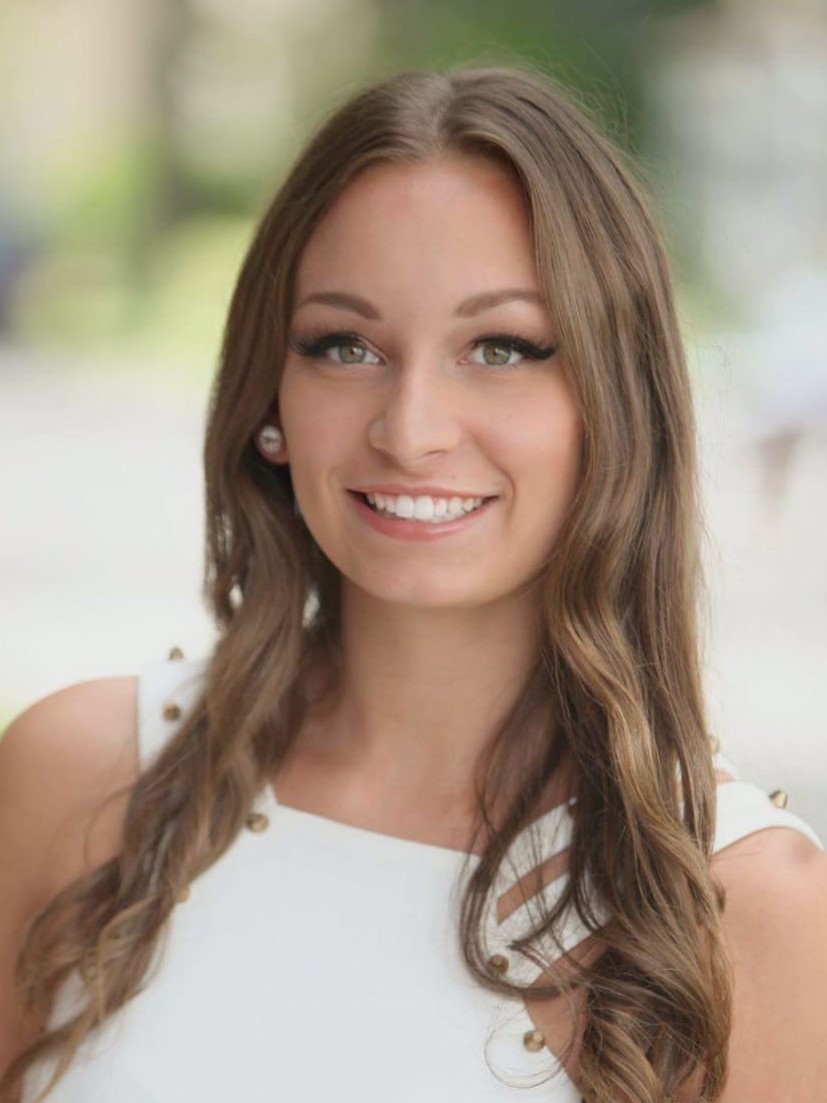 Graduate student, University of Windsor
And - Ph.D. (starting Fall 2020)
Believe in your own abilities and to take the opinions of others with a grain of salt.
I am a clinical neuropsychology Master's/Ph.D. student. I am currently conducting research on the neurocognitive underpinnings of autobiographical memory using Functional Near-Infrared Spectroscopy (fNIRS), and being trained to conduct both psychological assessments and therapy.
WHY DID YOU CHOOSE THIS FIELD?
I had known since high school that I wanted to enter the mental health field, however I always thought that that meant medical school and a residency in Psychiatry for me. During my third year of my undergraduate degree in Neuroscience, I learned about Neuropsychology. I was especially drawn to it because of the "scientist/practitioner" model that it follows, and its focus on how the brain can affect one's behaviour.
WHAT DO YOU LOOK AT & THINK, "I WISH YOUNGER ME WOULD HAVE KNOWN THIS WAS POSSIBLE?"
During my first year of high school, a guidance counsellor suggested that I drop my University-level science class because of a low grade, meaning that I'd never be able to pursue science in University. At that time I was a competitive figure skater, practicing 6 days per week, sometimes both before and after classes. This suggestion made me feel incompetent and defeated, especially since science was one of my favourite classes that year. I wish that in that moment I had known that one day I would learn better study techniques, become more time-efficient, and ultimately end up with both an Undergraduate and Master's degree in science. I also wish that I had known the value of self-efficacy and a good work ethic, so that I could have stood up for myself and my abilities in that moment, and for many moments to follow.
WHY DO YOU LOVE WORKING IN STEM?
Since my current program of study follows a scientist/practitioner model, my favourite things about STEM are twofold: First, the ability to conduct research and then share that research with others who are also passionate about the topic area is extremely rewarding. Since I began volunteering in research labs during my undergraduate degree, my favourite thing has always been walking into a meeting with an advisor, sharing a research idea, planning a study, and experiencing that initial excitement together. Then, when data collection is complete, being able to look back on the findings with a sense of pride and accomplishment. Second, I look forward to working with others clinically, whether it is through the assessment of one's cognitive abilities, or through treatment in therapy. The ability to help others is one that I value greatly within my field.
BEST ADVICE FOR NEXT GENERATION?
I was recently watching a video by Melissa Schilling called "Where do Breakthrough Ideas Come From?" In this video she speaks about the importance of self-efficacy, and how many of the most successful people in the world possess this immense belief in their capacity to do whatever they aimed to do. I think that this is great advice for the next generation of girls in STEM - to believe in their own abilities and to take the opinions of others with a grain of salt.
"It all begins and ends in your mind. What you give power to, has power over you." - Leon Brown