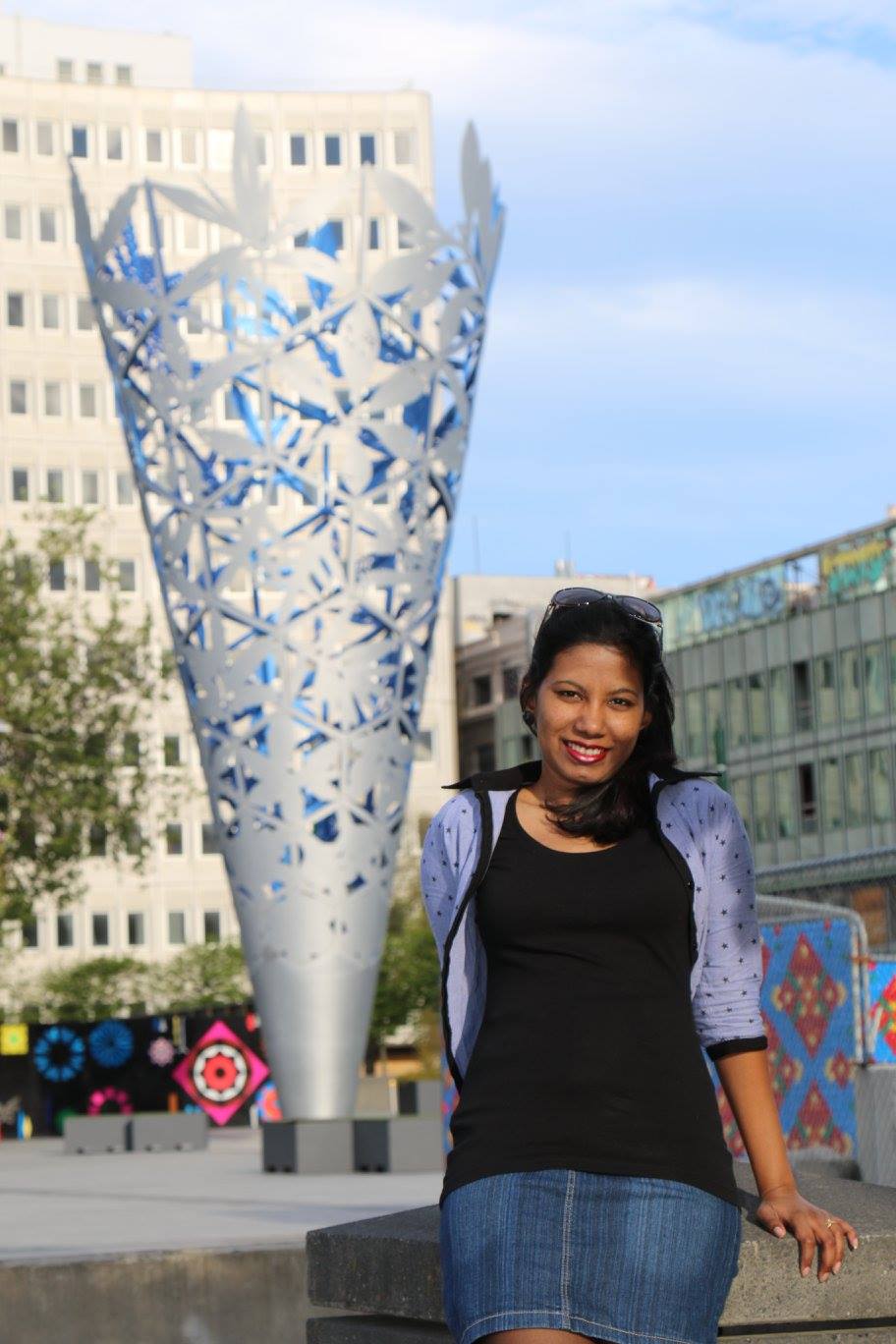 Lecturer in Management Information Systems, Massey University
Believe in yourself. Don't let anyone tell you STEM is not for you.
In my job as a lecturer, I teach subjects related to organisational technology management at both undergraduate and postgraduate levels. Part of my role is also to be research active, and my main research areas include big data, social media, health information systems, and business-IT alignment. I also supervise PhD students in technology-related fields.
WHY DID YOU CHOOSE THIS FIELD?
After working for two years in the IT industry, I decided to follow my mother into academia. I loved this new path, the role of being a teacher and seeing how education transforms lives, and the opportunities it brought my way. In order to further my career as an academic, I decided to investigate undertaking a PhD.

From very young days I have been passionate about technology, technologies have always excited me for what they can do. During my undergraduate studies in Information and Communications Technology, I found the "soft side" of information systems the most interesting. I have always loved data, and the increasing potential of using data to do incredible things fascinates me. Following this interest, I did my PhD investigating the concept of big data in the New Zealand Healthcare context.
WHAT DO YOU LOOK AT & THINK, "I WISH YOUNGER ME WOULD HAVE KNOWN THIS WAS POSSIBLE?"
I completed my Doctorate as a full-time student while working full time as a junior lecturer. Halfway through my Doctorate gave birth to our little boy, far away from home. By the time I completed my Doctorate, I also had several publications under my belt including one A ranked publication, and an offer for a permanent Lecturer position. I wish if younger me would have known about my Doctoral journey she would know how capable she is and how 'anything is possible if you try'.
WHY DO YOU LOVE WORKING IN STEM?
Working in the field of technology, there is something new to look for every day. Investigating modern technology trends related organisational, technological, societal, as well as legal improvements and challenges, excite me every day.
BEST ADVICE FOR NEXT GENERATION?
Believe in yourself. Don't let anyone tell you STEM is not for you (if someone tells you that, prove them wrong!). You can do anything.
"I'm not what happened to me, I am what I choose to become" Carl Gustav Jung