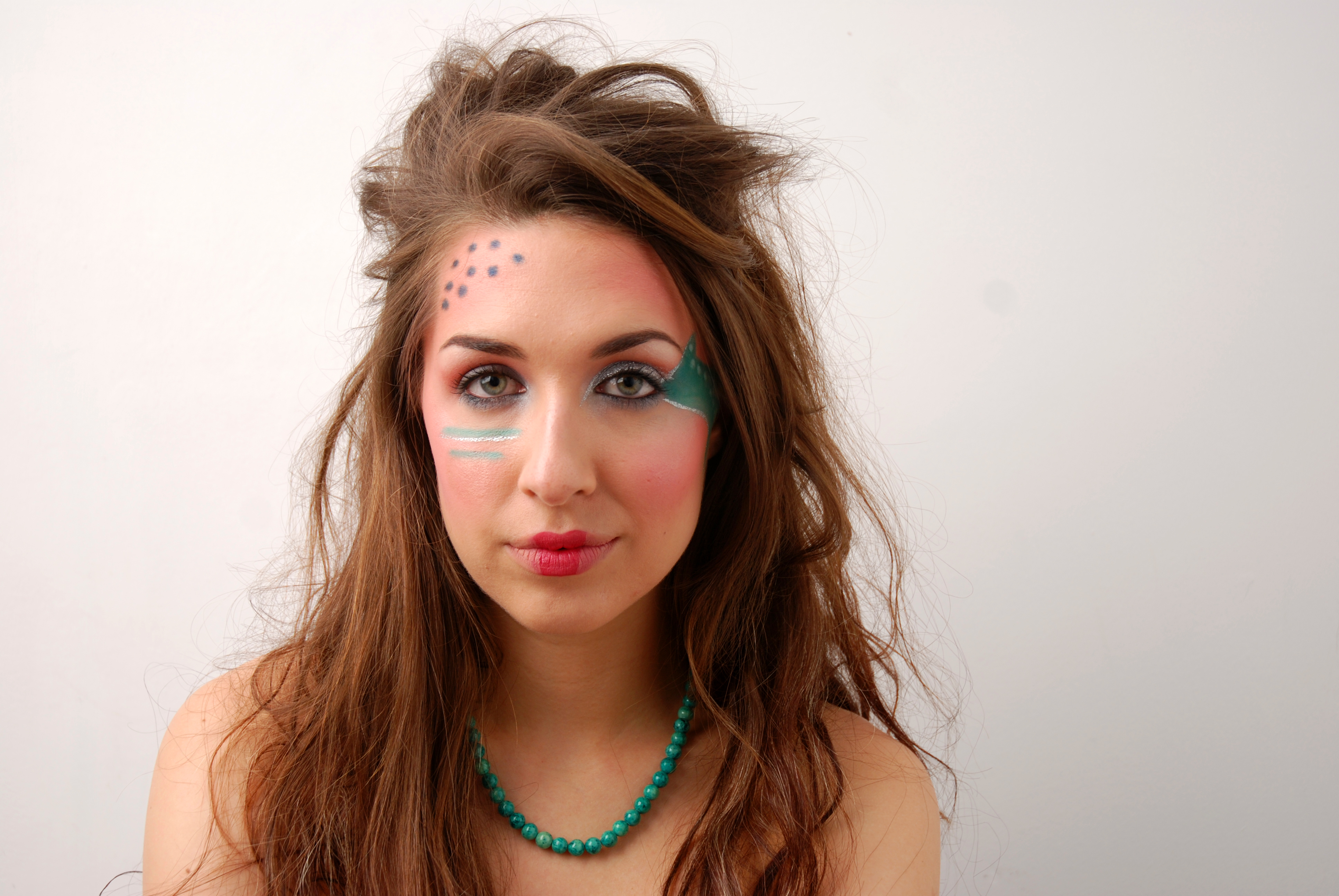 Graduate Student, University of Arizona
Don't let an unconventional background stop you from pursuing what you want.
I'm a physiologist who studies sleep. I'm interested in the connection between the brain and gut; specifically, the millions of organisms that make up the microbiome and how these are affected by a lack of sleep. I'm also interested in the role of nutrition in sleep, as well as women's sleep health, and novel therapeutics to improve sleep.
WHY DID YOU CHOOSE THIS FIELD?
I studied marine biology and coastal ecology as an undergraduate, but always had a wider interest in the relationship between human physiology and our changing environment. I used my experience of working with microalgae to pursue a career as a microbiologist, before finally returning to graduate school 7 years later to tie it all together. Why we sleep has always been a fascination of mine, but I suppose this was solidified when I had a personal experience living in a bustling metropolis and being unable to sleep due to light and noise pollution. It took a toll on my mental health and made me question how many others were likely experiencing the same thing as a result of urban sprawl. Here I am, several years later!
WHAT DO YOU LOOK AT & THINK, "I WISH YOUNGER ME WOULD HAVE KNOWN THIS WAS POSSIBLE?"
Scoring a PhD position in a world-renowned sleep lab on the other side of the planet was pretty special! I'm an international student from the UK studying in the US - it's a dream come true!
WHY DO YOU LOVE WORKING IN STEM?
I love that I'm at the cutting edge, slowly but surely contributing to the field and networking with brilliant scientists from around the world in the process. Knowing that I might one day be able to help answer some of the many questions we have about sleep and thus play a role in the happiness of others gets my blood pumping every day!
BEST ADVICE FOR NEXT GENERATION?
Don't let an unconventional background stop you from pursuing what you want. And remember that while cool research is alluring, a caring mentor and a healthy lab environment should be sought above all else! These are the things that allow you to achieve greatness in the long run.
"We are all in the gutter, but some of us are looking at the stars." Oscar Wilde