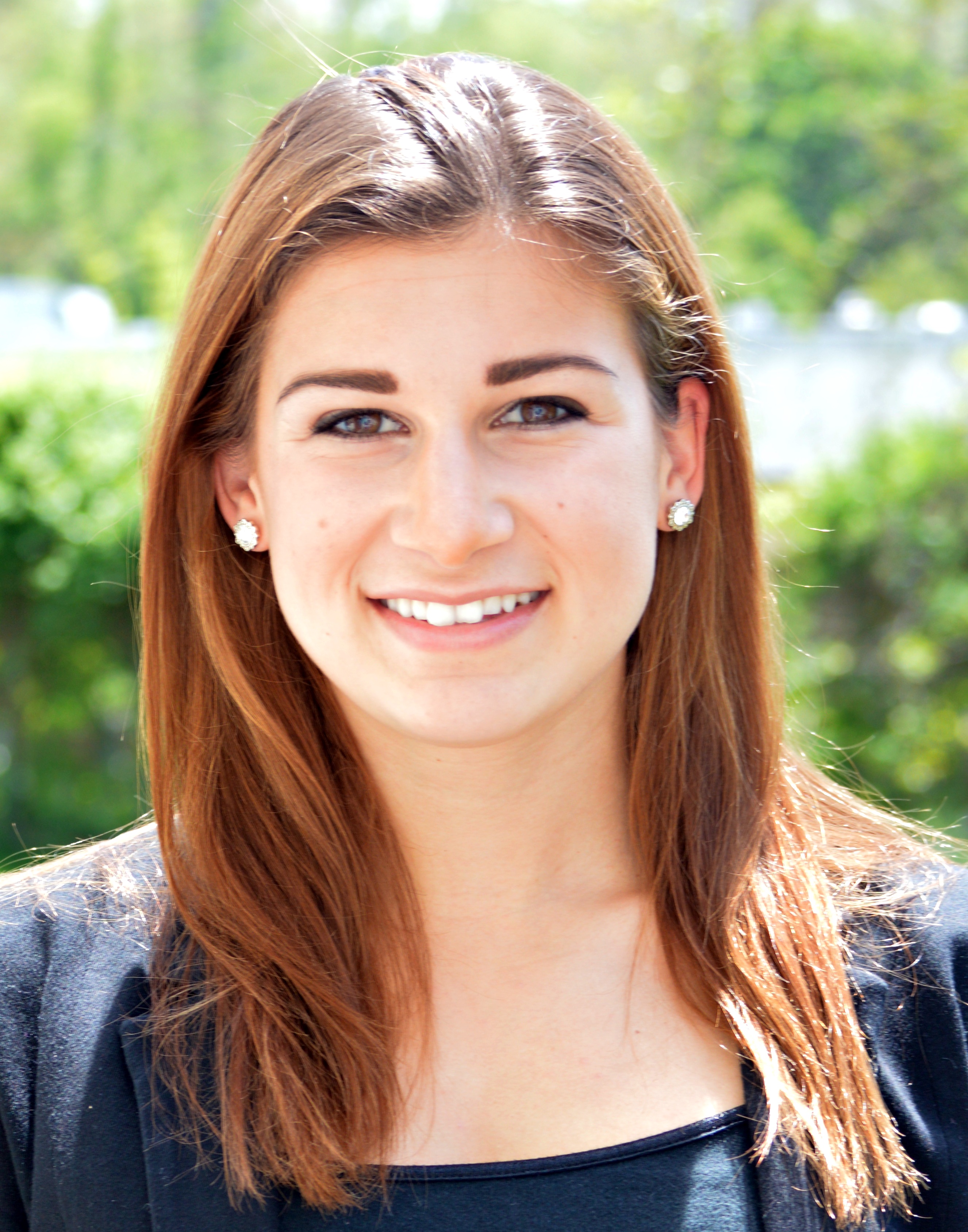 In our lab we utilize various research techniques to investigate the effects of specific nutrients on blood pressure, vascular function, immune function, and the gut microbiota. Our projects span from the influence of dietary salt and potassium on the vasculature, the role of antioxidant supplements in salt-induced vascular impairment, and comparison of vascular health in vegetarians and omnivores.
Why did you choose this field?
I realized I wanted to pursue research when I was an undergraduate student. During my master's degree, I specifically decided to continue with research as a doctoral student.
What do you look at and think, "I wish younger me would have known this was possible"?
Why do you love working in STEM?
I love being a part of scientific advancements and I take pride knowing that research I do contributes to comprehensive understanding of human physiology.
Best advice for next generation?
Work hard towards your goals but do not be afraid to take alternate paths.
Inspo quote / fun fact / role model
"Poison is in everything, and no thing is without poison. The dosage makes it either a poison or a remedy." - Paracelsus