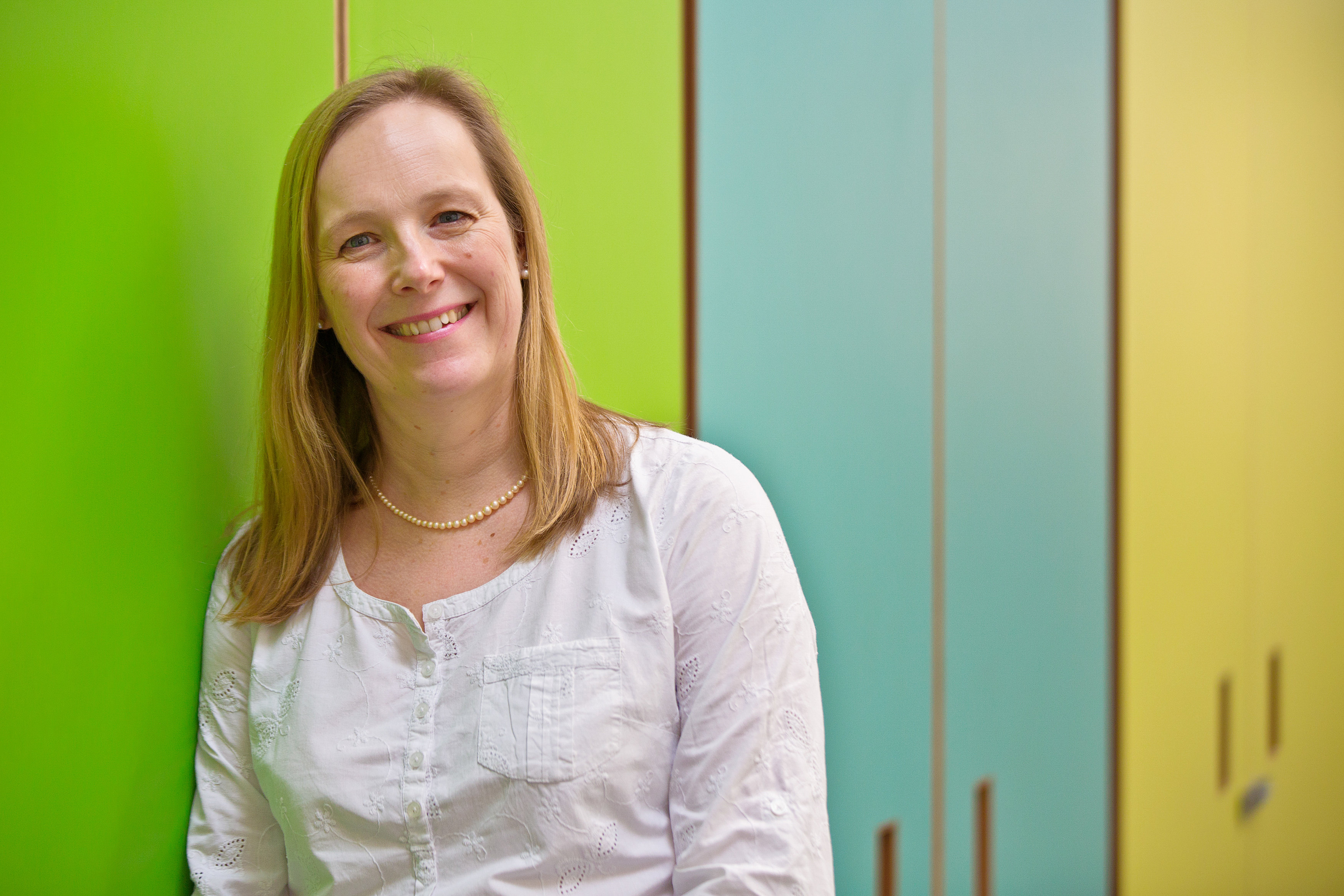 Digital Strategist, Author and Speaker, Galia Digital
Be confident inside as well as out.
I make complex concepts simple. I write fun and popular science fiction which educates readers about emerging technology and cybersecurity. I make tech topics exciting and relevant in speeches, talks, books and articles, to inspire exploration and innovation. I work with companies to harness the latest technologies in business processes.
WHY DID YOU CHOOSE THIS FIELD?
I trained as an accountant and had a successful career in finance, but I was always the accountant who could manage the tech in a business, and my roles included being the bridge between IT and management, explaining what management needed in technical terms, and explaining to management what software and systems could do. Eventually I dived completely into tech, running a software startup and a consultancy. Along the way I learned more about distributed ledgers (blockchain) and artificial intelligence, both of which made sense to me as a business woman, and became a recognised expert in their application, particularly for blockchain. When not writing serious stuff, much of what I know leaks out of my brain as near future fiction.
WHAT DO YOU LOOK AT & THINK, "I WISH YOUNGER ME WOULD HAVE KNOWN THIS WAS POSSIBLE?"
Younger me made me what I am now, so I don't regret any of the lessons I learned on the journey. I want younger me to know that you are always better than you think you are. Be confident inside as well as out.
WHY DO YOU LOVE WORKING IN STEM?
New things! So much energy and excitement and possibilities.
BEST ADVICE FOR NEXT GENERATION?
Knowing how the world works is essential if we are to make it better. Be the experts we need to make a difference to people's lives. Influence and develop the built environment around us, our food, water and medicines, our planet's fragile ecosystem, and the technologies which bring equality.
"Talk to yourself like you would to someone you love." Brene Brown