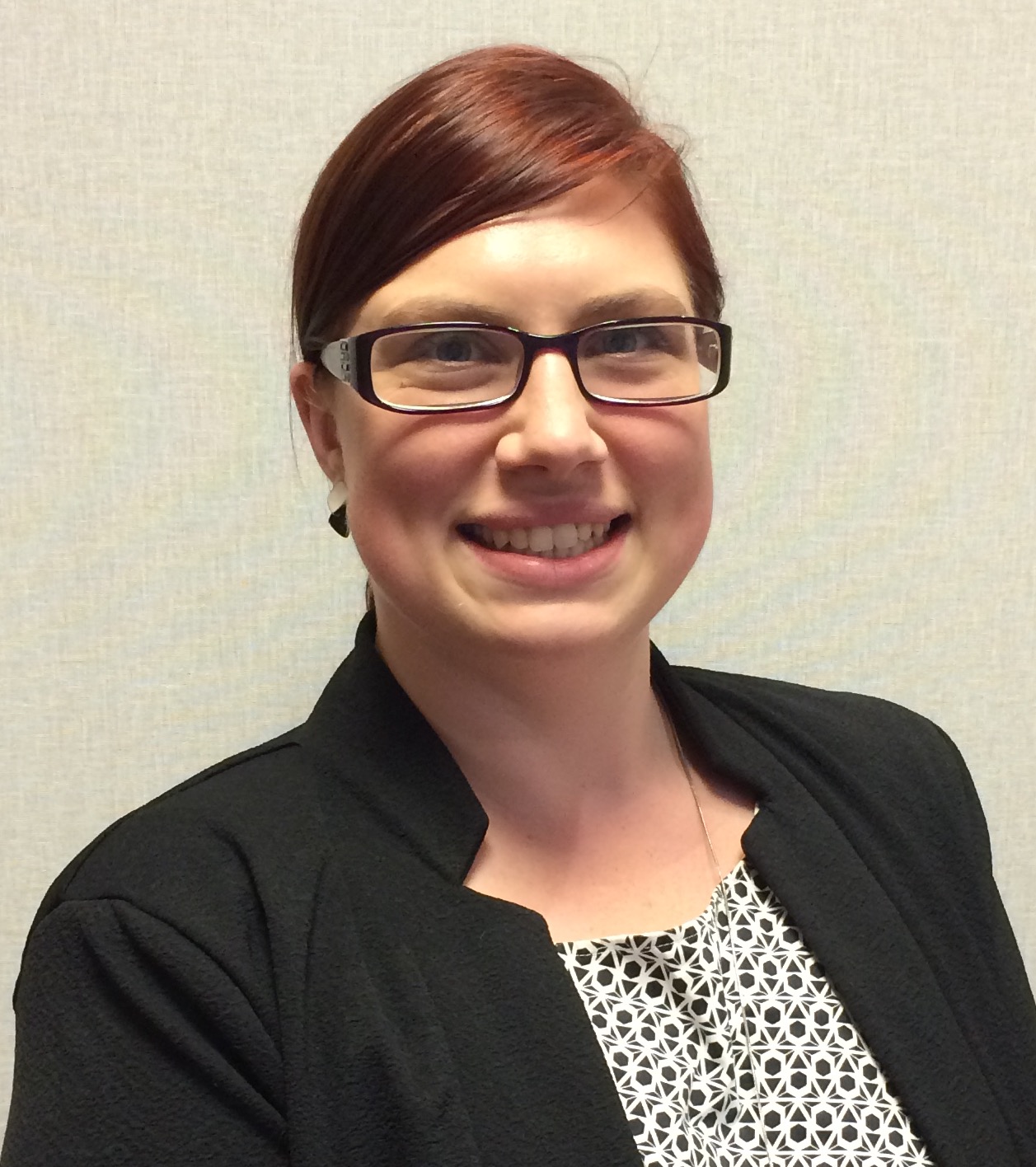 I test energy technologies such as solar batteries and air-conditioners to assess their energy efficiency and performance and how they (as distributed energy resources) impact the Australian transition to a net-zero emissions future.
Why did you choose this field?
I always liked science and finding answers. I also have a strong sense of community and helping people. Energy is very topical, easily relatable and quite fast paced so it is exciting to be involved with Australia's future direction for it, sustainably.
What do you look at and think, "I wish younger me would have known this was possible"?
Speaking at international conferences, advising on Australian industry standards, and getting to speaking with Australian Federal Ministers.
Why do you love working in STEM?
I wake up looking forward to finding more data to tell more of the story. I love finding answers and having the evidence to explain why [x] is happening.
Best advice for next generation?
Go for it. And don't be afraid to be different. a diversity of thought is what accelerates science, innovation and progress forward.
Inspo quote / fun fact / role model
"I have not failed, I have just found 10,000 ways it won't work." - Thomas Edison.