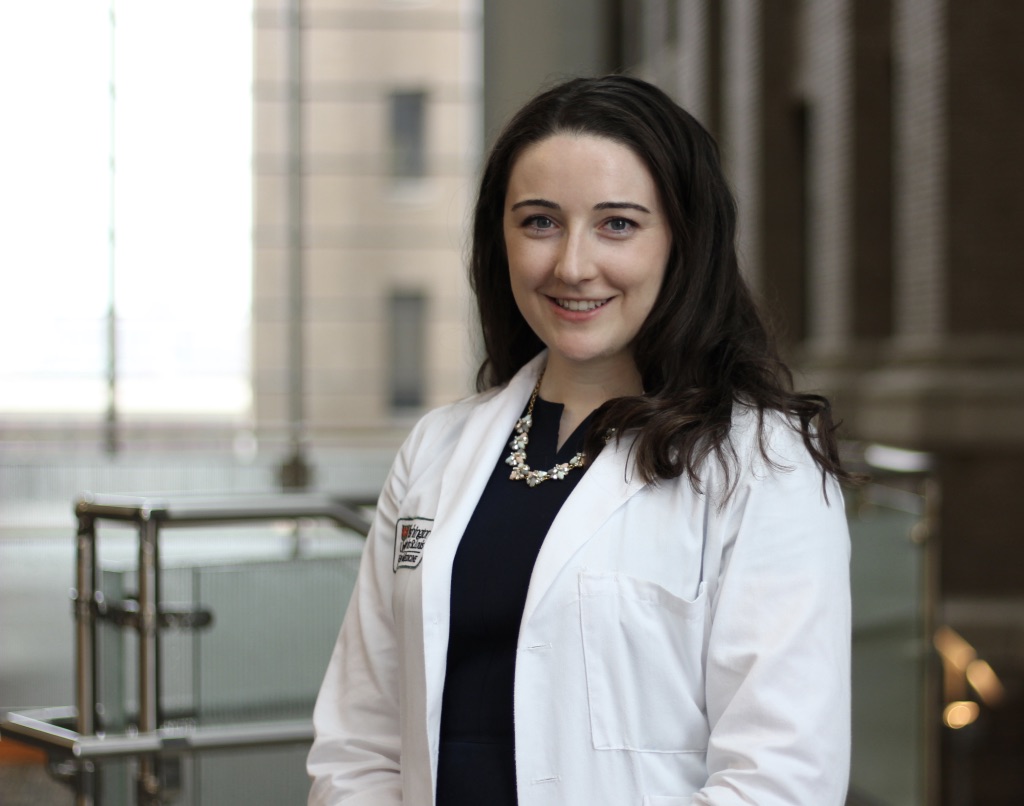 Orthopedic Surgery Resident Physician, Washington University
STEM fields allow you to make the world a better place in a concrete way.
I am a surgeon who specializes in helping people with bone and joint problems, such as if someone breaks a bone, has a sports injury, or has painful joint arthritis and needs a joint replacement. As a resident physician I've finished medical school, but I'm still learning how to be a specialized surgeon, which takes about 5 years.
WHY DID YOU CHOOSE THIS FIELD?
I always really liked science growing up, and medicine allowed me to integrate that interest with taking care of people in a very impactful way. Once I got to medical school I started exploring different specialties, and as soon as I went into an orthopedic surgery operating room, I knew that was the specialty for me! I love that orthopedic surgeons help people return to the activities they love.
WHAT DO YOU LOOK AT & THINK, "I WISH YOUNGER ME WOULD HAVE KNOWN THIS WAS POSSIBLE?"
There aren't many women, and particularly women of color in orthopedics. A lot of women get discouraged when they see these statistics and think that they can't join this field. Its quite the opposite. I encourage all of you to pursue orthopedics as a future career. It is a tremendously rewarding job.
WHY DO YOU LOVE WORKING IN STEM?
I love that my job lets me combine science with helping people. Being an orthopedic surgeon combines a lot of engineering mechanics with biology, and I really like that. For example in a fracture, we have to figure out how the bone broke, how we can access the bone safely, and what plates and screws we can use to fix the pieces and put them back together in the right position. So much thinking goes into solving orthopedic problems, and I find it really rewarding to see the results of our work on post-operative x-rays and most importantly, see the patient back up and walking into the office several weeks later.
BEST ADVICE FOR NEXT GENERATION?
Go for it. STEM fields allow you to make the world a better place in a concrete way. There are so many facets to STEM fields, and there is really something for everyone.
"Nevertheless, she persisted."