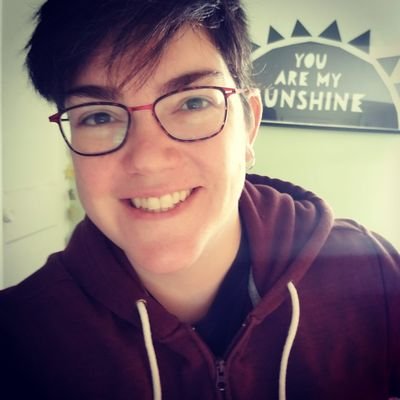 Assistant Professor, Dalla Lana School of Public Health, University of Toronto
And - Director, Policy and Communications, Alliance for Healthier Communities
Your voice matters. We need you at the table.
I help advance health equity and community wellbeing in public health and primary health care.
WHY DID YOU CHOOSE THIS FIELD?
It was in the early 2000s when I first read some of the government and nonprofit research reports about disparities in health outcomes across different populations, and the importance of the social and environmental determinants of health. The idea that inequity is literally written on our bodies has never left me and is the reason why I became a health geographer.
WHAT DO YOU LOOK AT & THINK, "I WISH YOUNGER ME WOULD HAVE KNOWN THIS WAS POSSIBLE?"
Helping to ensure that Ontario collects and uses sociodemographic and race-based data to understand how diseases like COVID-19 impact different people and communities differently. It's been a long journey to get here.
WHY DO YOU LOVE WORKING IN STEM?
I love bringing research evidence to decision making and being an icebreaker for underrepresented voices and perspectives to be at decision making tables.
BEST ADVICE FOR NEXT GENERATION?
Your voice matters. We need you at the table to ensure we are asking and answering the questions that will drive us to a healthier, more equitable and more sustainable world. Your experience, perspective and curiousity are missing right now - we can't wait for you to pull up a seat at the table.